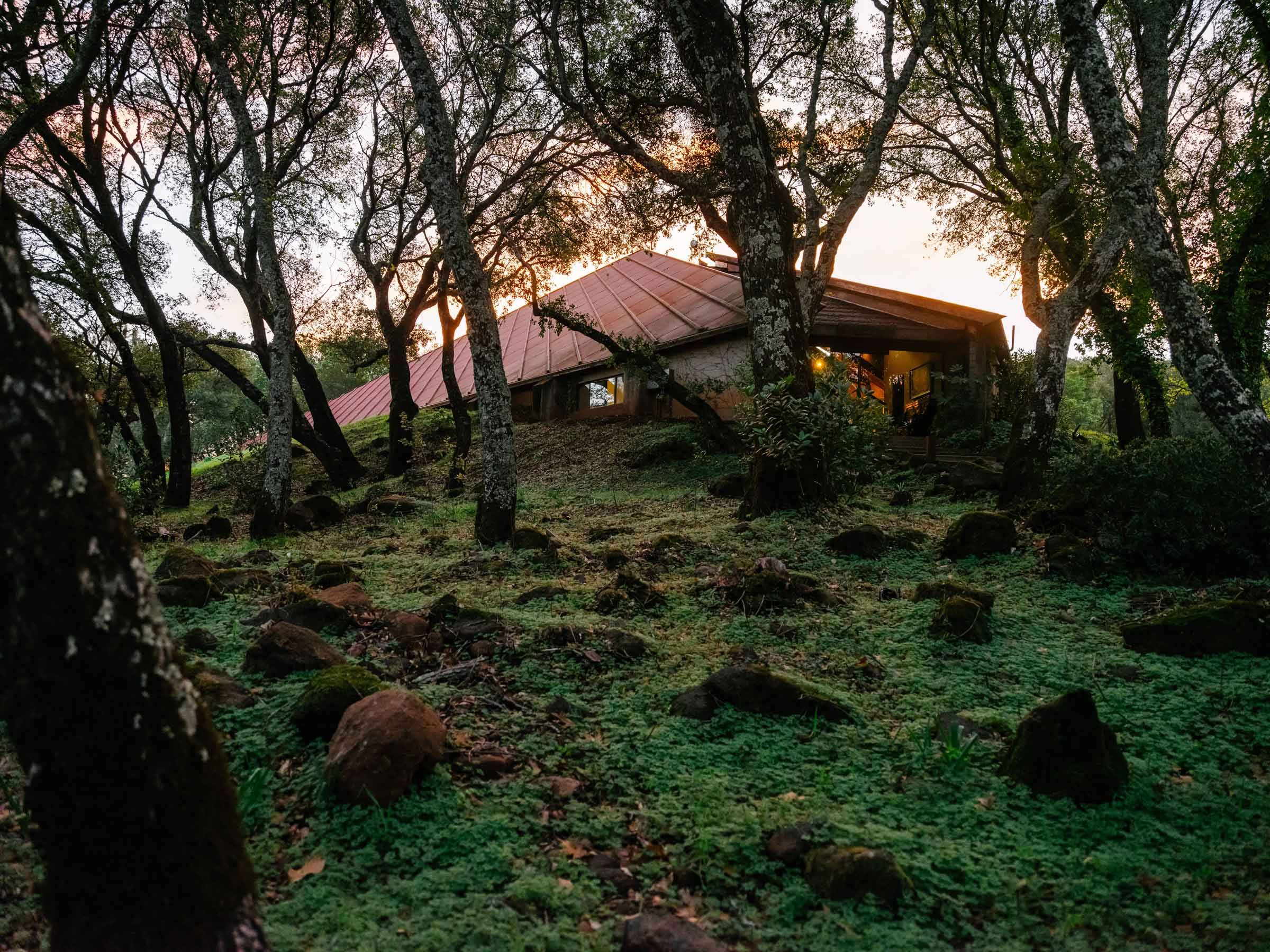 Scroll to Discover
an unforgettable
Experience
We invite you to come experience our home and taste the wines
that capture its boundless beauty.
Appointments may be made by reservation only. Please contact us for reservation assistance.
Please note the picnic meadow is closed for construction. The winery will be closed May 30 and July 3-4.
Discover our portfolio of world-class wines.