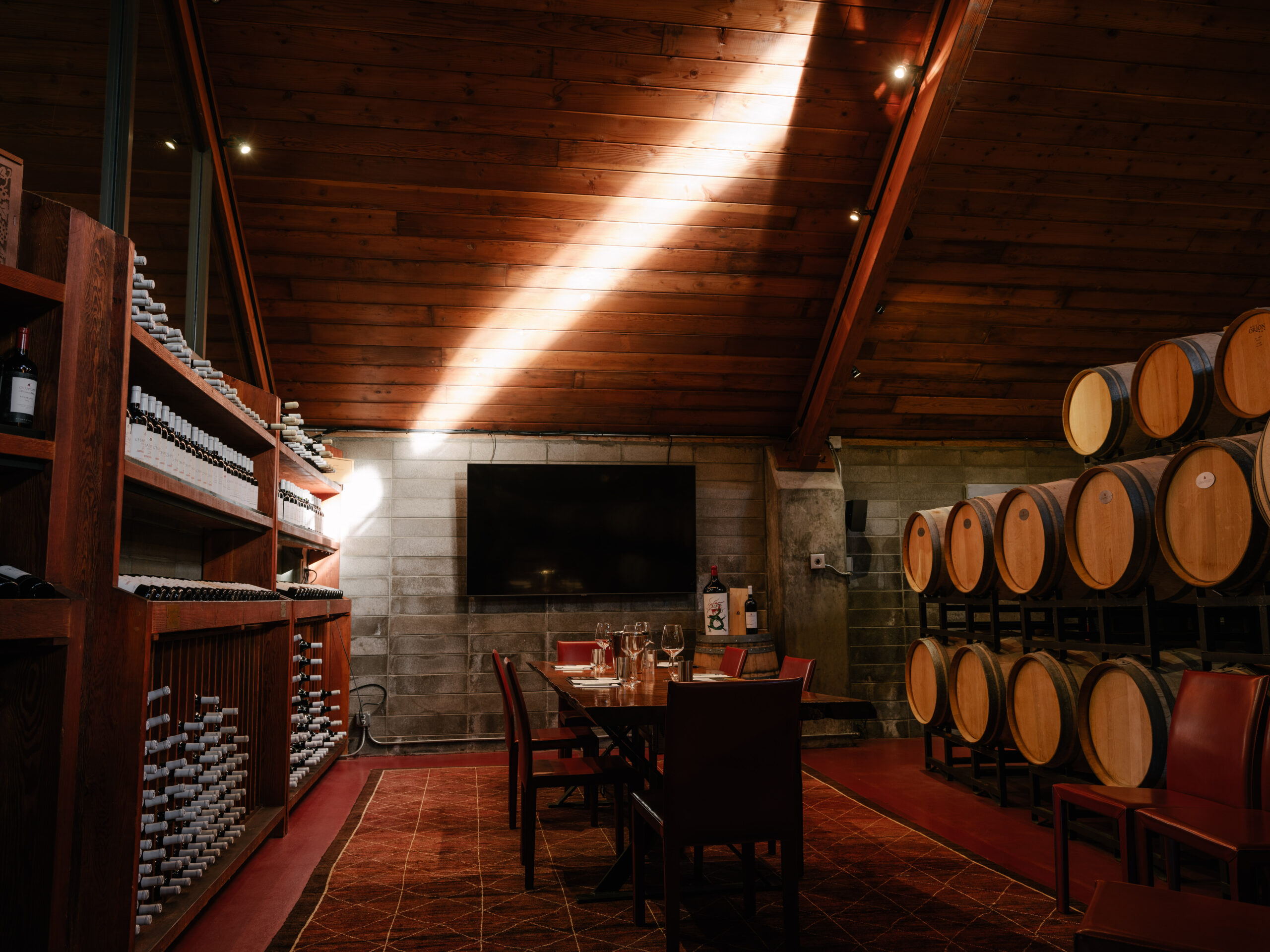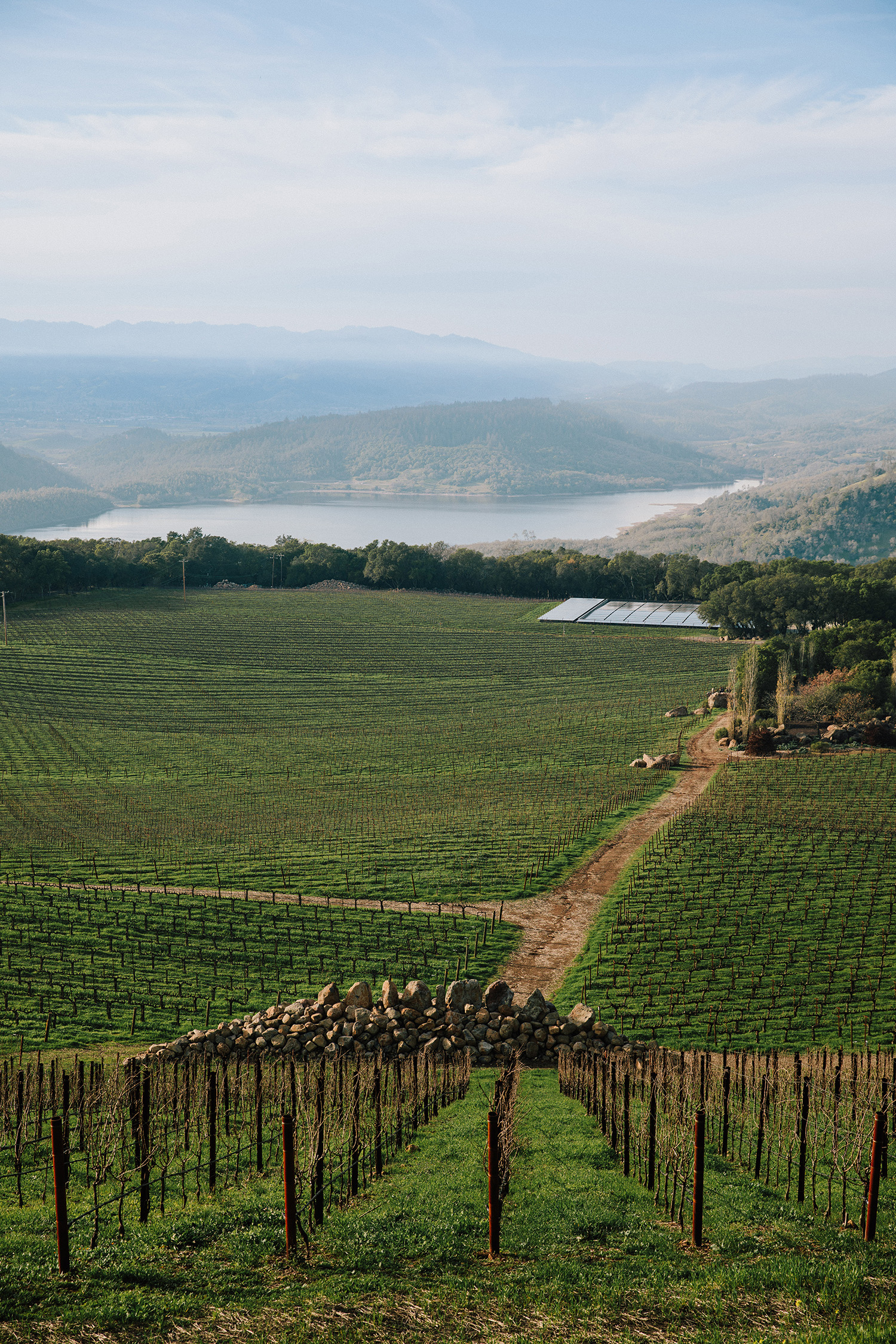 Trade Visits
Trade visits are hosted Tuesday through Saturday by prior appointment. We respectfully ask that you make trade tasting appointments at least 2-3 months in advance of your visit. To schedule your visit please reach out to Lindsey Gorfine.
Location
1581 Sage Canyon Rd, St Helena, CA 94574
Hours
10am – 4pm
Tuesday through
Saturday
Important Note: State Laws require that we only serve alcohol to someone 21 years of age or older.
Contact Information
Already have an account? Log In
Email Address
Add notes or dietary restrictions
Return to Availability
Reservation Summary
Reservation:
Signature Tour and Tasting