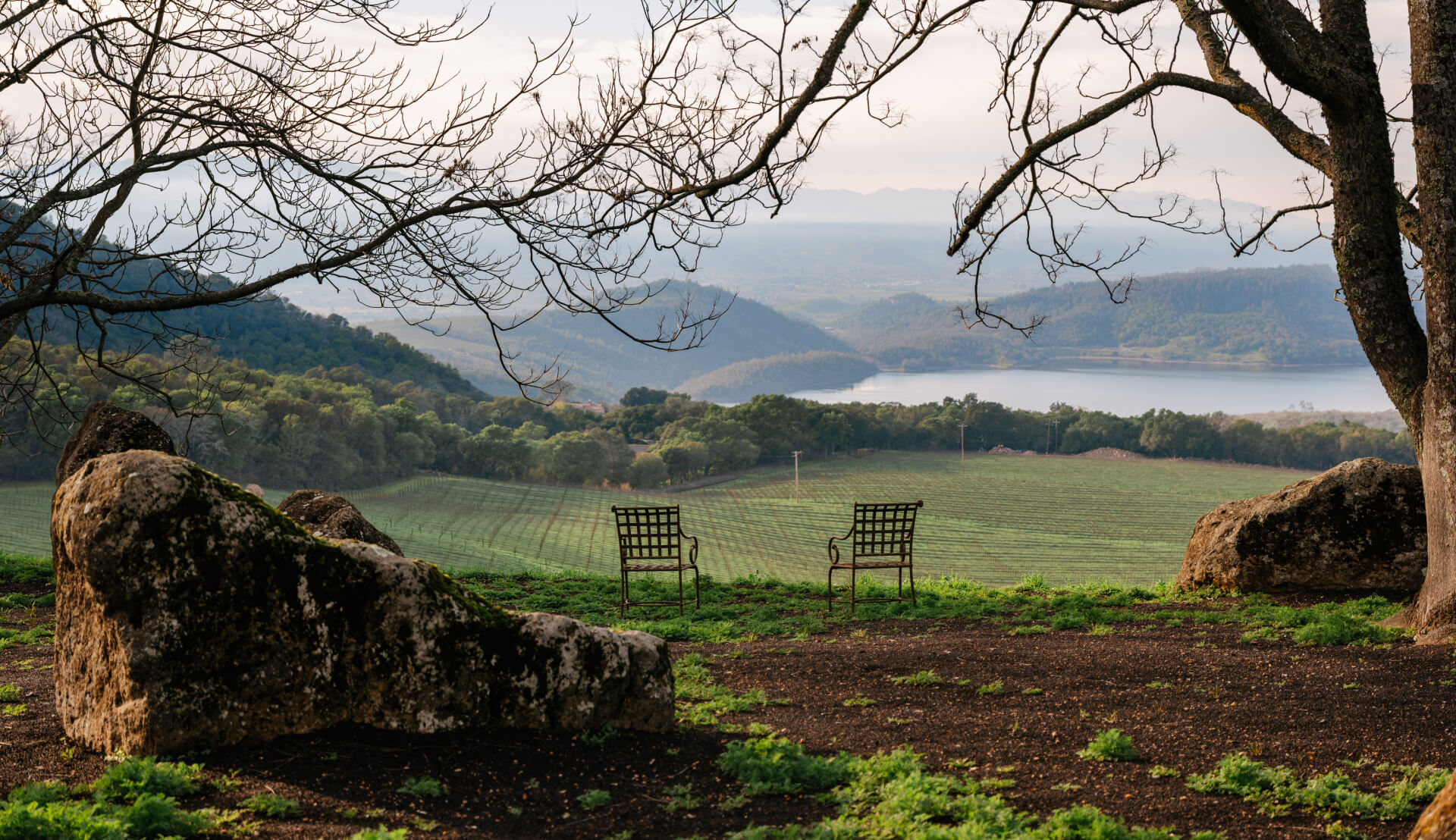 Scroll to Discover
it all began
with a Vision
Founded by Molly and Donn Chappellet in 1967, today a second generation of the Chappellet family has embraced the mountain's exceptional terroir and is committed to stewarding their father's vision for generations to come.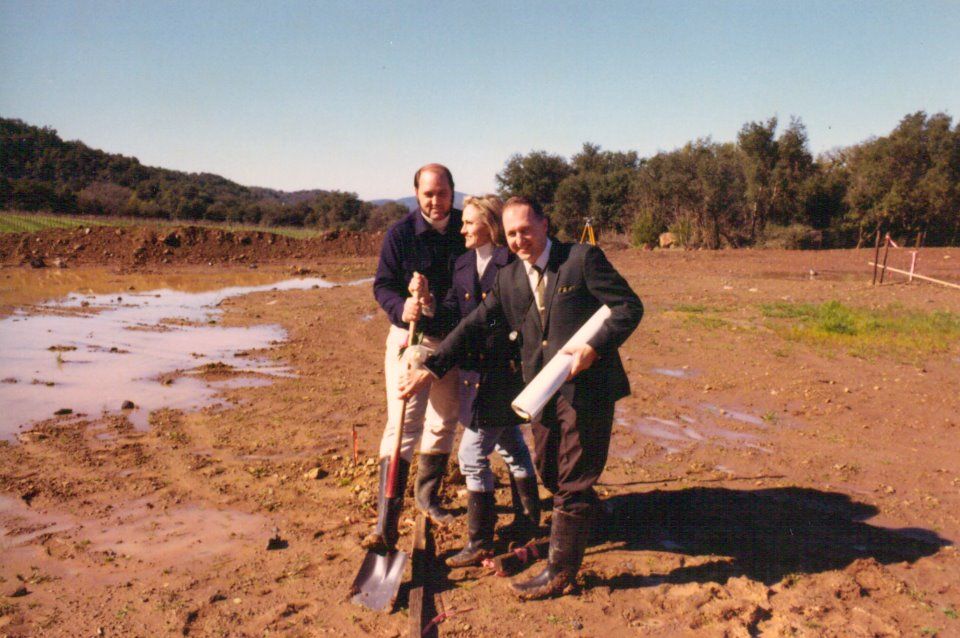 1967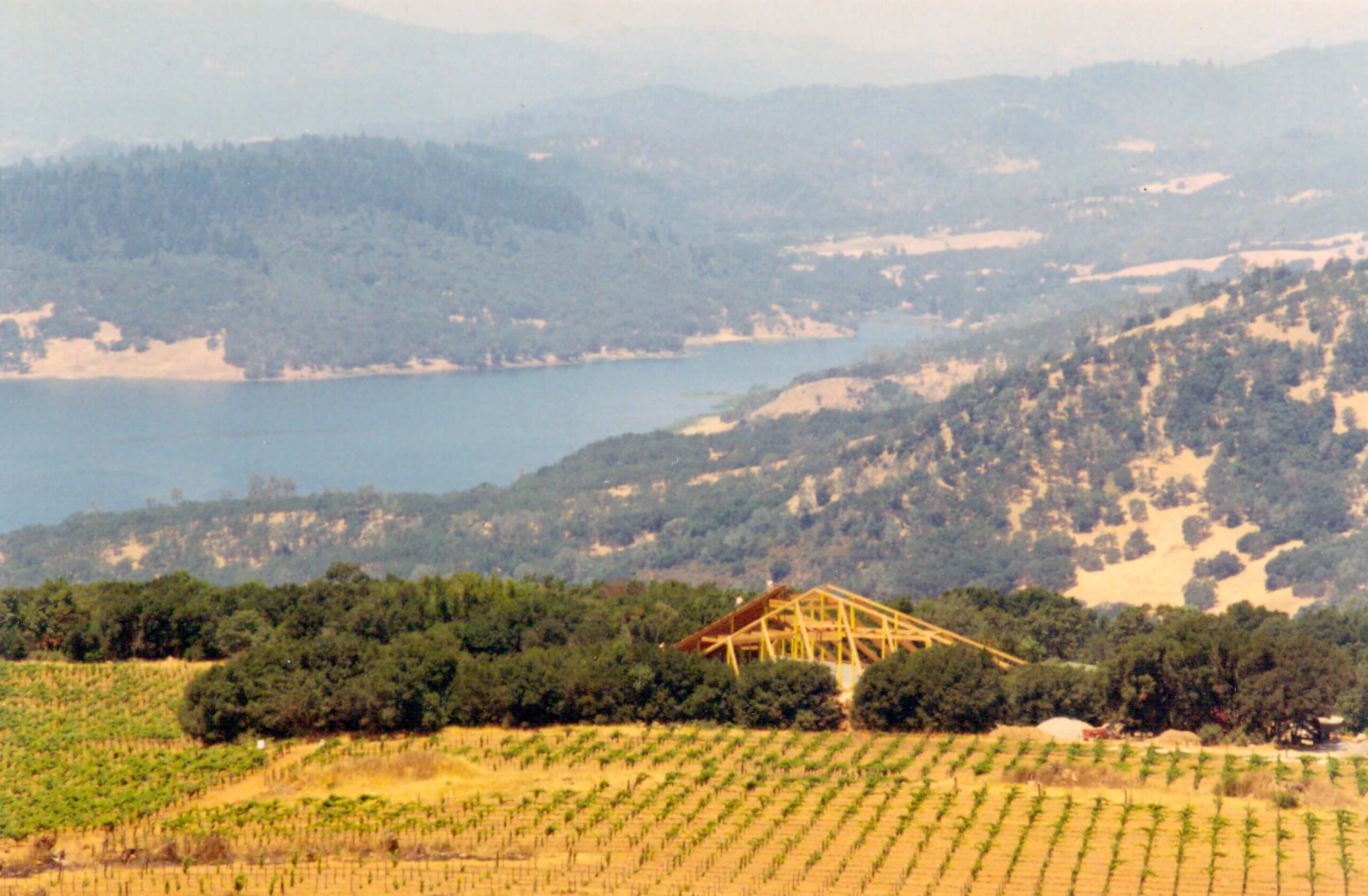 1968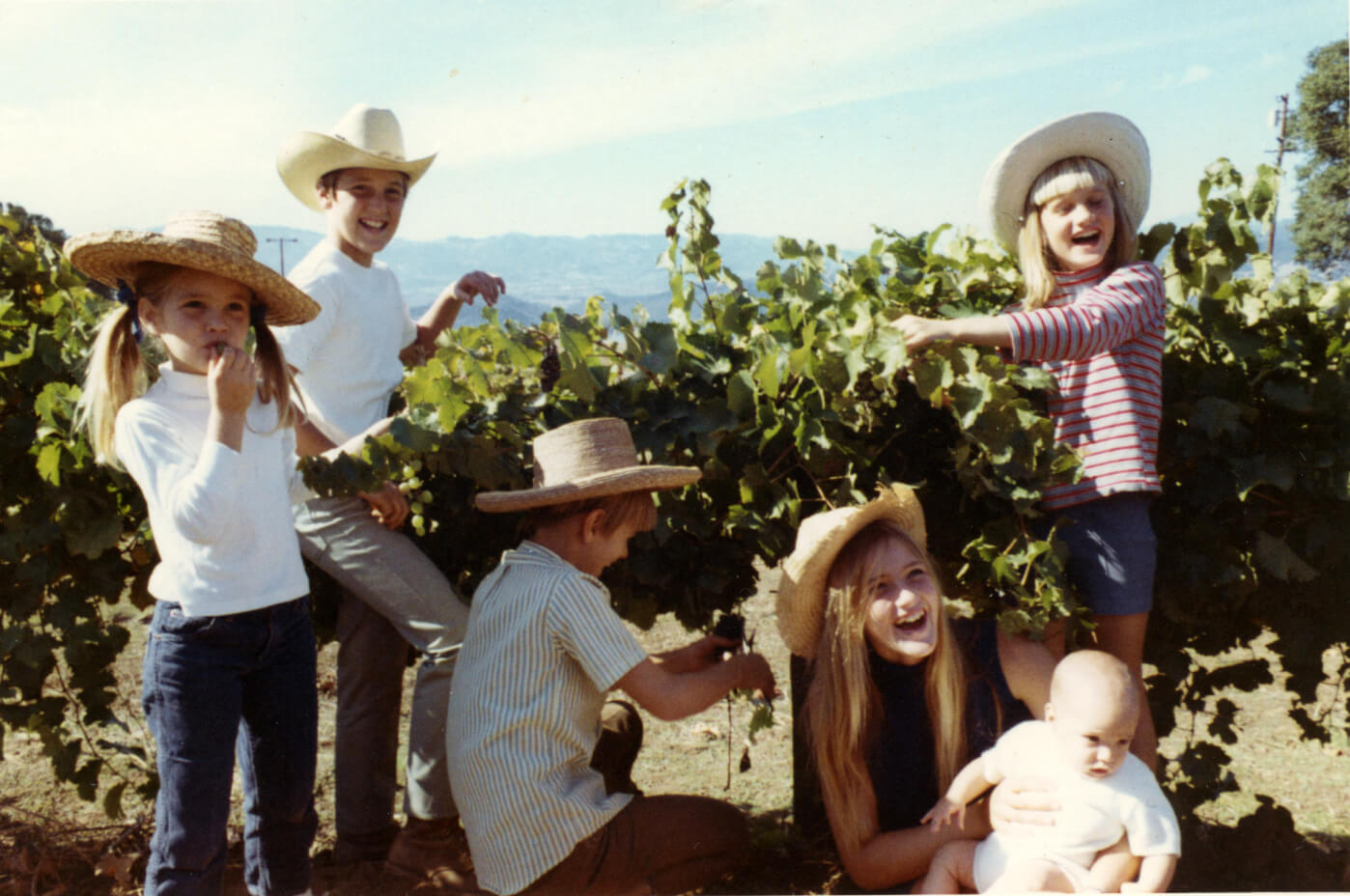 1968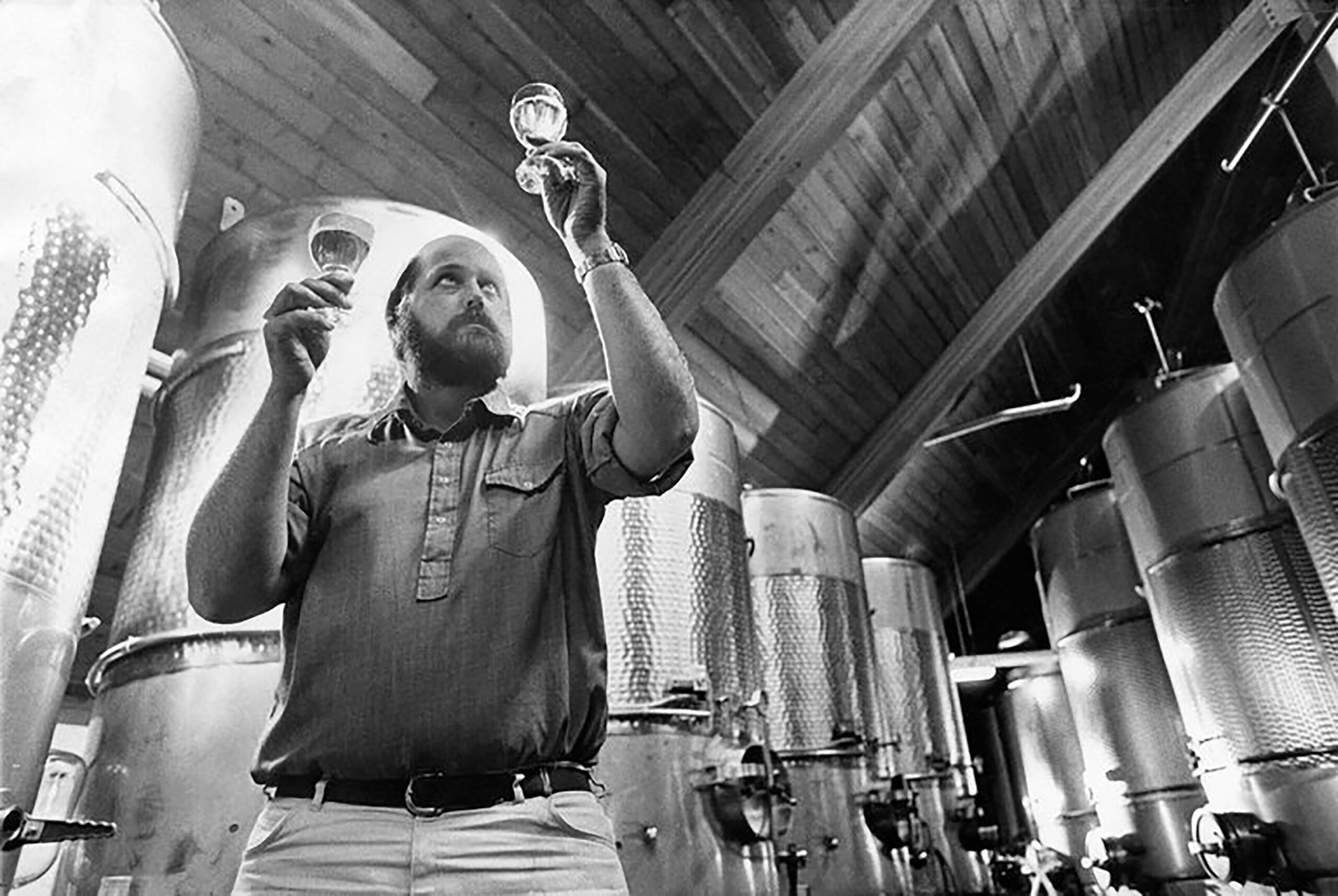 1969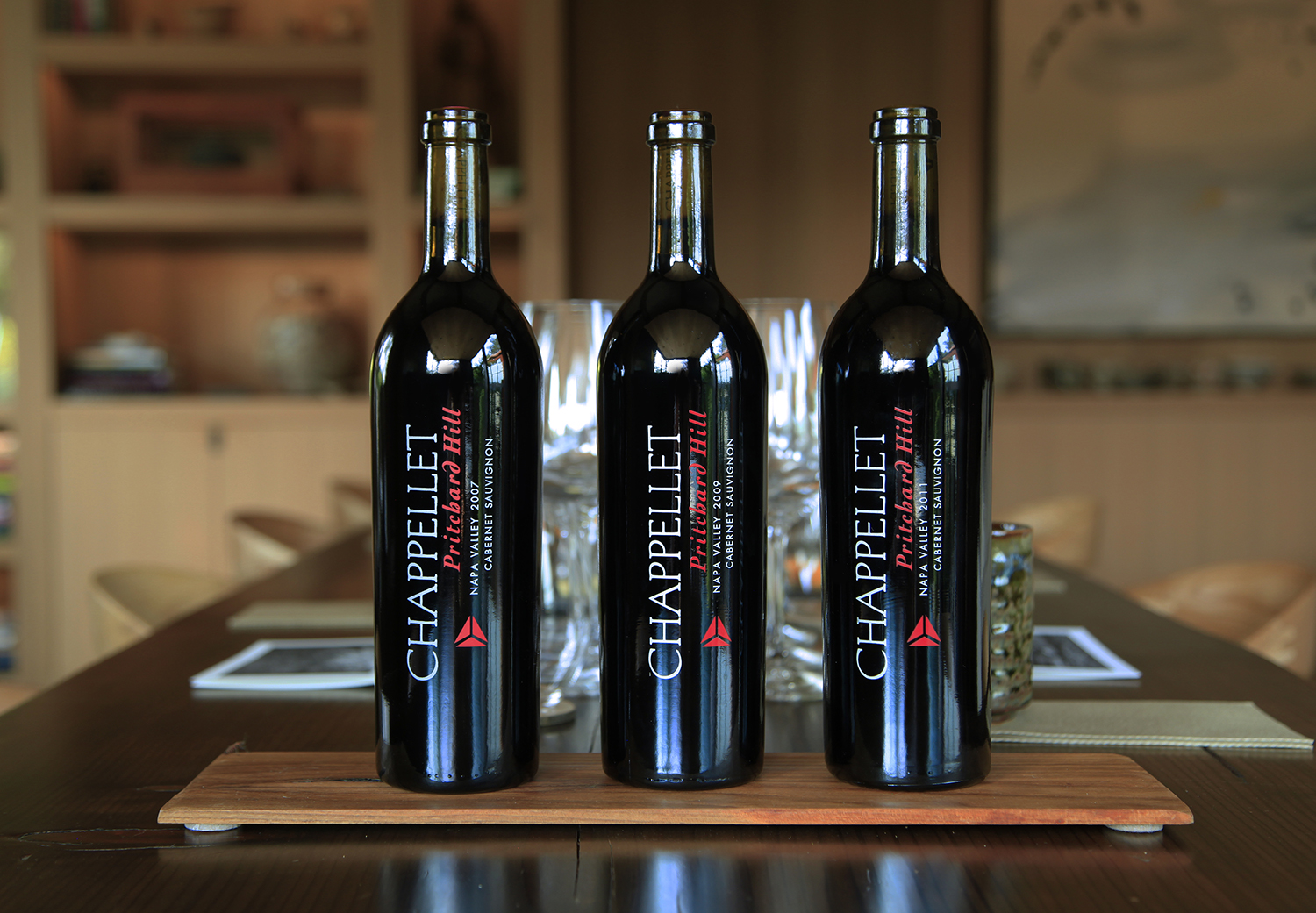 1997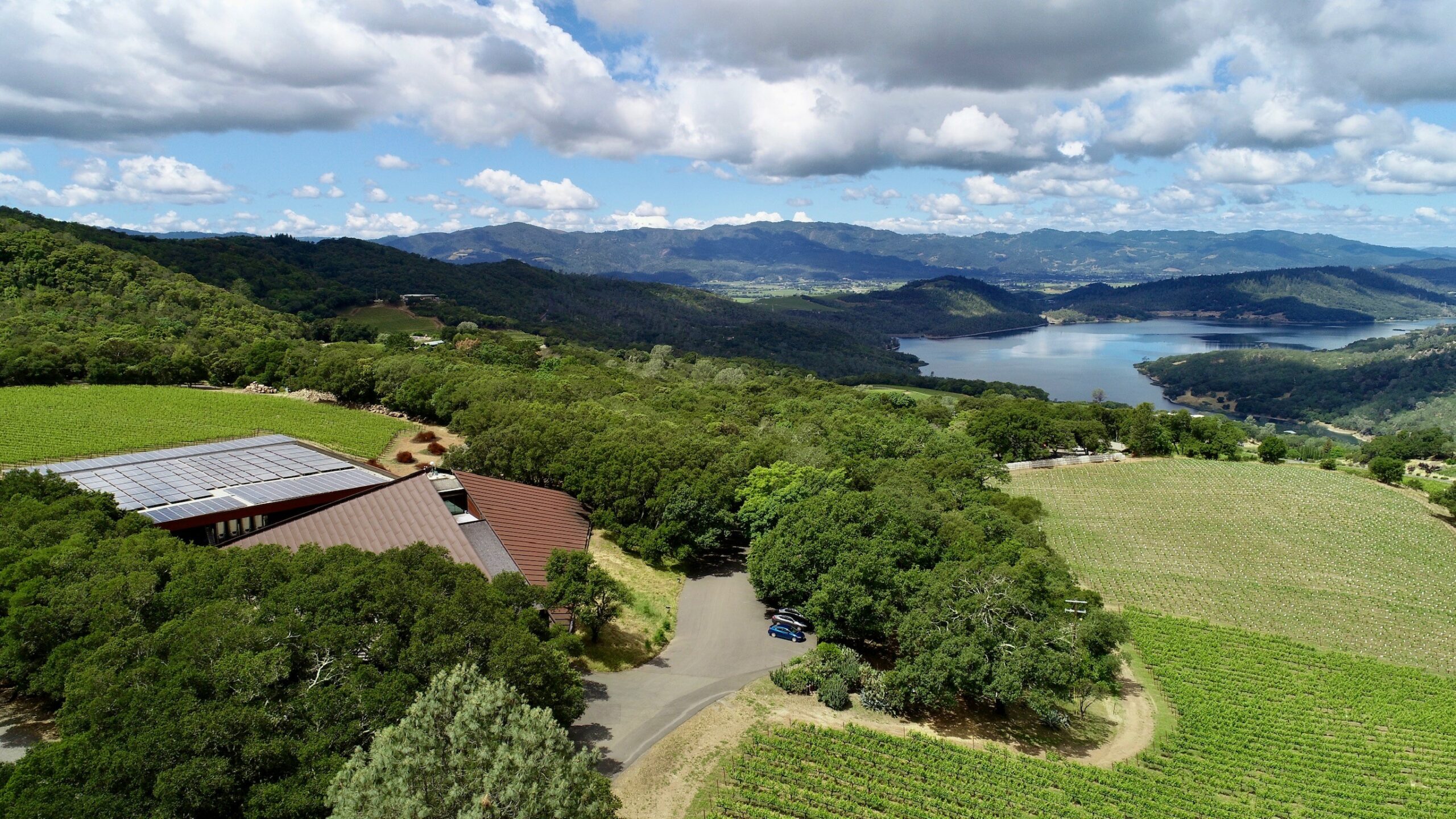 2012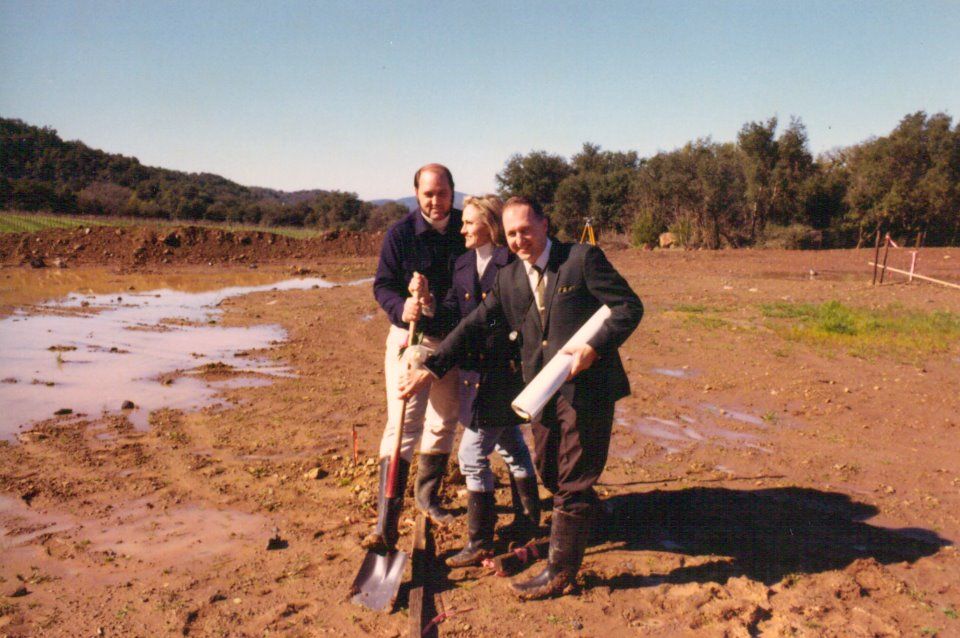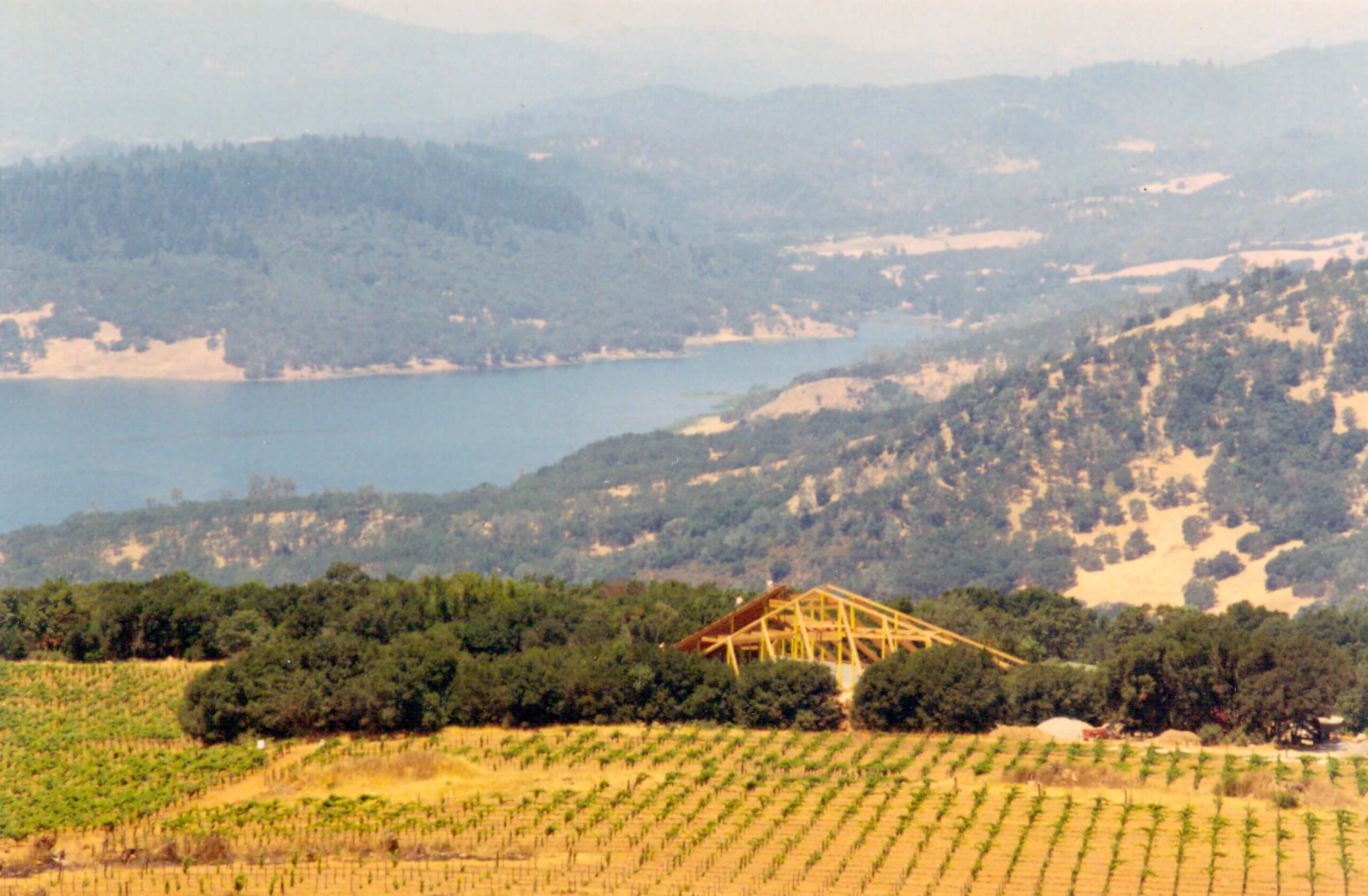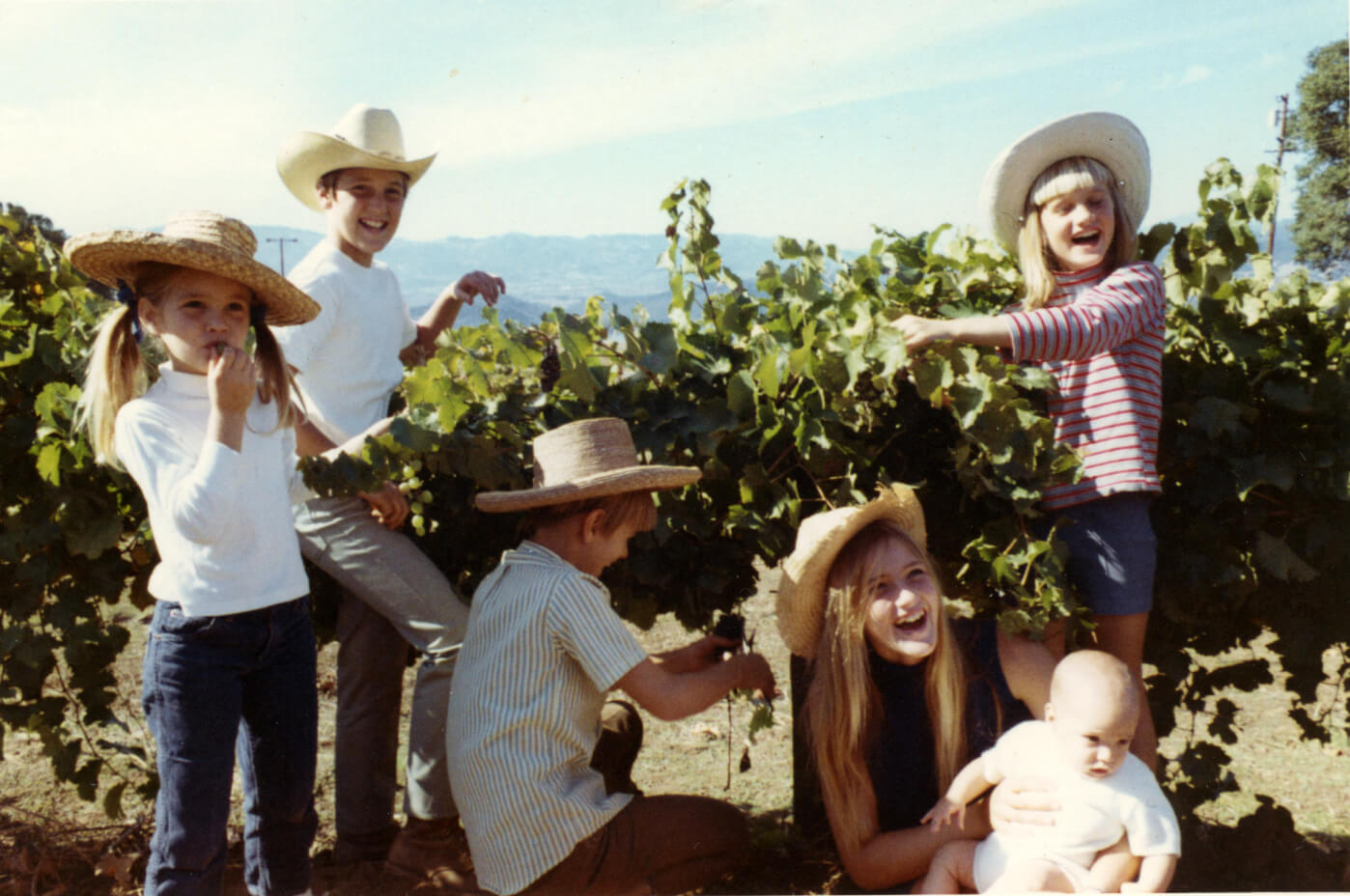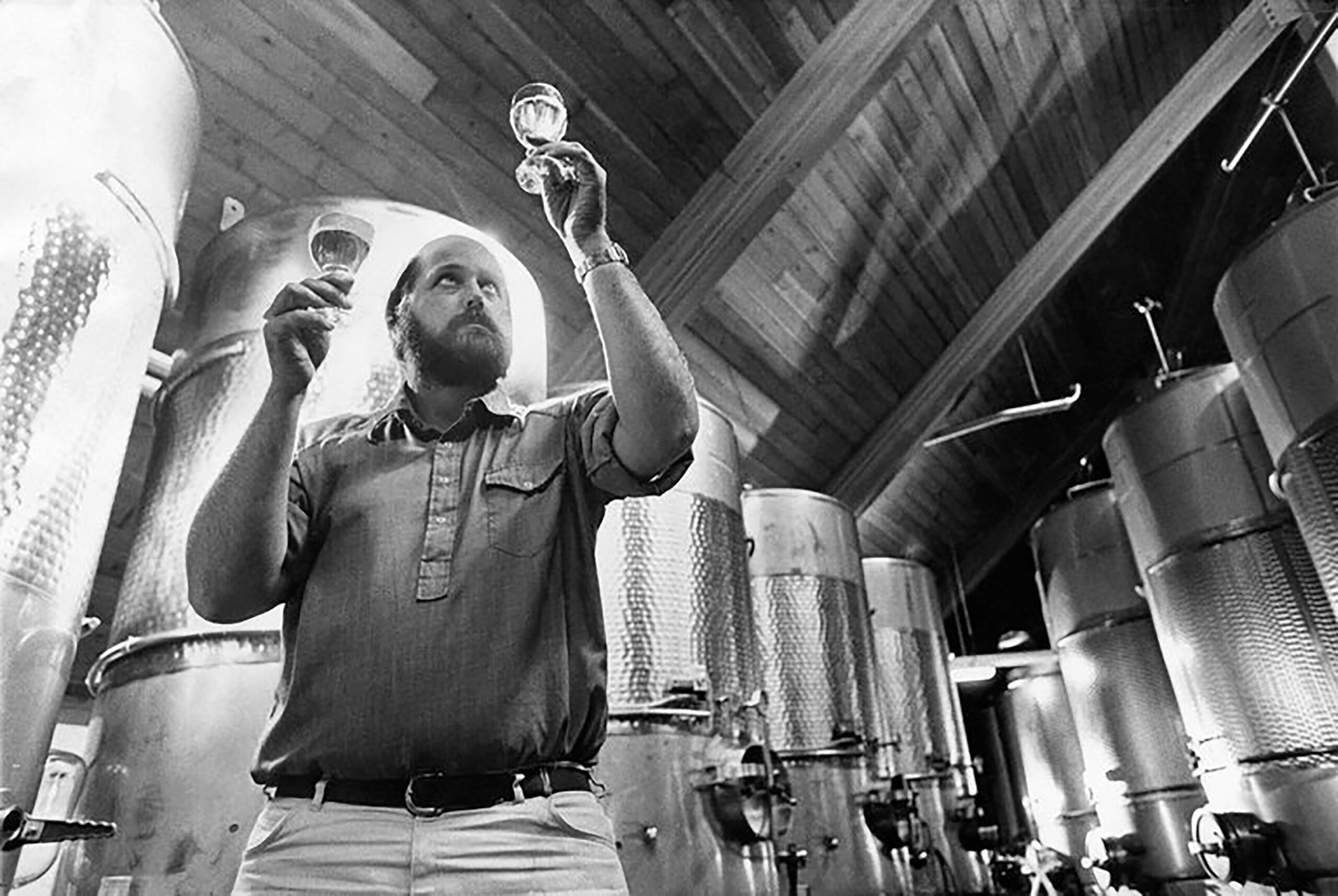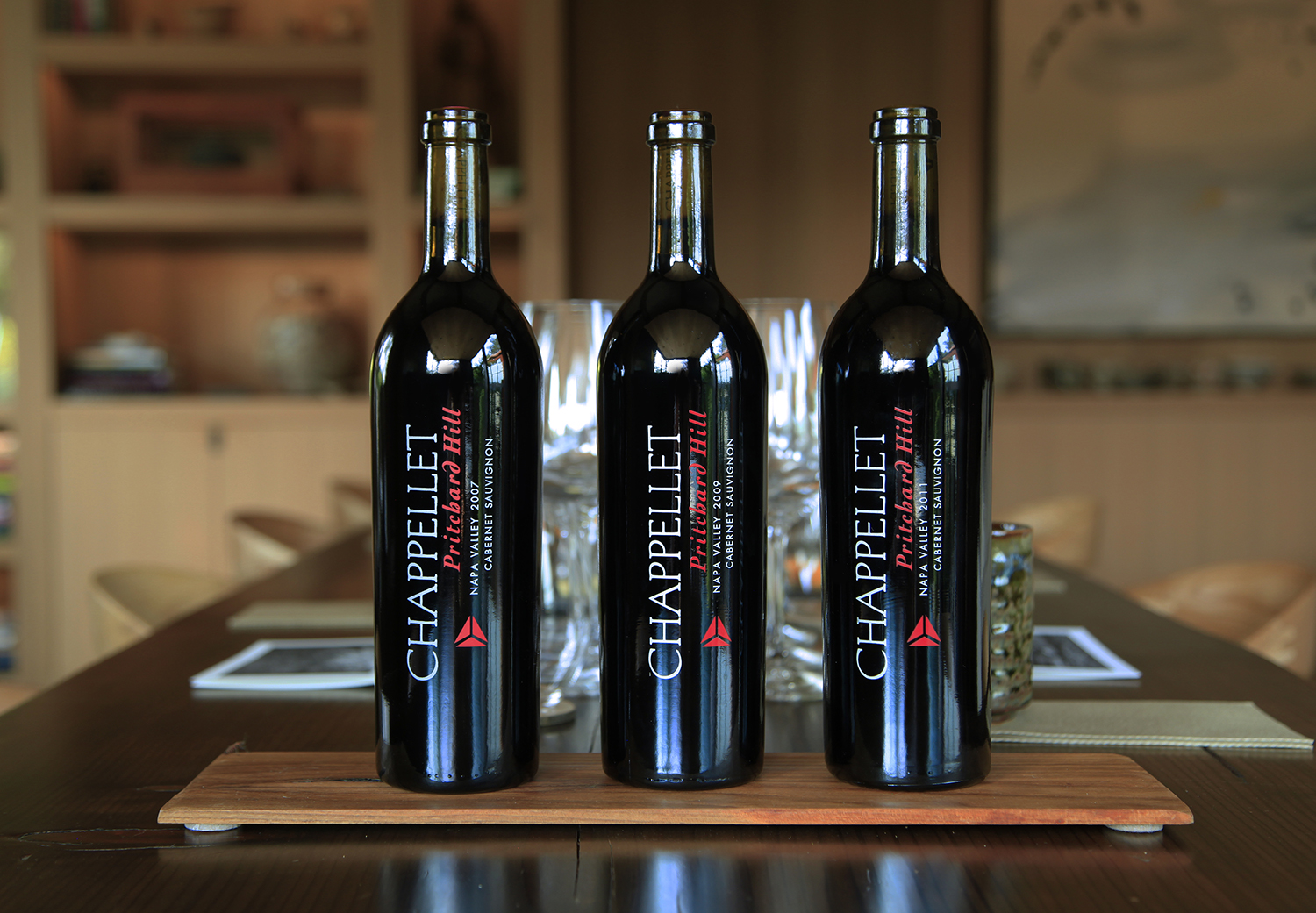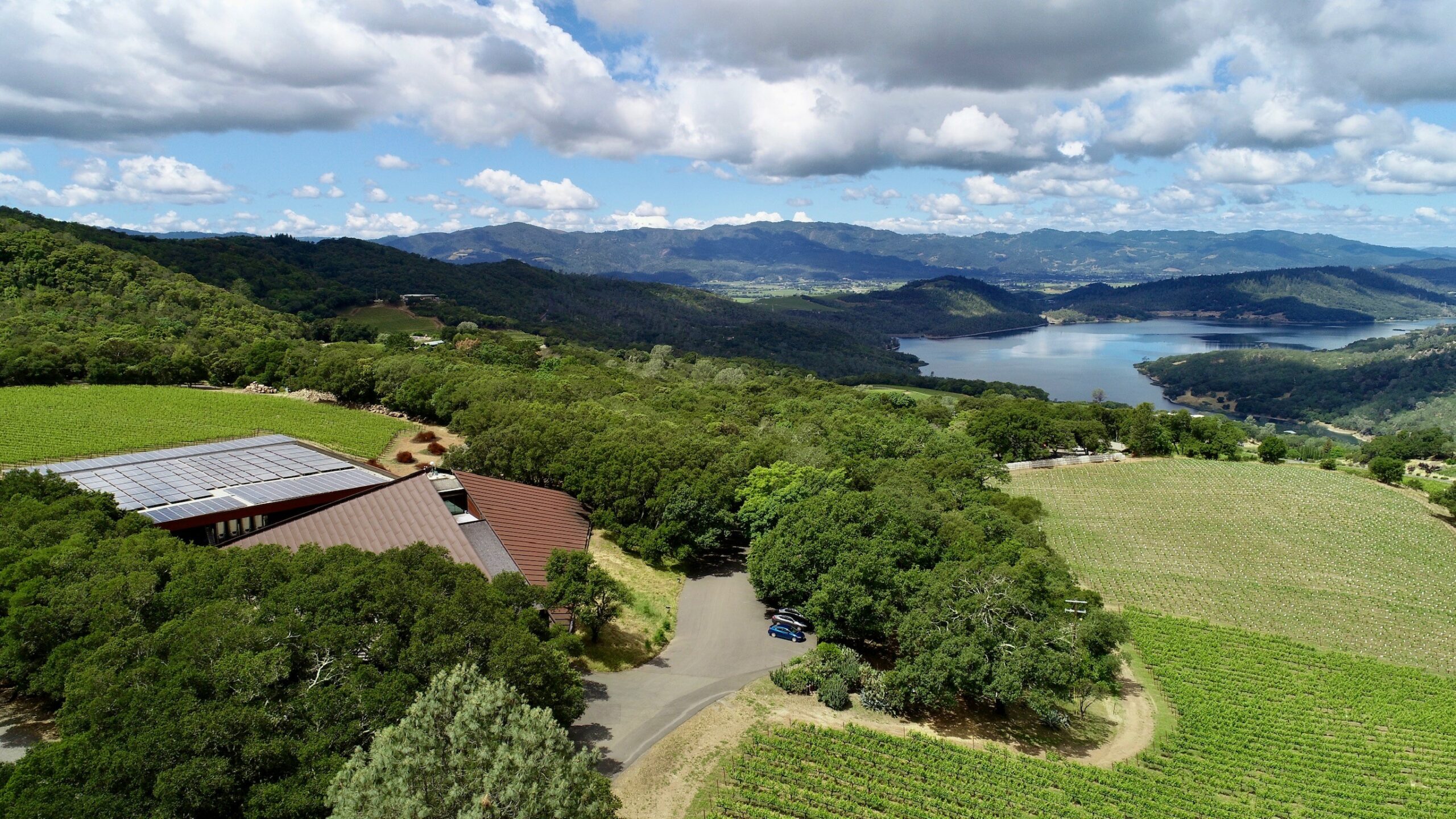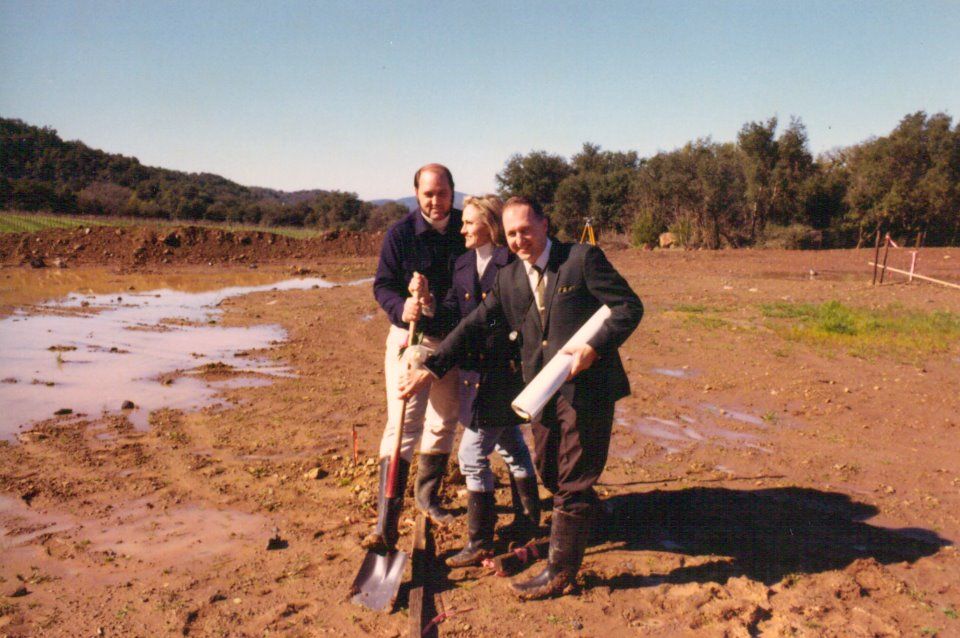 1967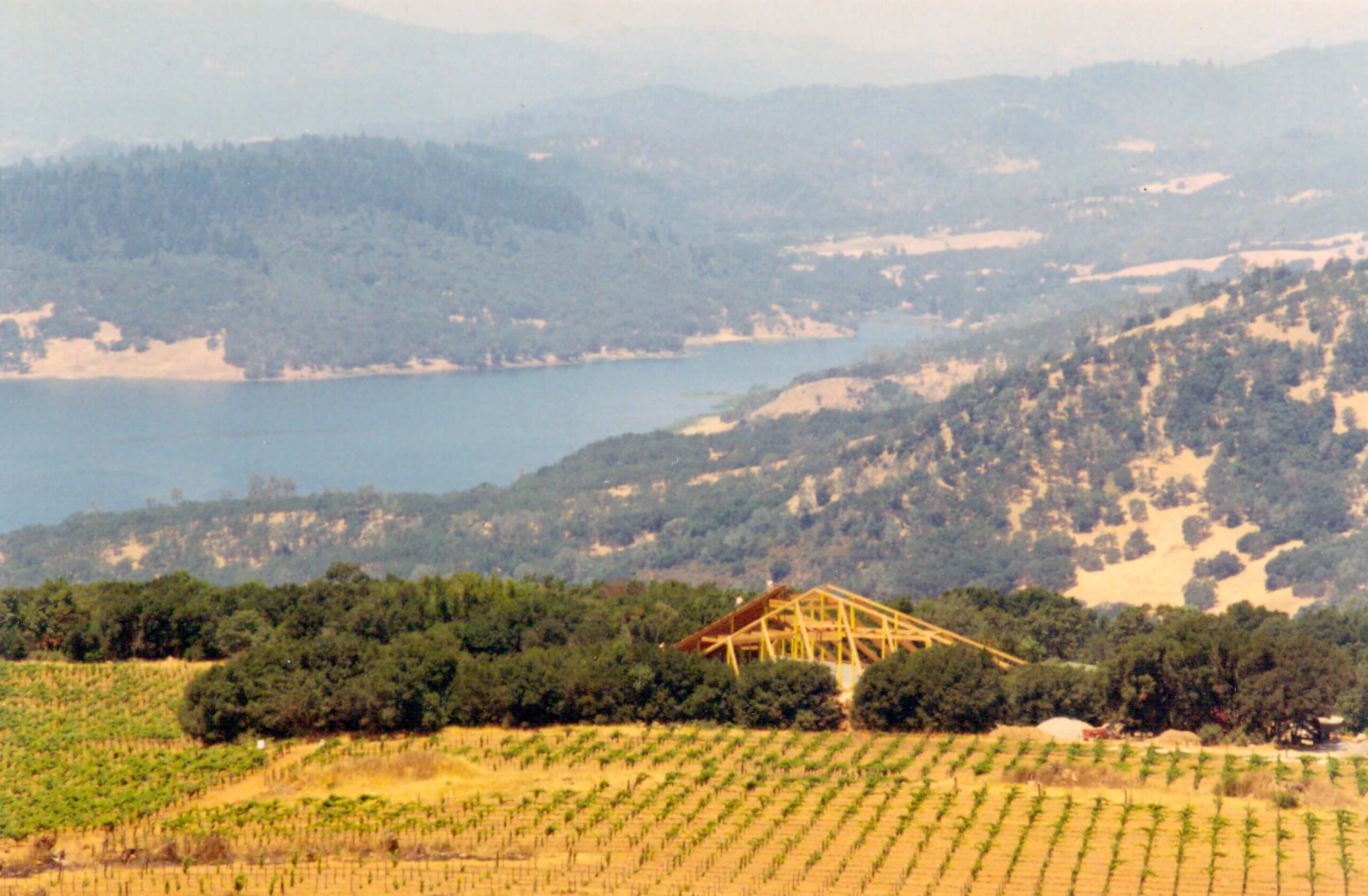 1968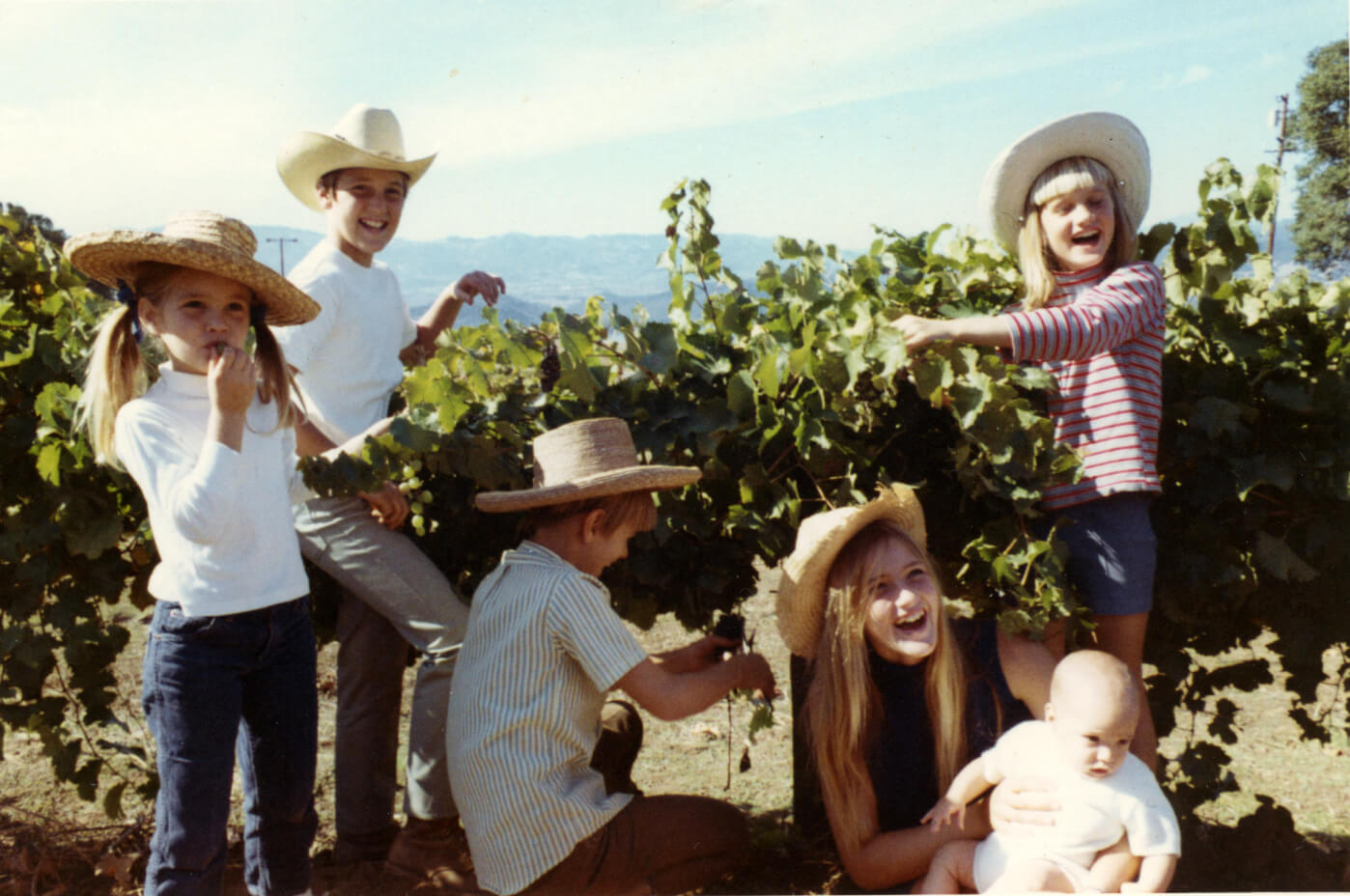 1968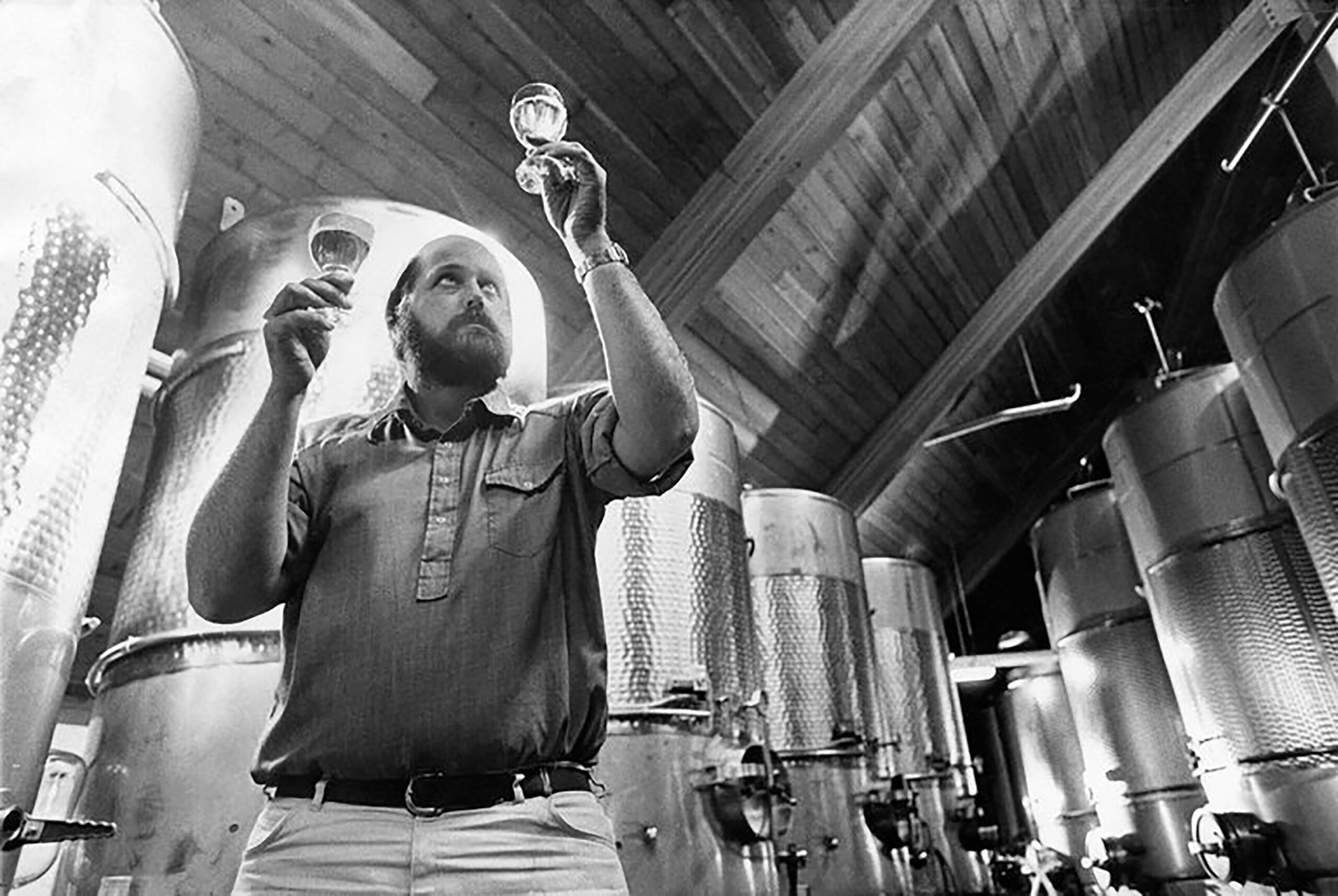 1969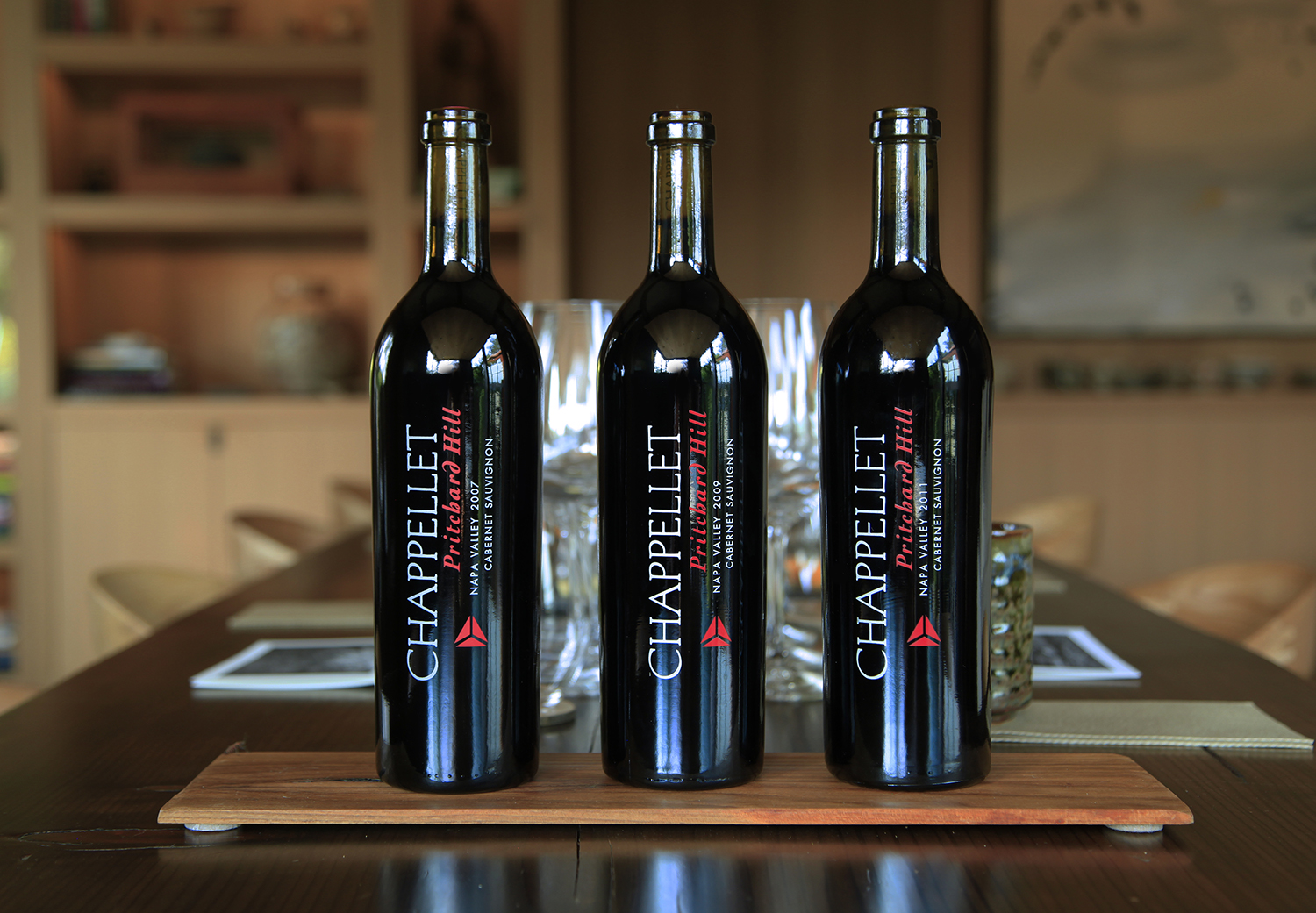 1997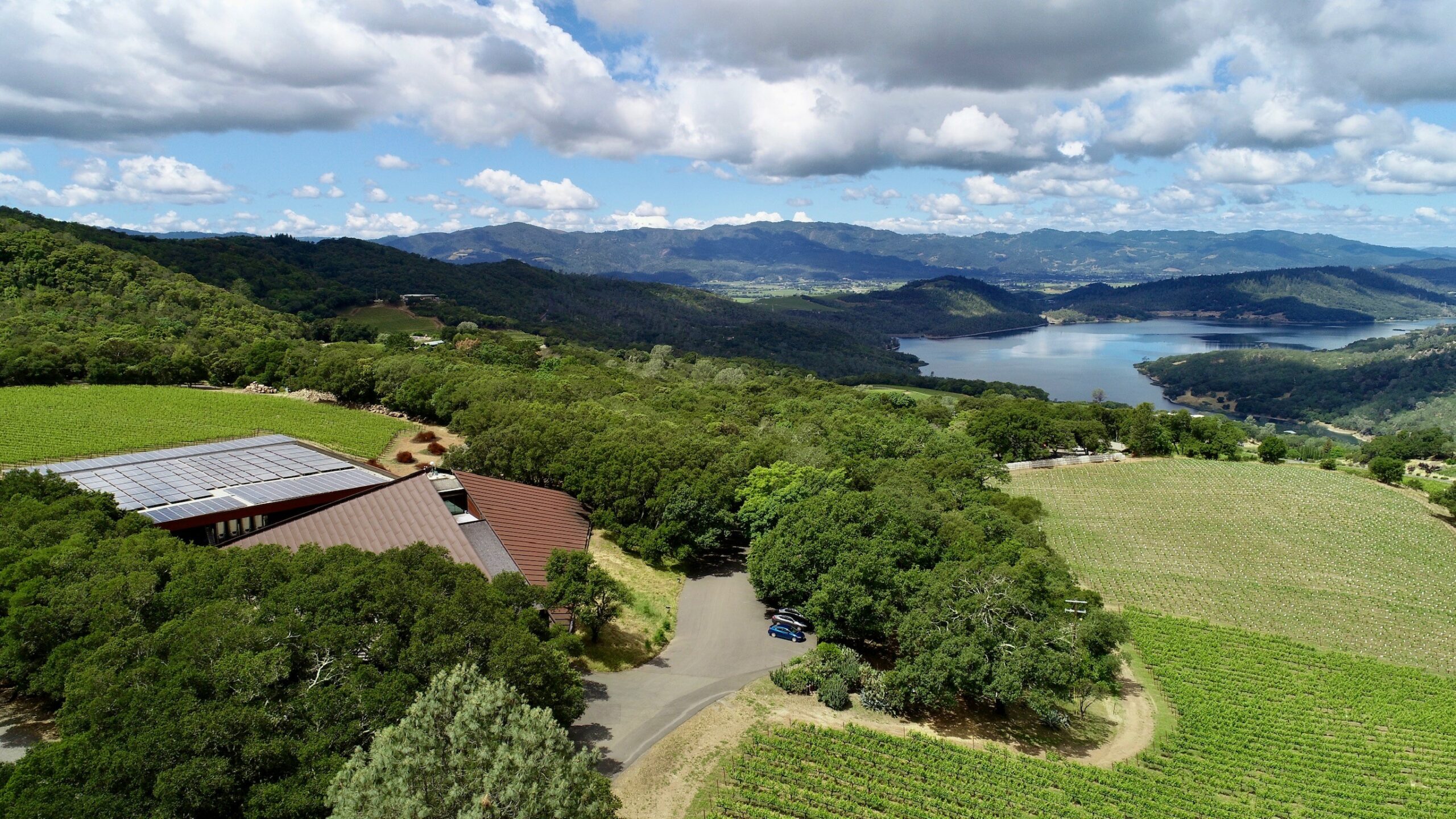 2012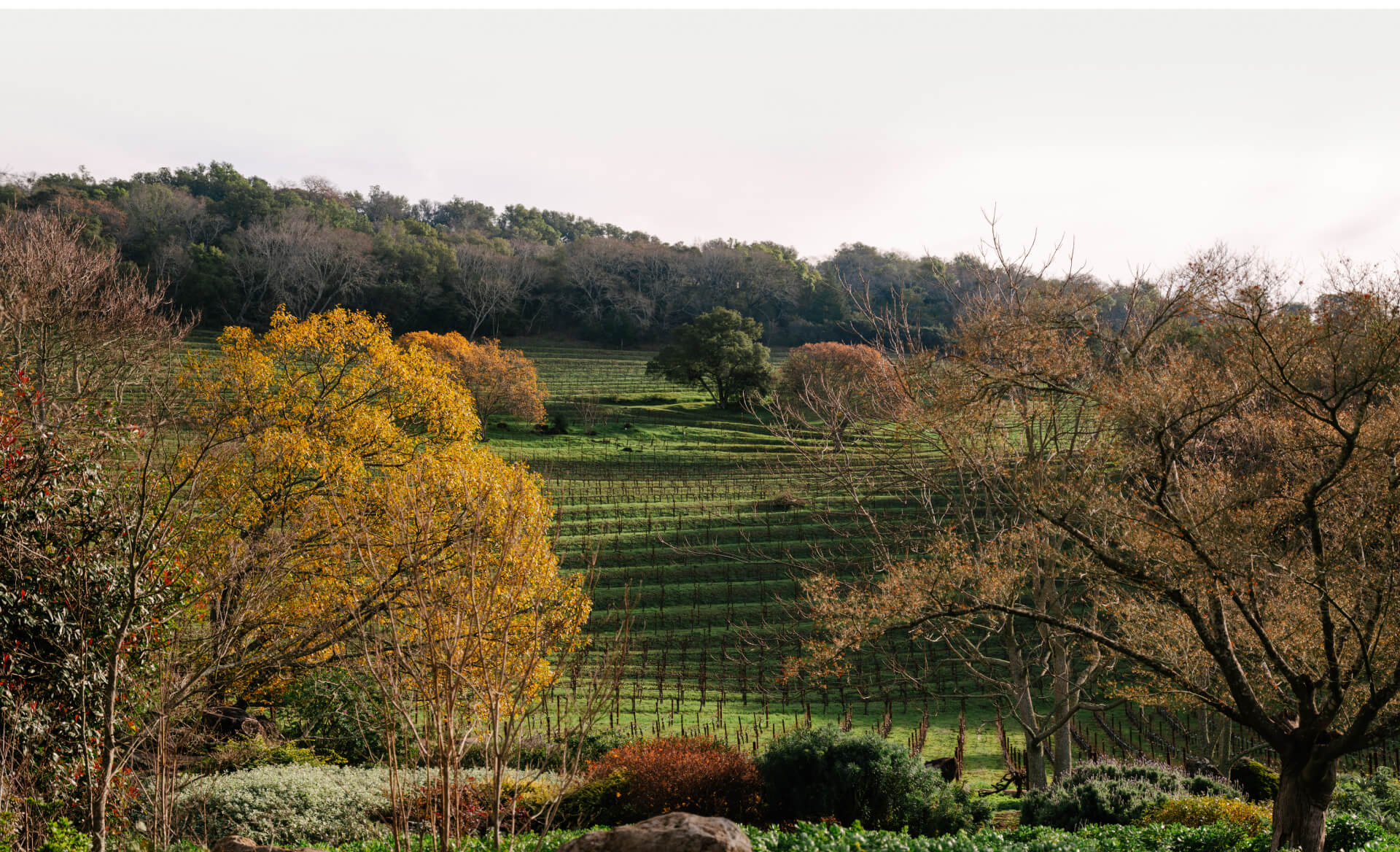 the chappellet
Family
Chappellet is recognized as one of the great Napa Valley wineries, and one of the few which remains family owned. Today, the second generation is committed to continuing the vision of their parents, Donn and Molly Chappellet. Together, the siblings are dedicated to maintaining sustainable farming techniques, a relentless focus on wine quality, respect for Pritchard Hill's natural beauty and the preservation of family ownership for generations to come.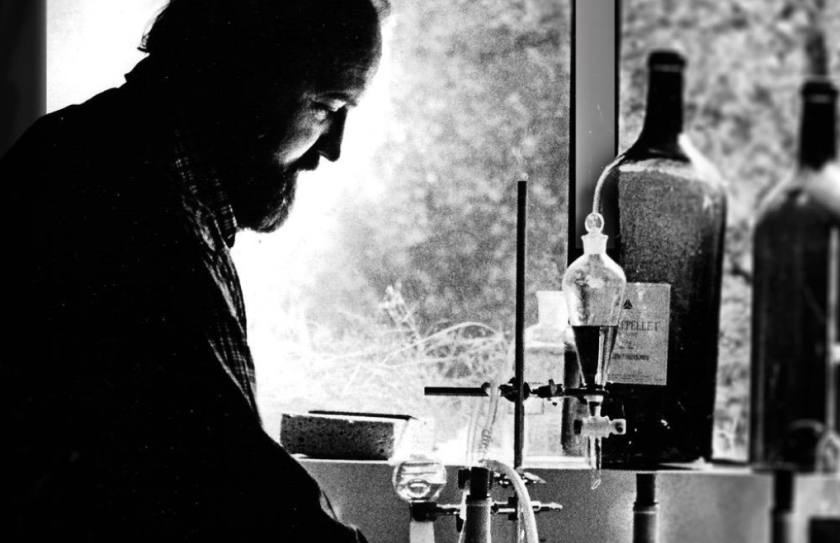 a young man's
Dream
In 1967, Donn Chappellet dreamed of making a wine to rival the great First Growths of Bordeaux. Pritchard Hill was the answer to that dream. Considered a pioneer in the Napa Valley, Chappellet established the second new winery there after the repeal of Prohibition and became the 18th registered member of the Napa Valley Vintners.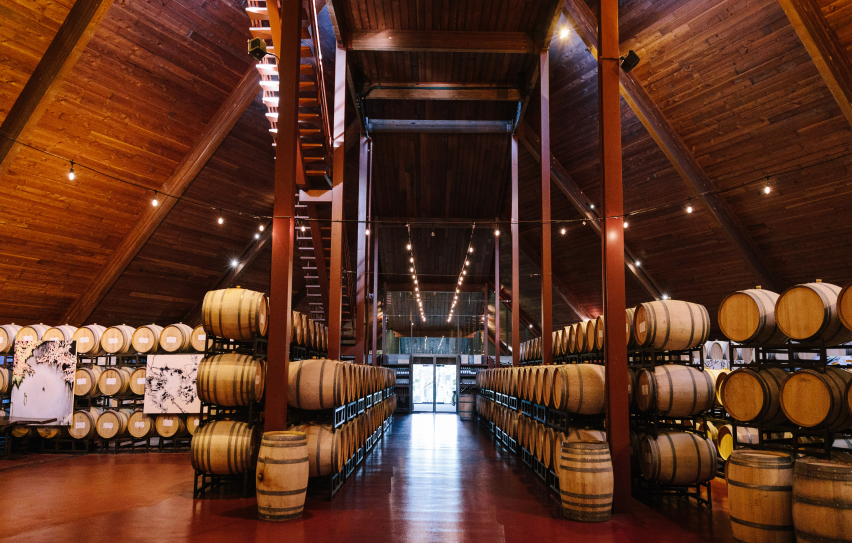 a cathedral
of Wine
Built in 1968, the Chappellet winery takes on the form of an ancient pyramid. Designed by artist Ed Moses to blend with the surroundings on Pritchard Hill, this timeless structure was called "the most remarkable wine cathedral of the modern world" by wine writer Hugh Johnson. A state-of-the-art barrel chai, nestled beside the pyramid, was constructed in 2012 to enhance winemaking and carry a solar array to generate electricity for both structures.
Since its first vintage in 1968, Chappellet has consistently set the standard for mountain grown wines of rare depth, longevity and elegance.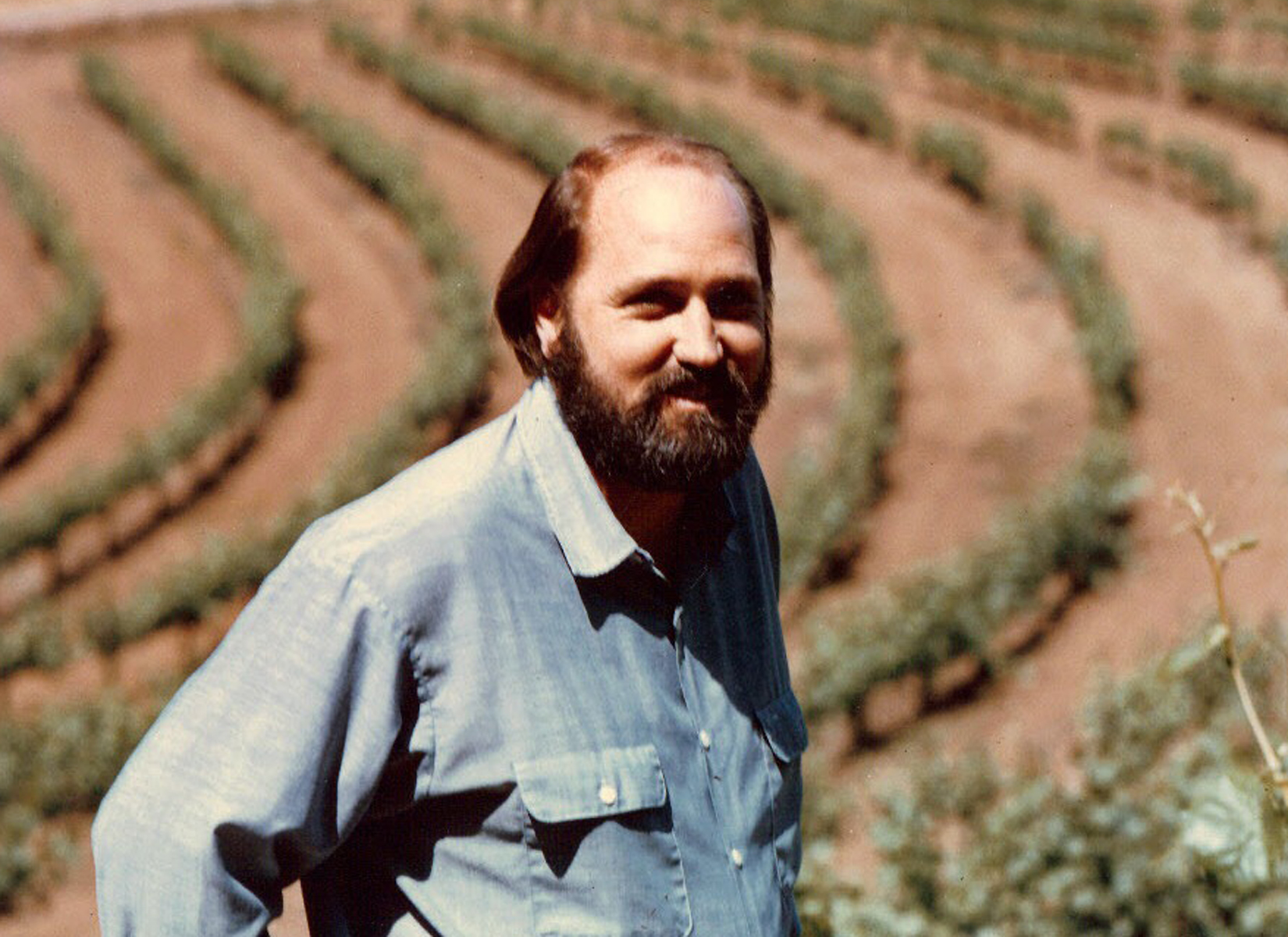 Donn Chappellet
Founder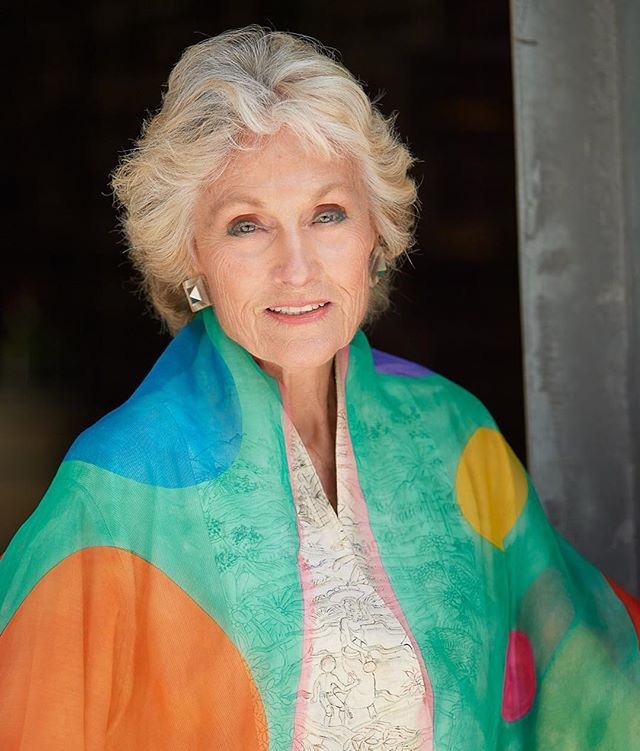 Molly Chappellet
Founder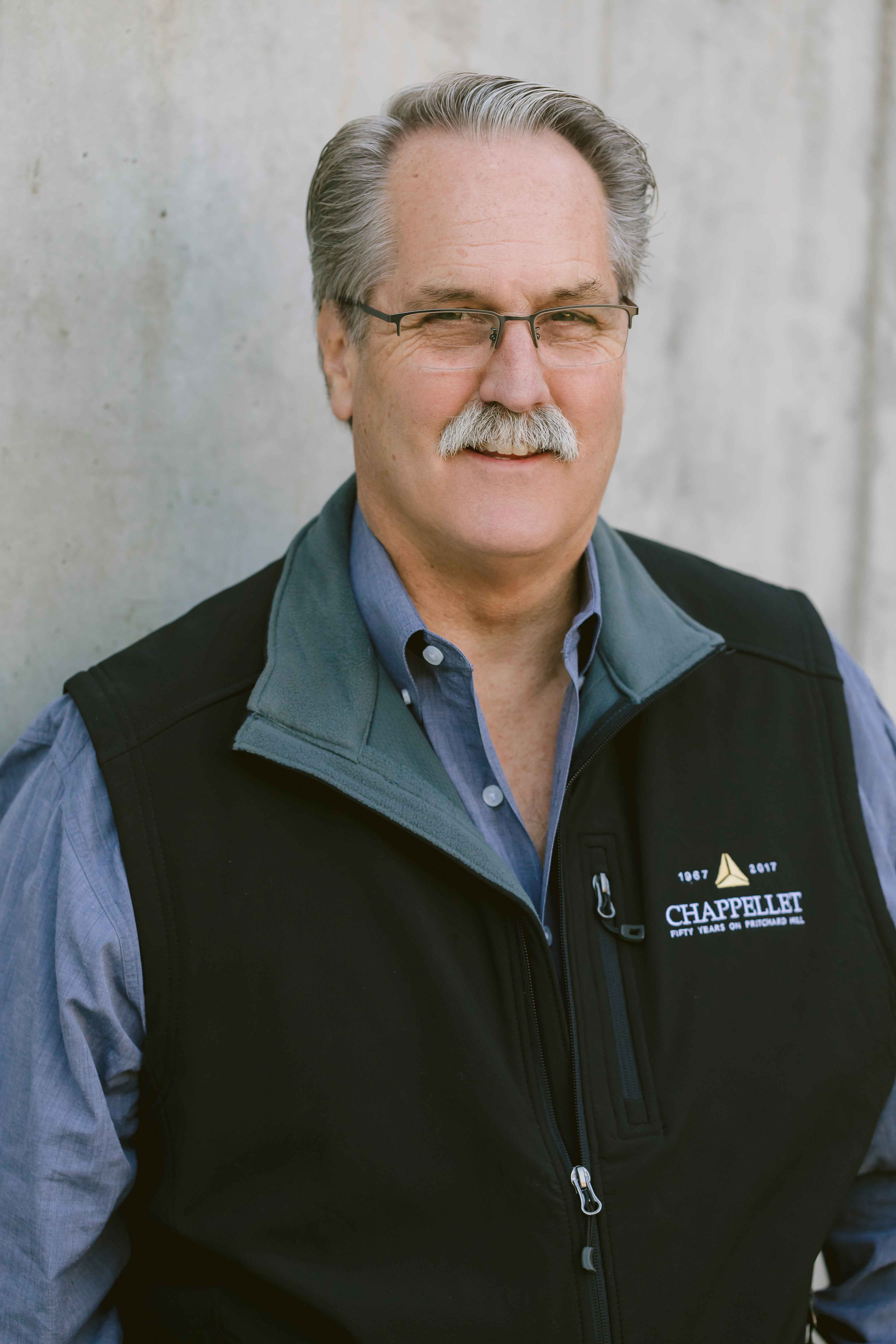 Cyril Chappellet
CEO & Chairman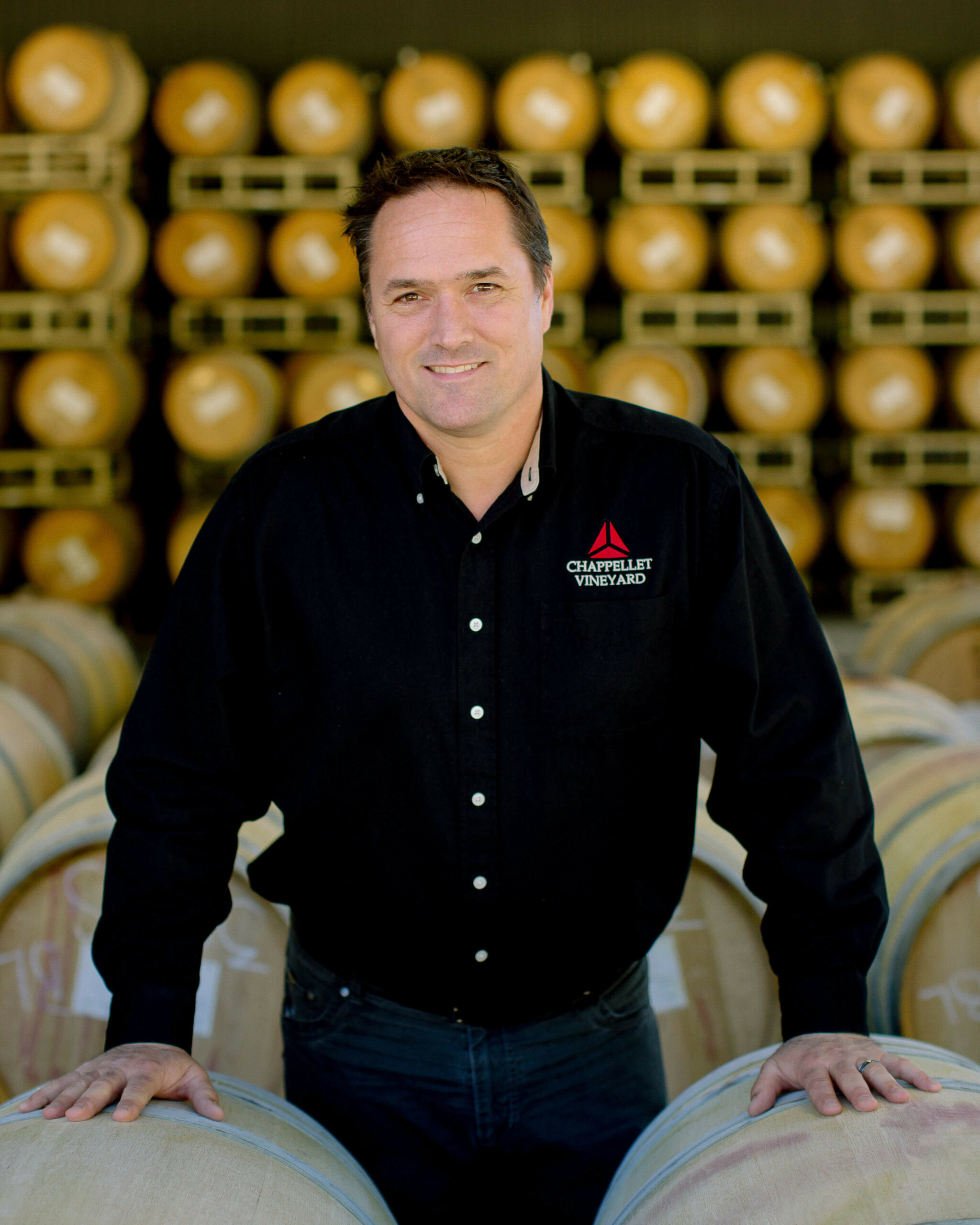 Dominic Chappellet
Chief Operating Officer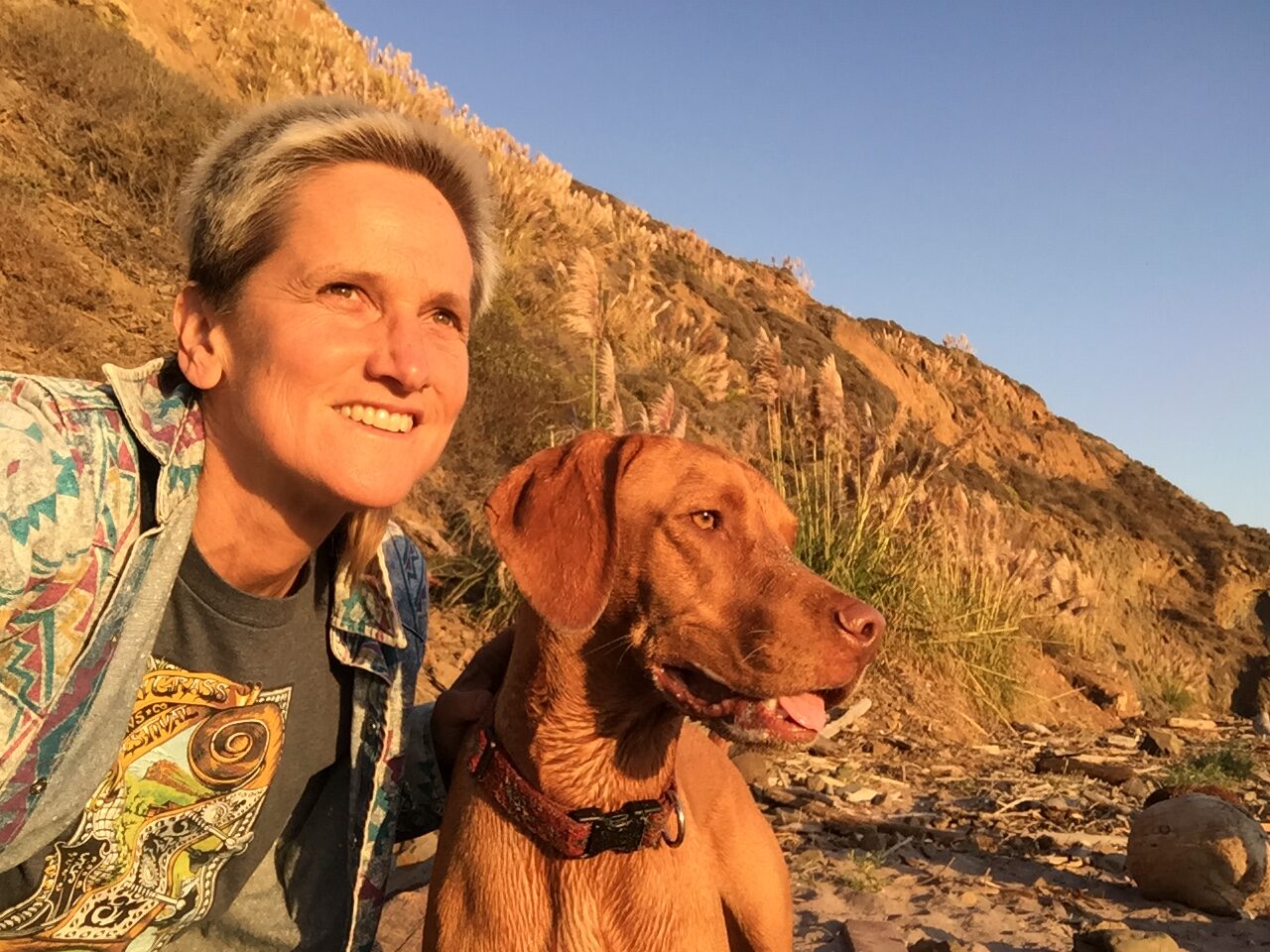 Carissa Chappellet
Director of Legal Affairs / Board Member / Shareholder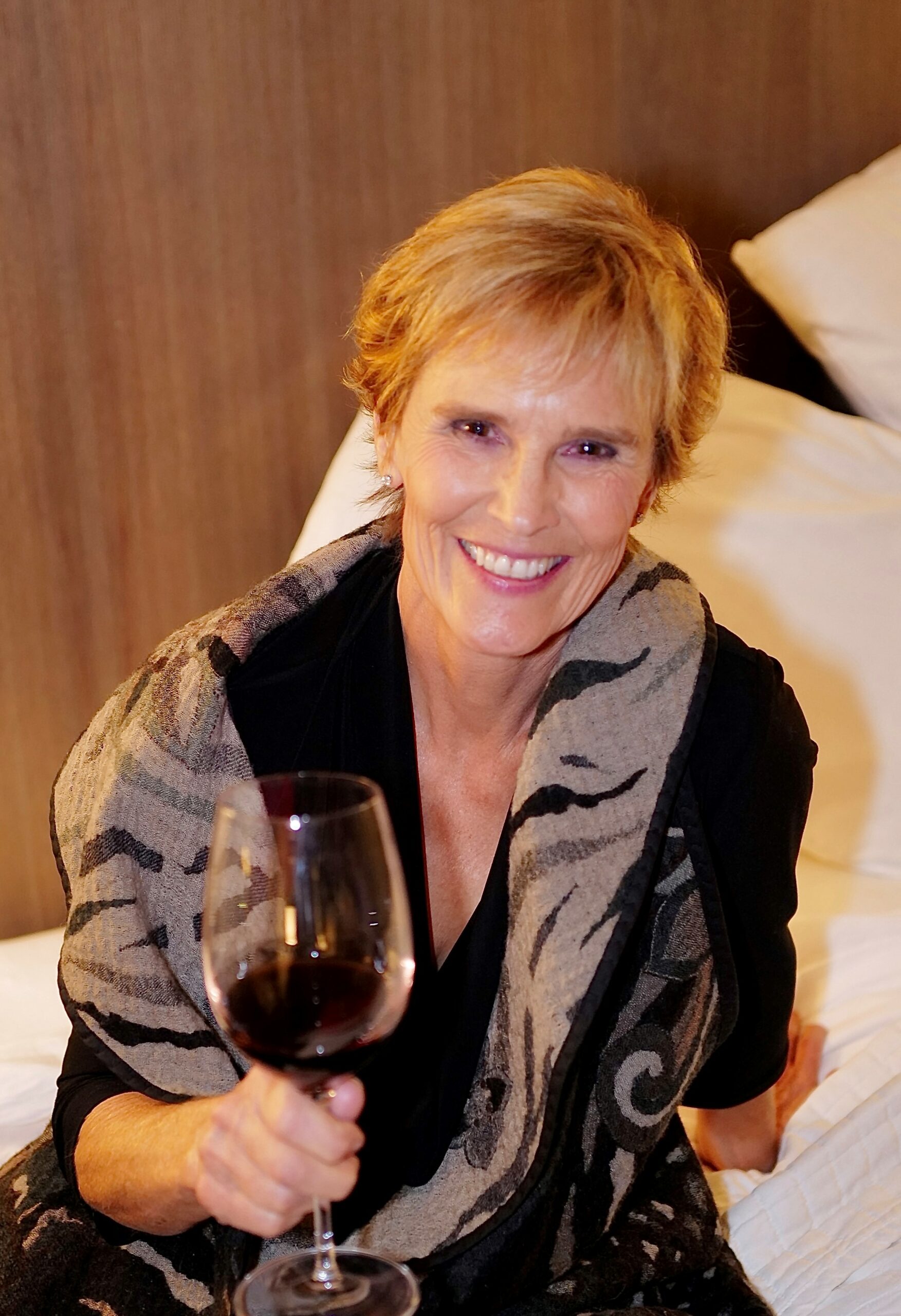 Alexa Chappellet
Board Member / Shareholder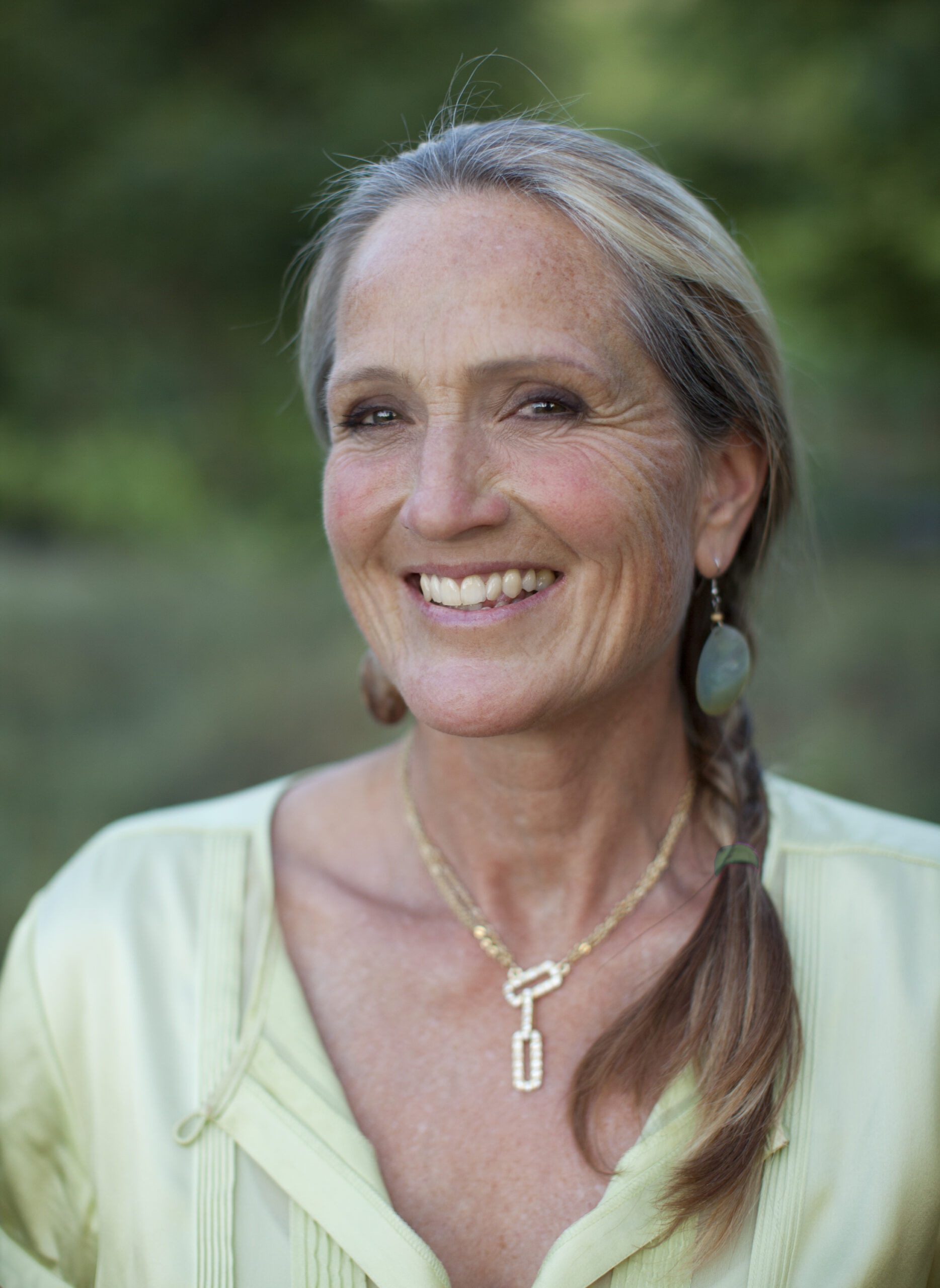 Lygia Chappellet
Owner, Board Member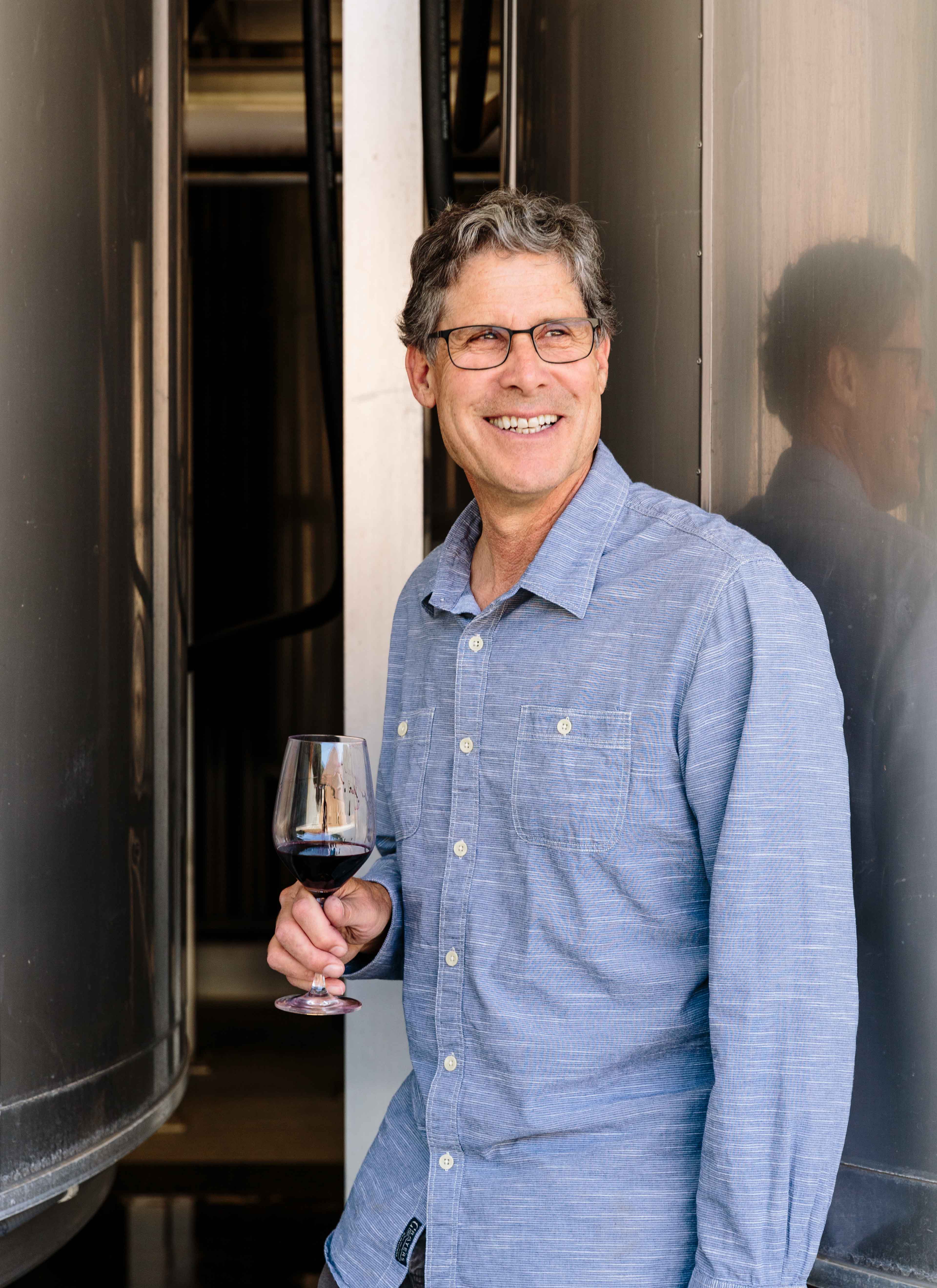 Phillip Corallo-Titus
Vice President of Winemaking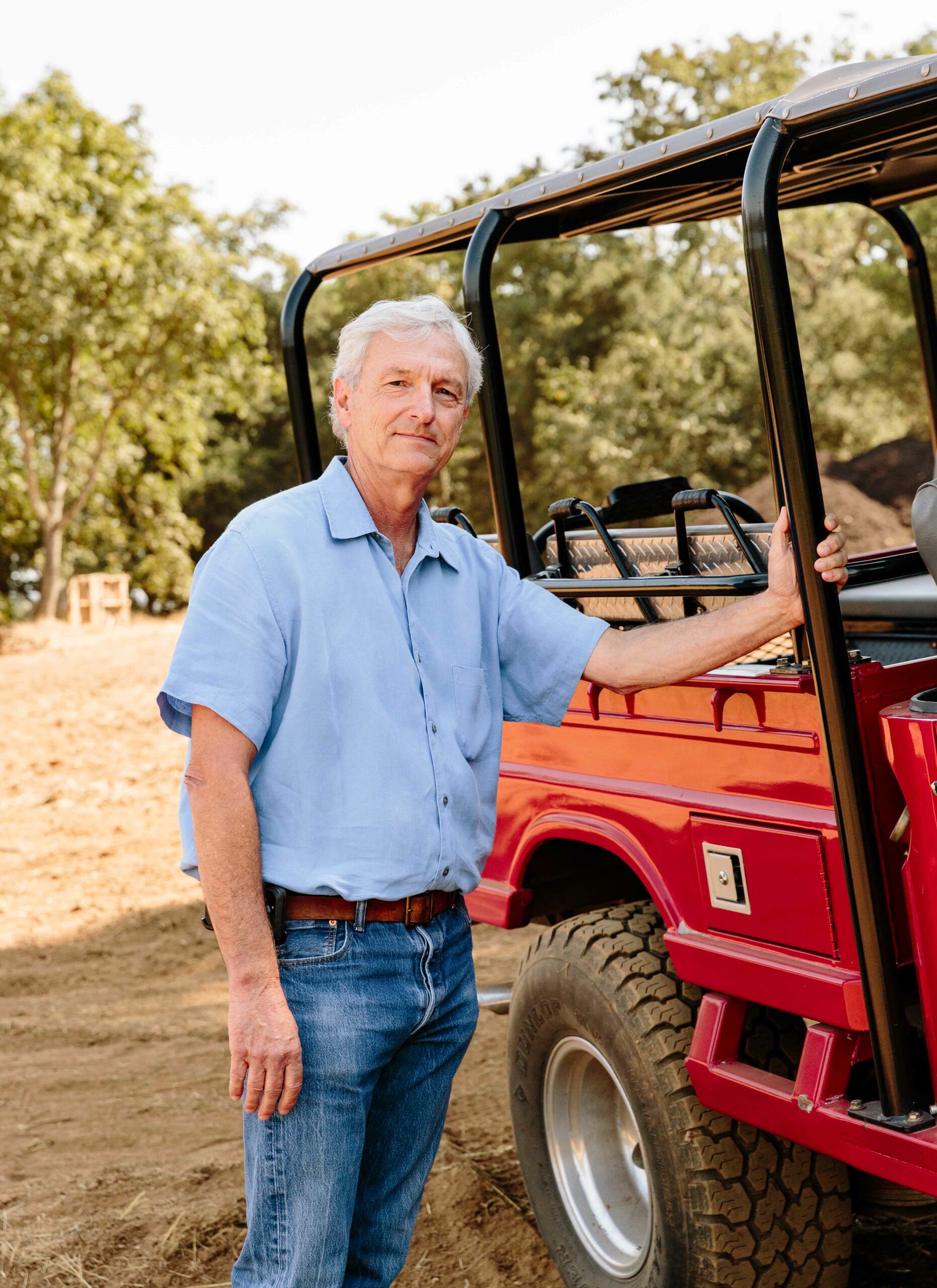 Dave Pirio
Vineyard Director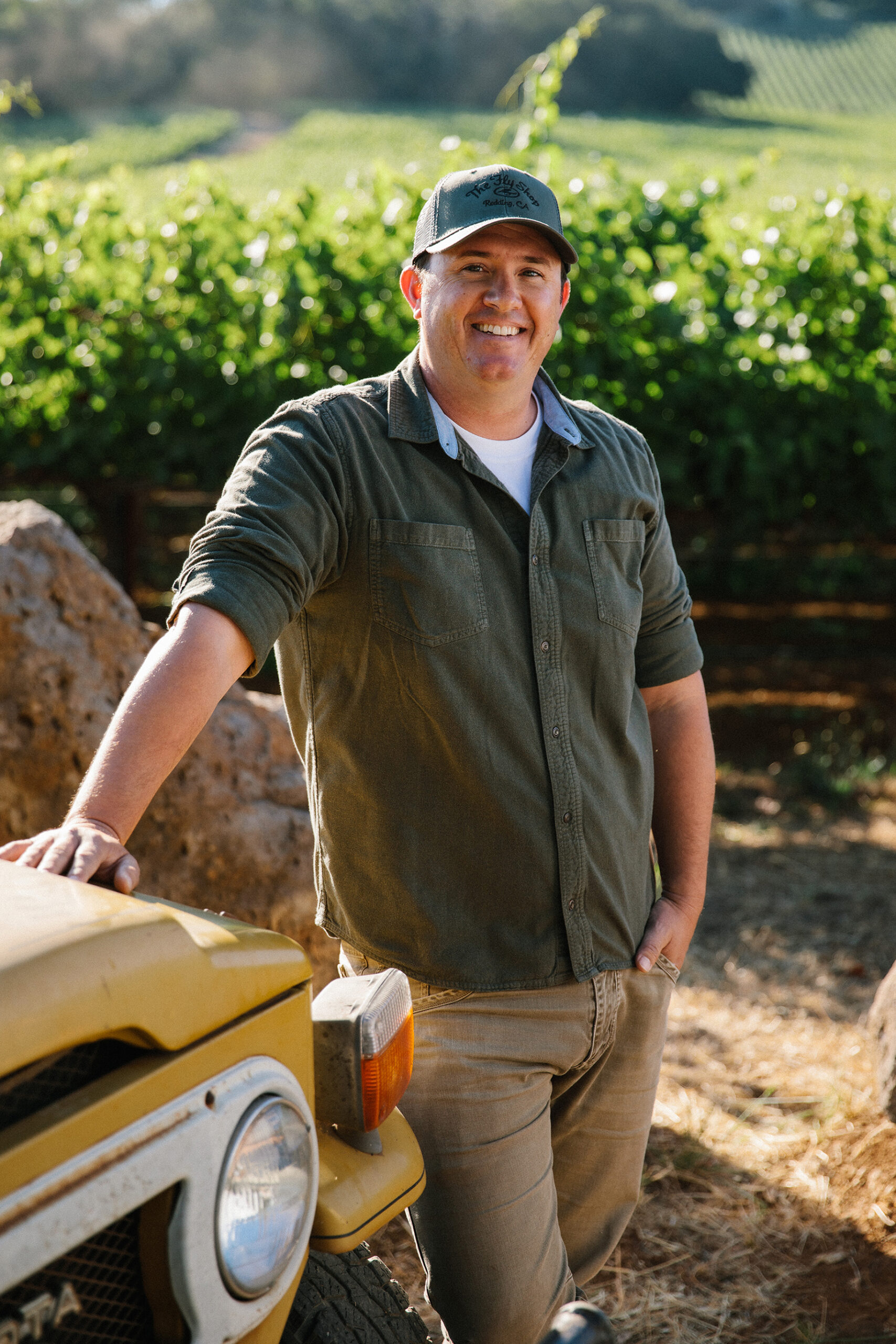 Andrew Opatz
Vineyard Manager
Donn Chappellet
Molly Chappellet
Cyril Chappellet
Dominic Chappellet
Carissa Chappellet
Alexa Chappellet
Lygia Chappellet
Phillip Corallo-Titus
Dave Pirio
Andrew Opatz