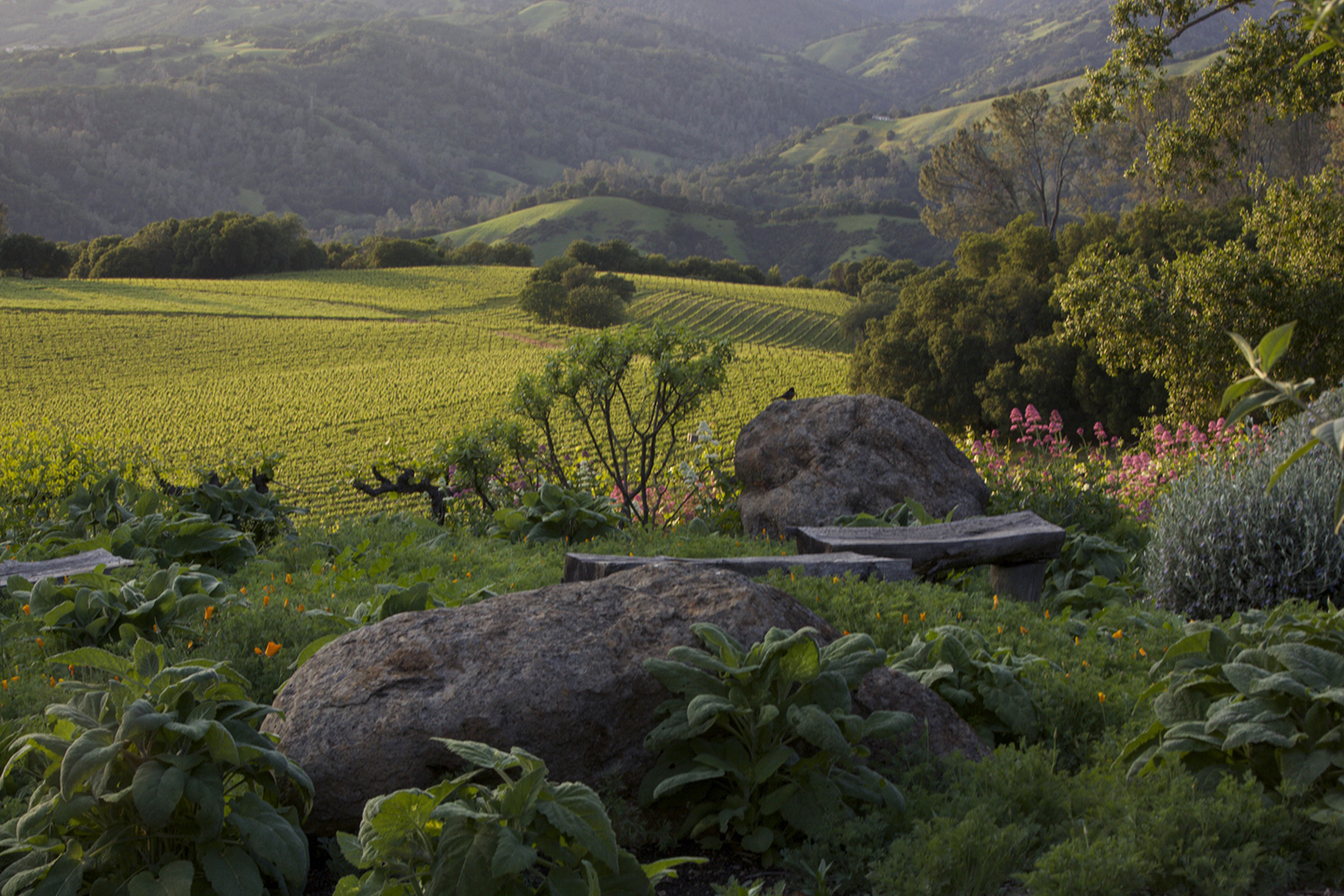 Scroll to Discover
PRITCHARD HILL
Terroir
Pritchard Hill is the source of some of the world's finest mountain-grown Cabernet Sauvignons, earning numerous comparisons to the great First Growths of Bordeaux. Pritchard Hill has been dubbed "Napa Valley's Rodeo Drive" and "Napa Valley's Grand Cru".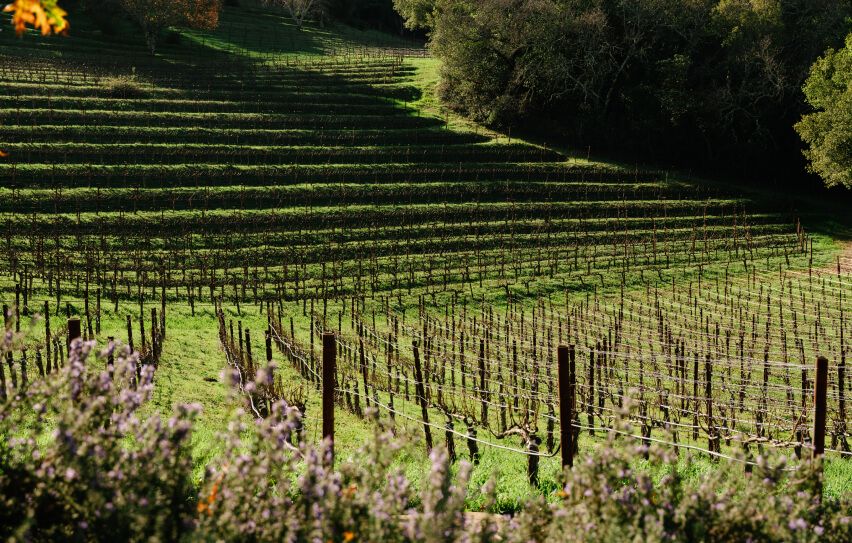 pritchard hill
Viticulture
Great wines reflect the complexity and character of great vineyards, as well as the vision, passion and patience of those who farm them. Rising from 800 to 1,800 feet above sea level, the Chappellet Estate Vineyard on Pritchard Hill has earned global acclaim for yielding grapes that produce mountain-grown wines of rare depth, longevity and elegance.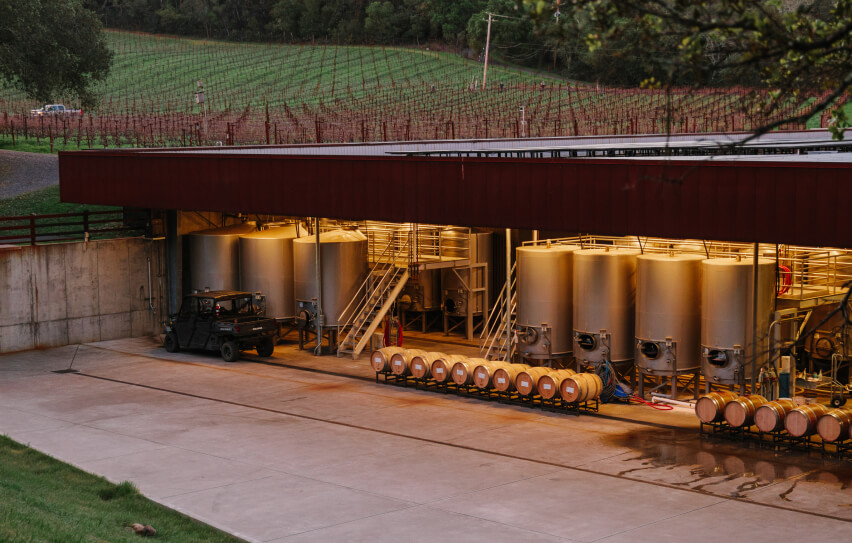 pritchard hill
Winemaking
Wines are handcrafted to embody the rugged terroir and intensity of fruit that makes Pritchard Hill famous. Recognized for their signature mix of grandeur, power and purity, each wine is a result of winemaking that begins in the vineyard. To honor and maintain the diversity of Pritchard Hill, the Chappellet team cultivates the estate as 48 individual blocks, each highlighting various soil types, elevations, exposures and grades. This mosaic of micro-vineyards features a wealth of varieties, clones and rootstocks for our winemaking team to work with.
"Continuous improvement is the key to attaining unparalleled wine quality and becoming one of the great wine estates of the world. Our family is focused on fulfilling this purpose, with a commitment to managing the land responsibly."
Our commitment to Pritchard Hill throughout the years.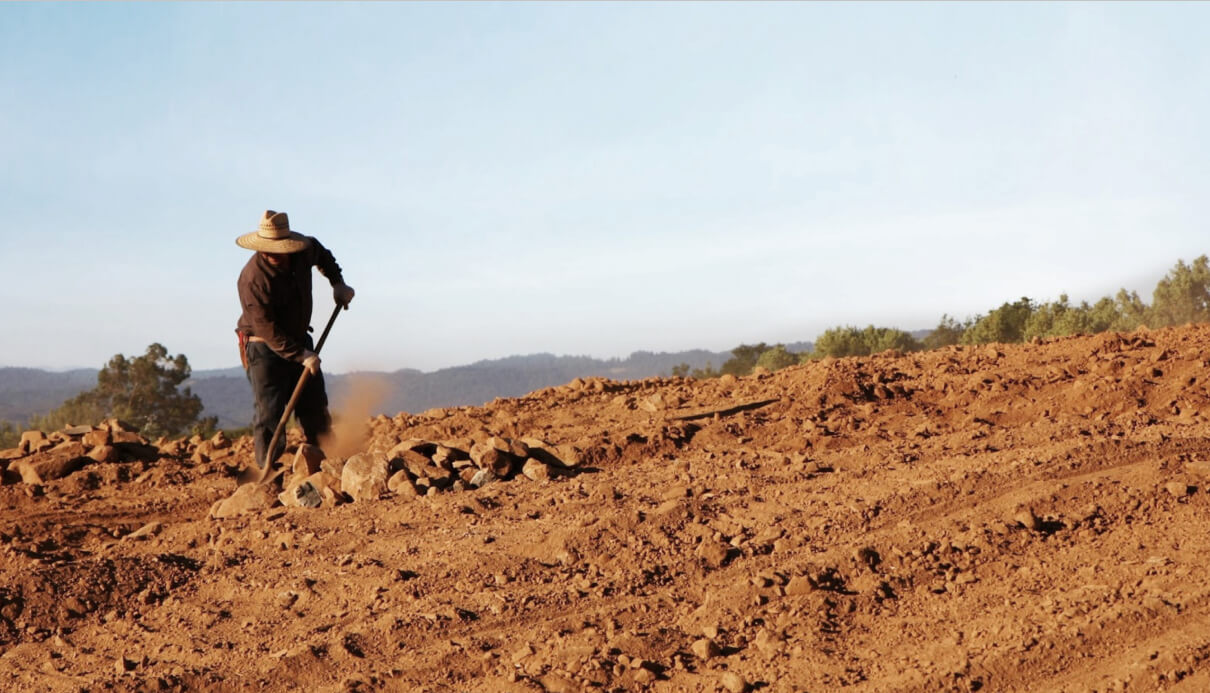 2000-2021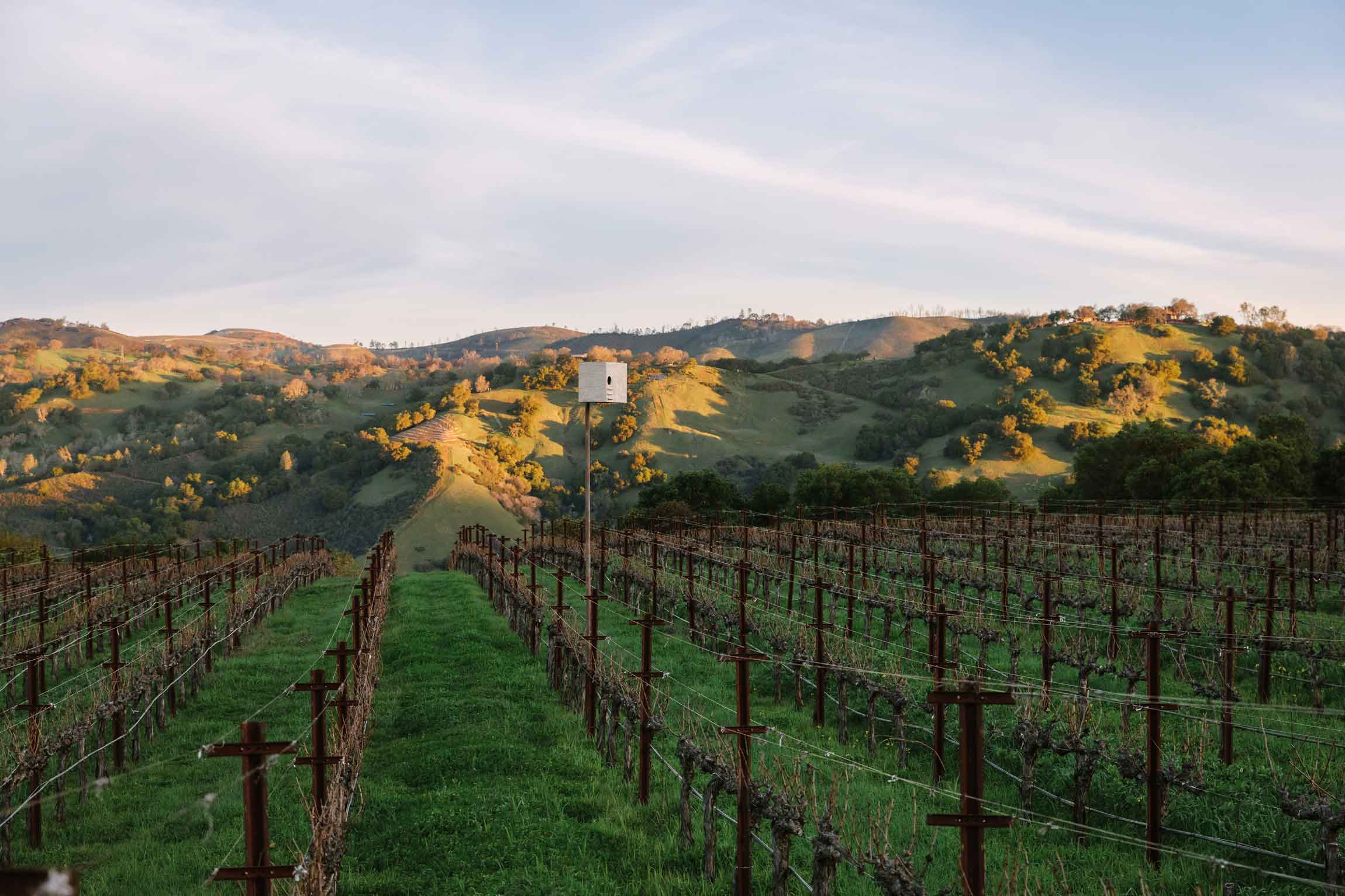 2012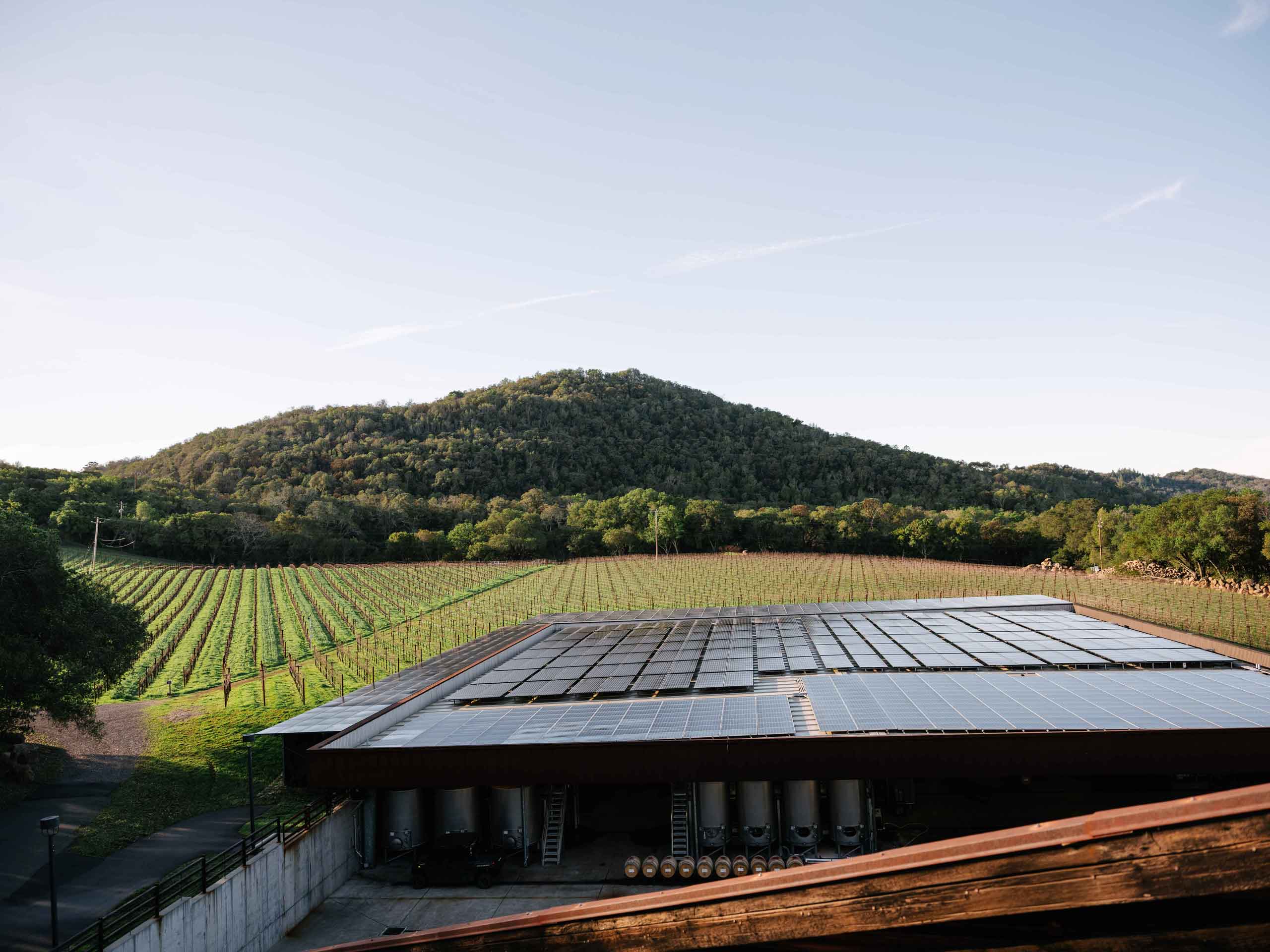 2012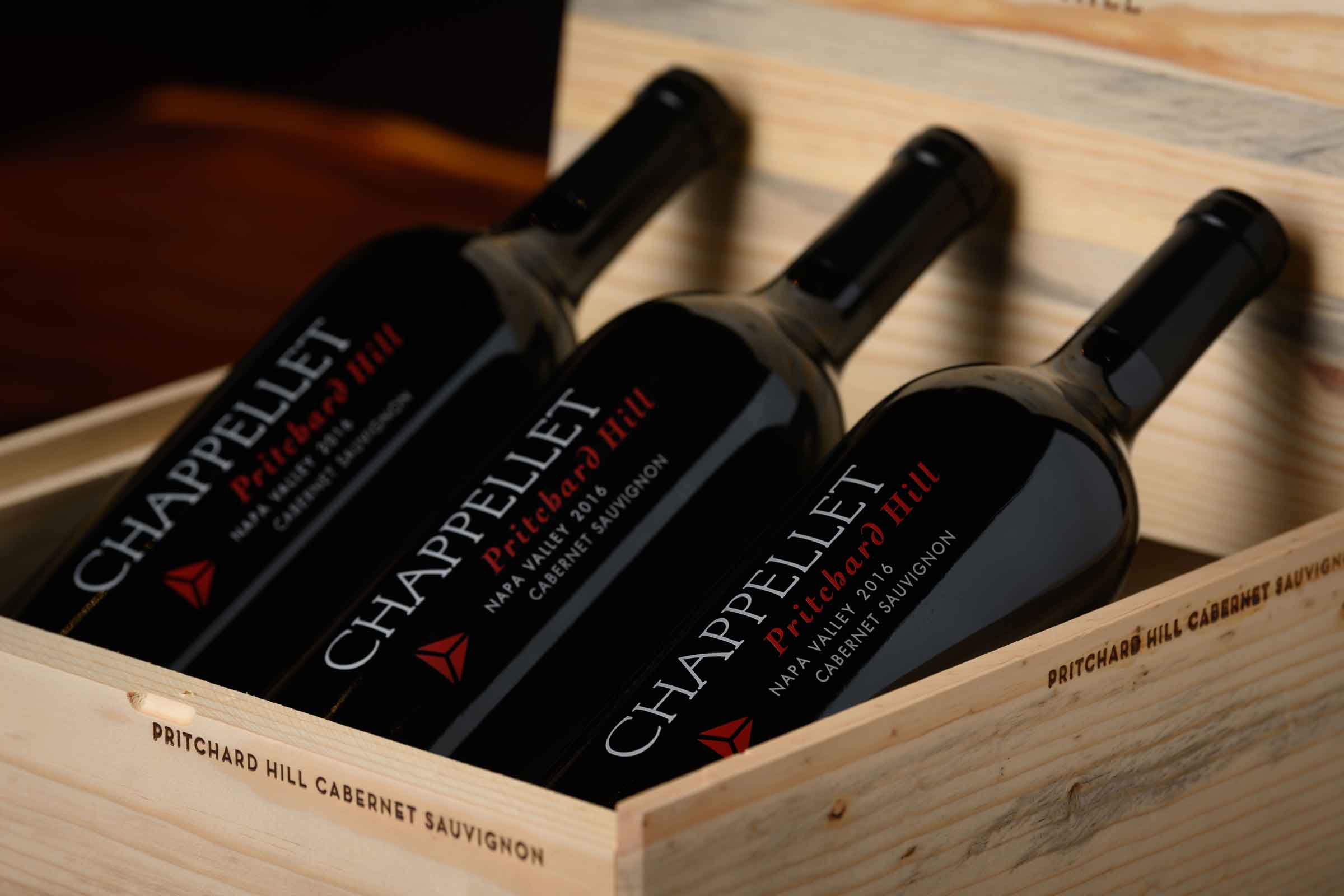 2012, 2016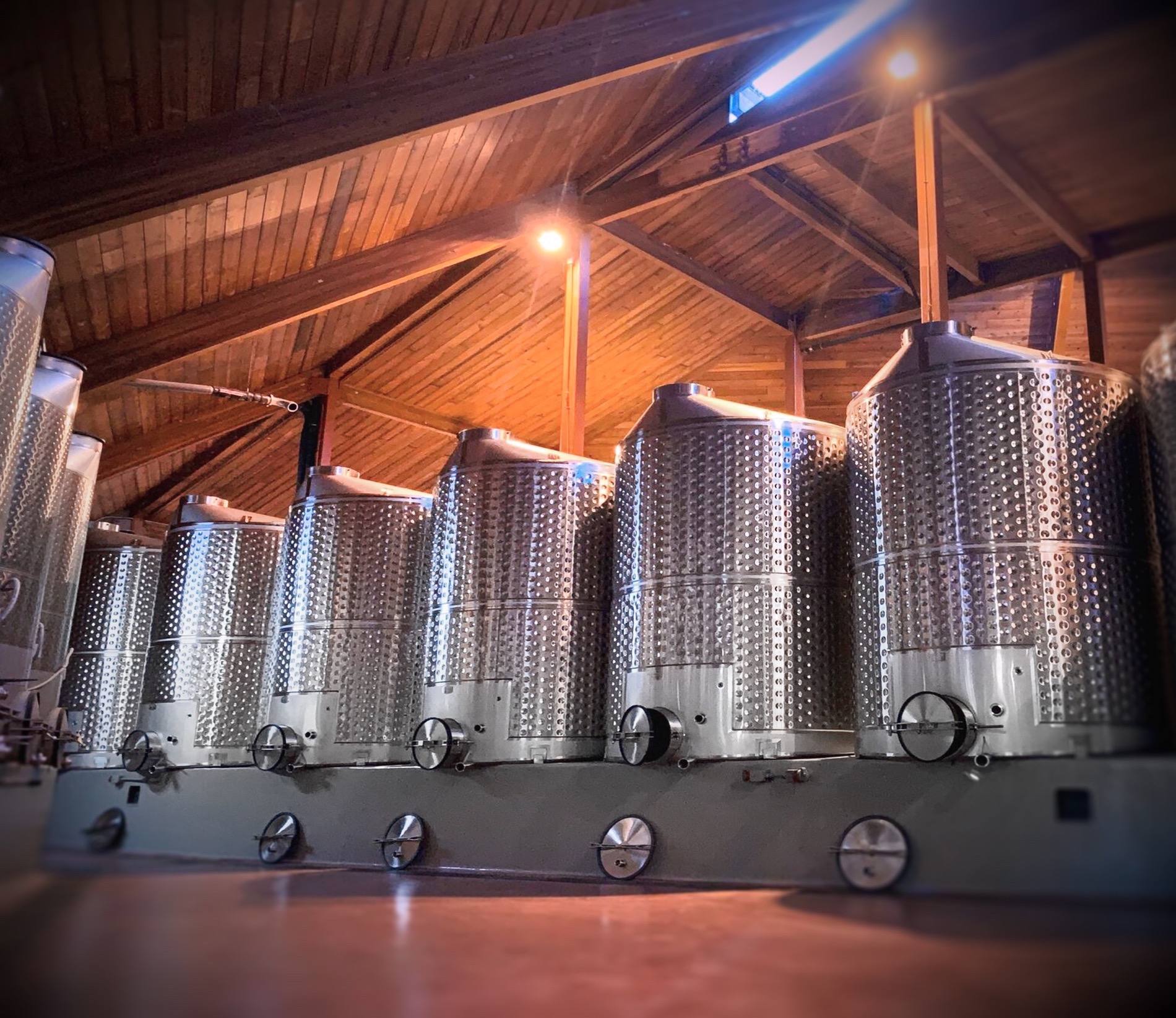 2020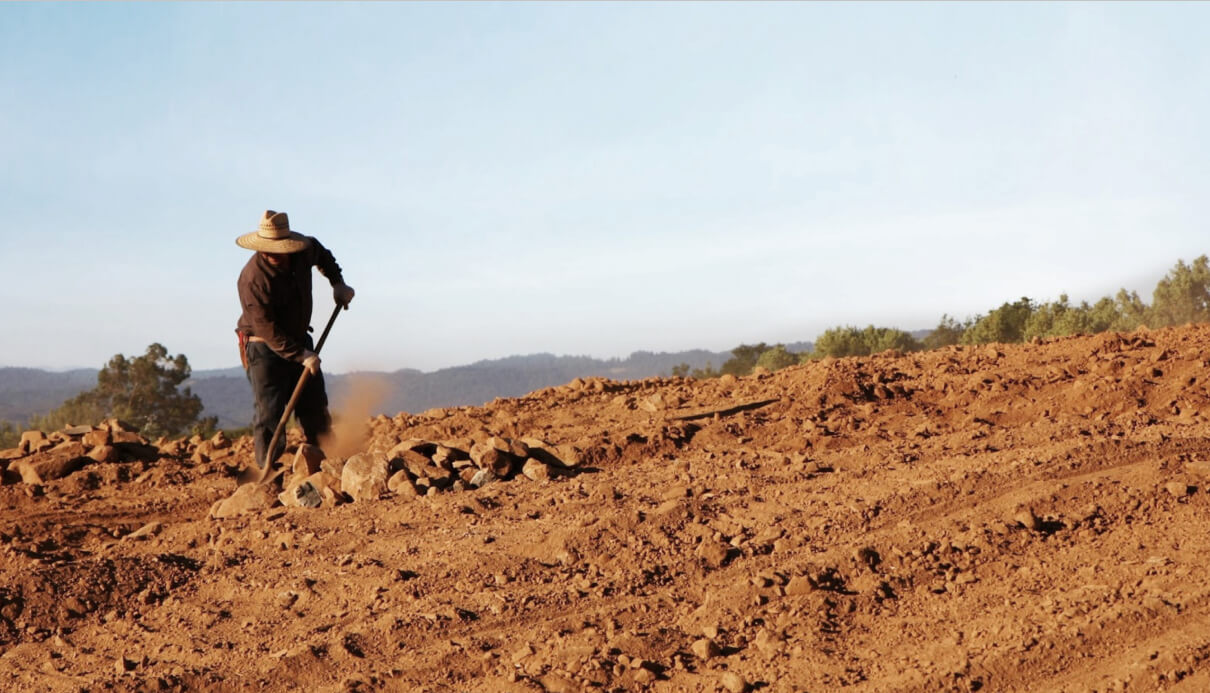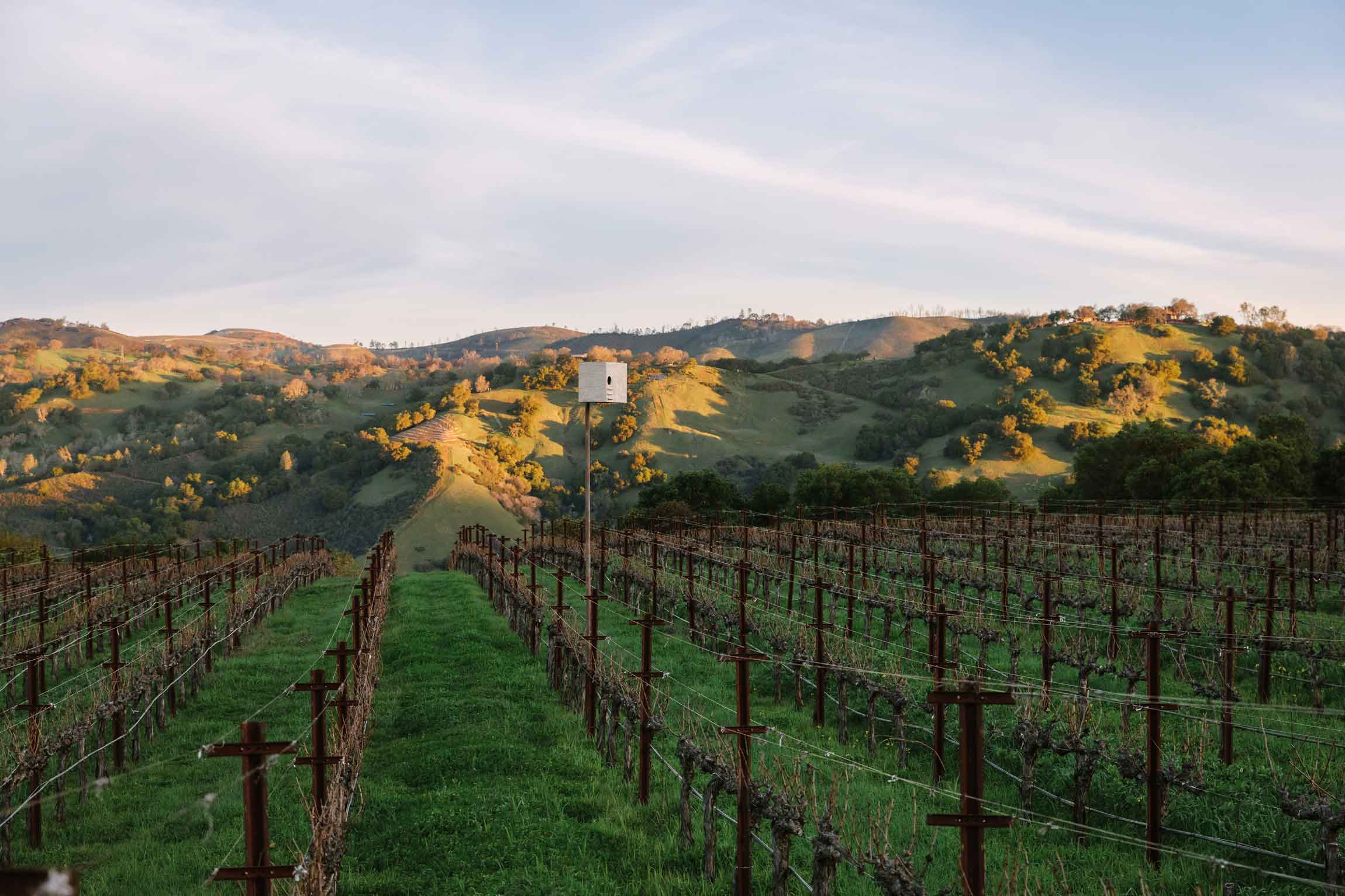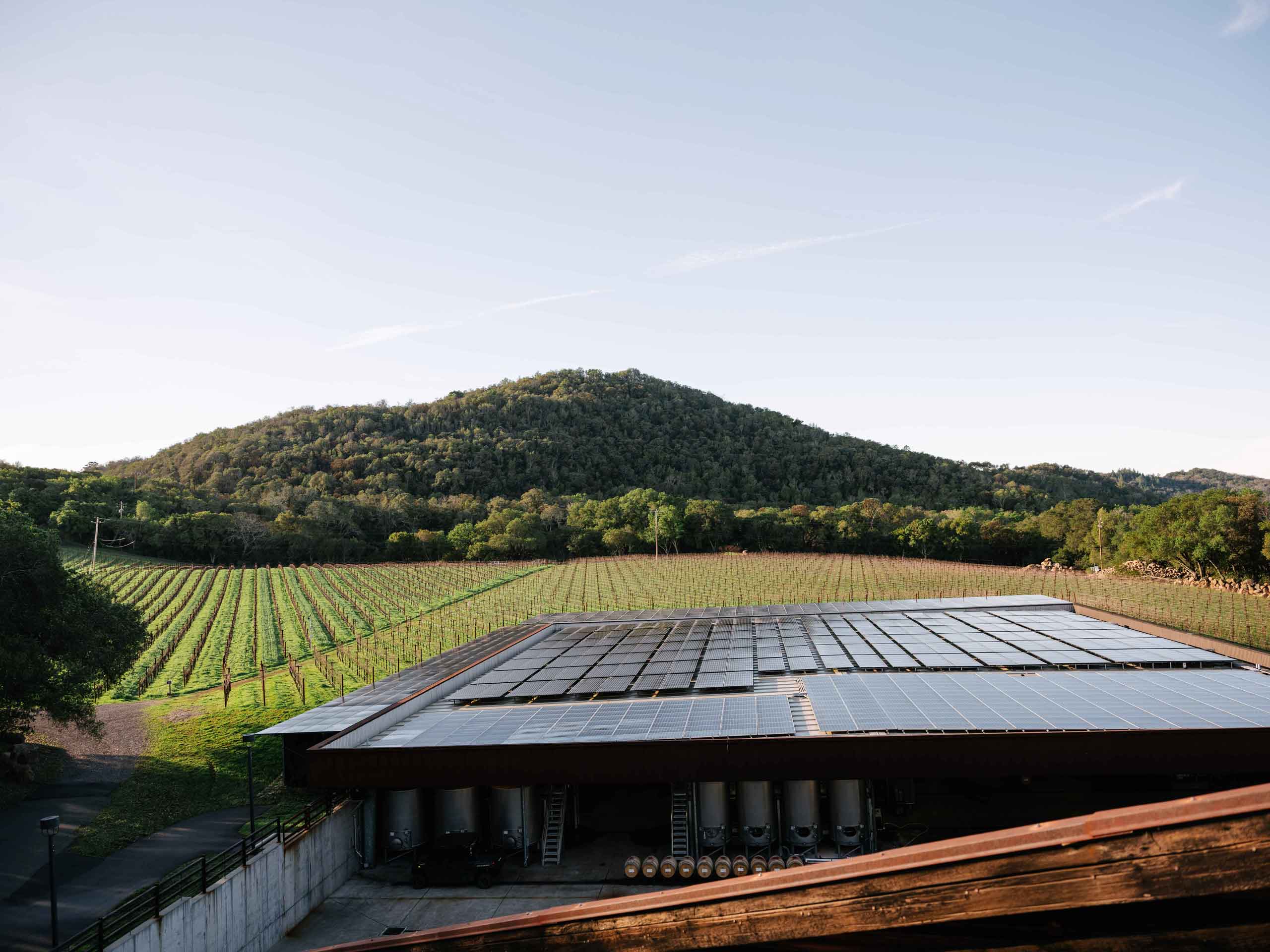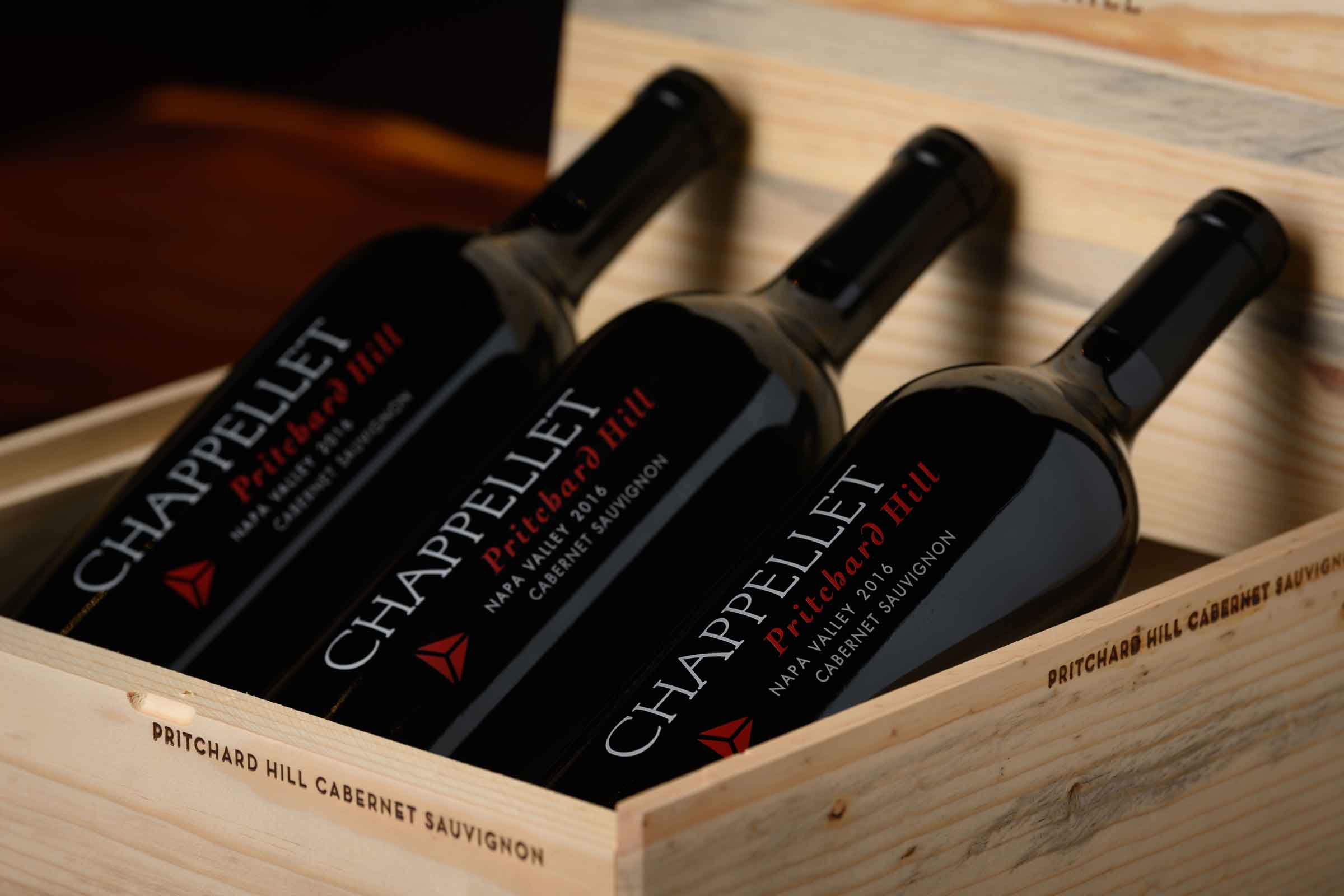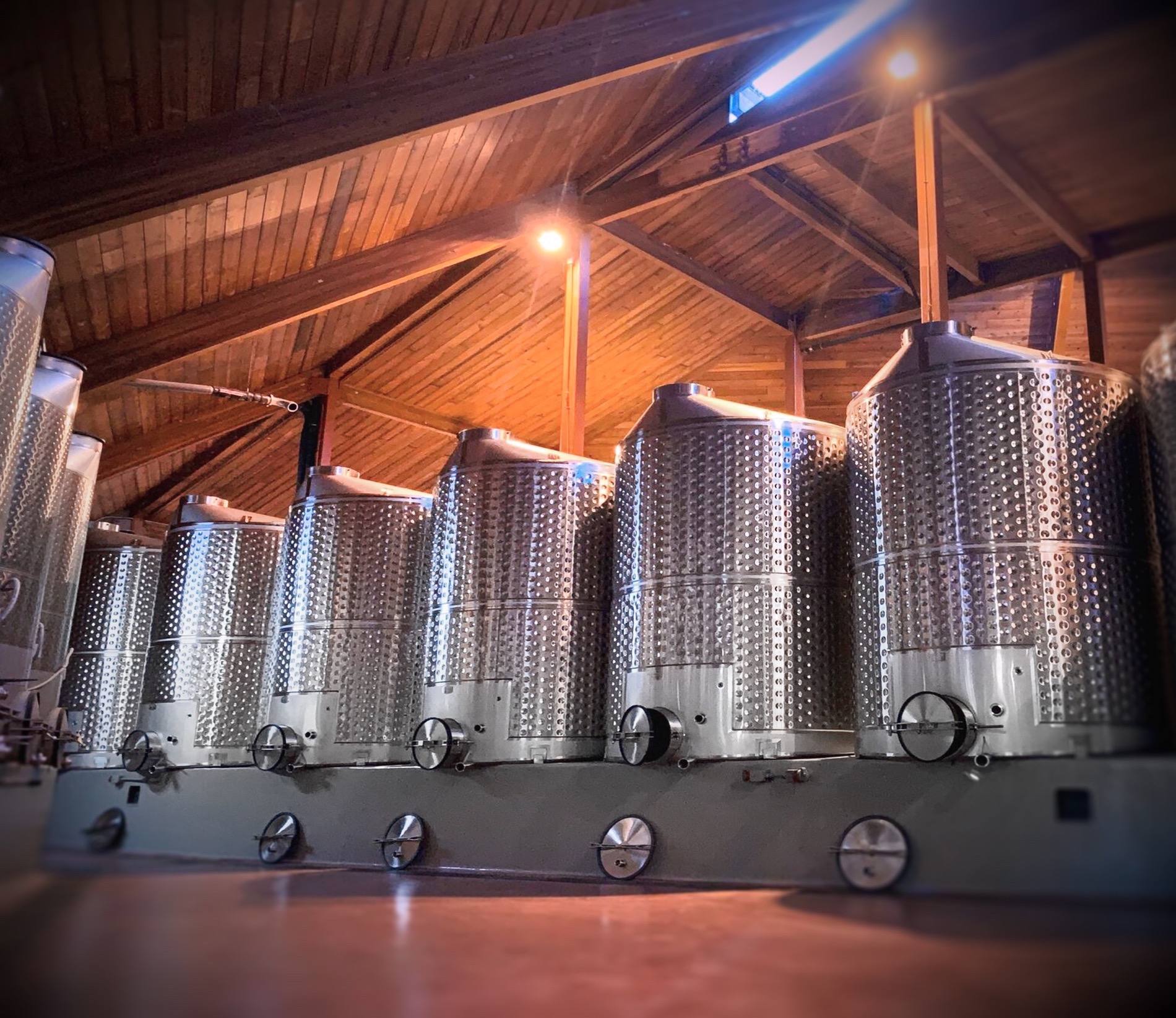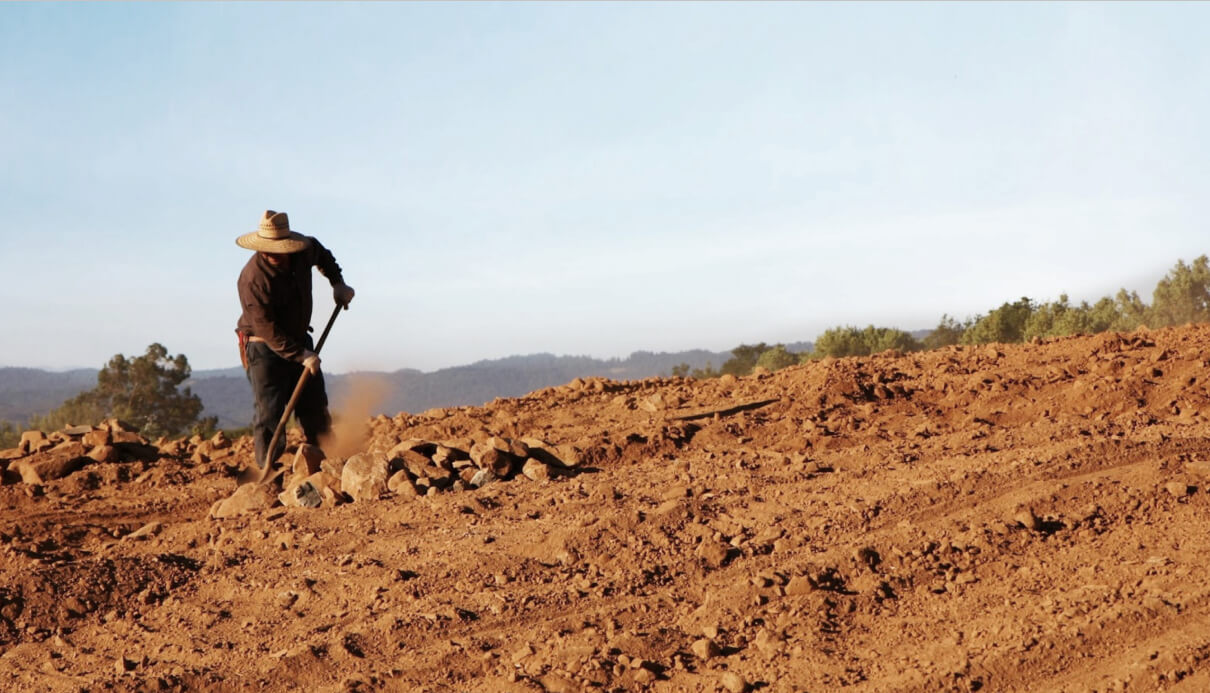 2000-2021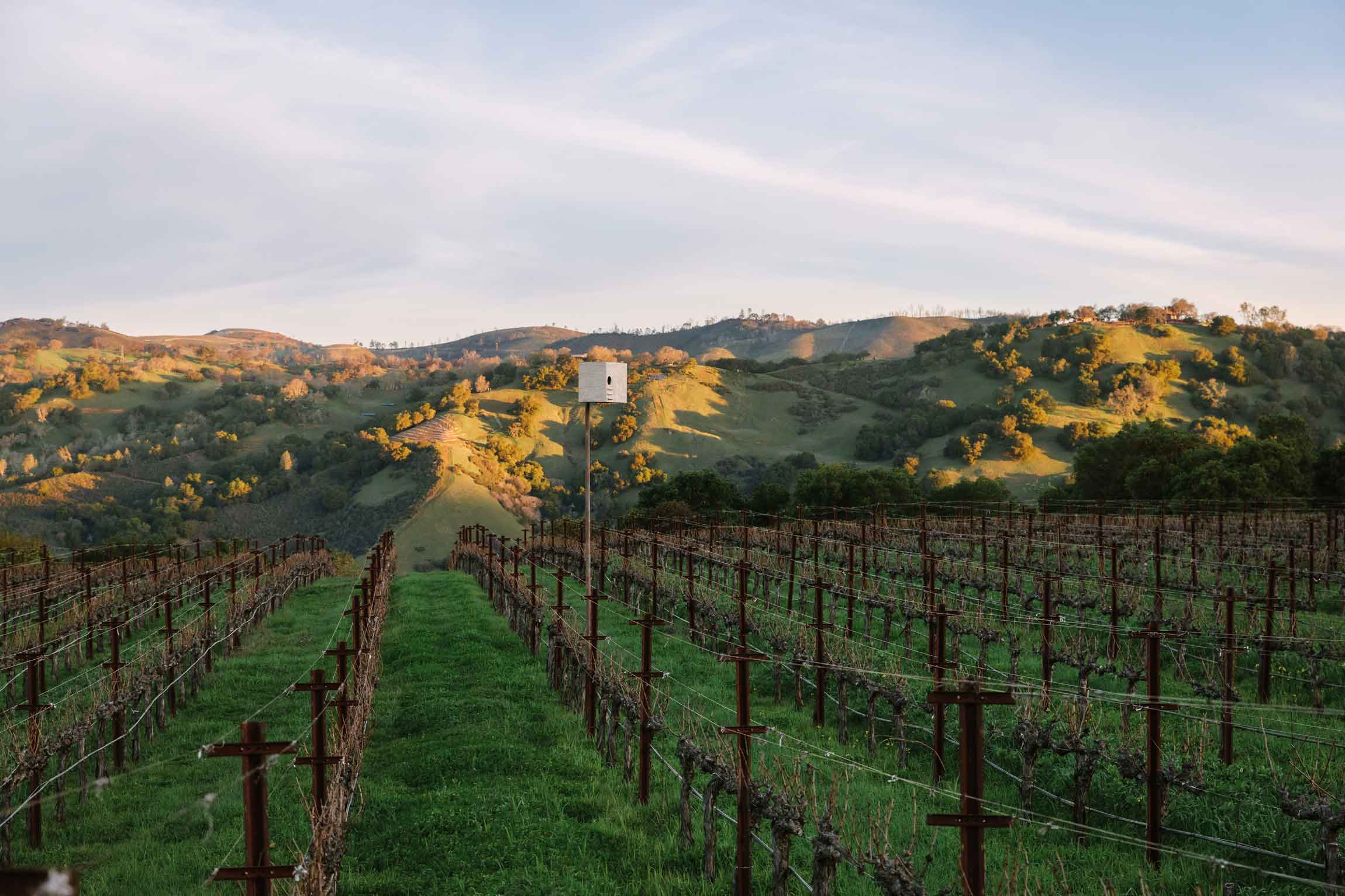 2012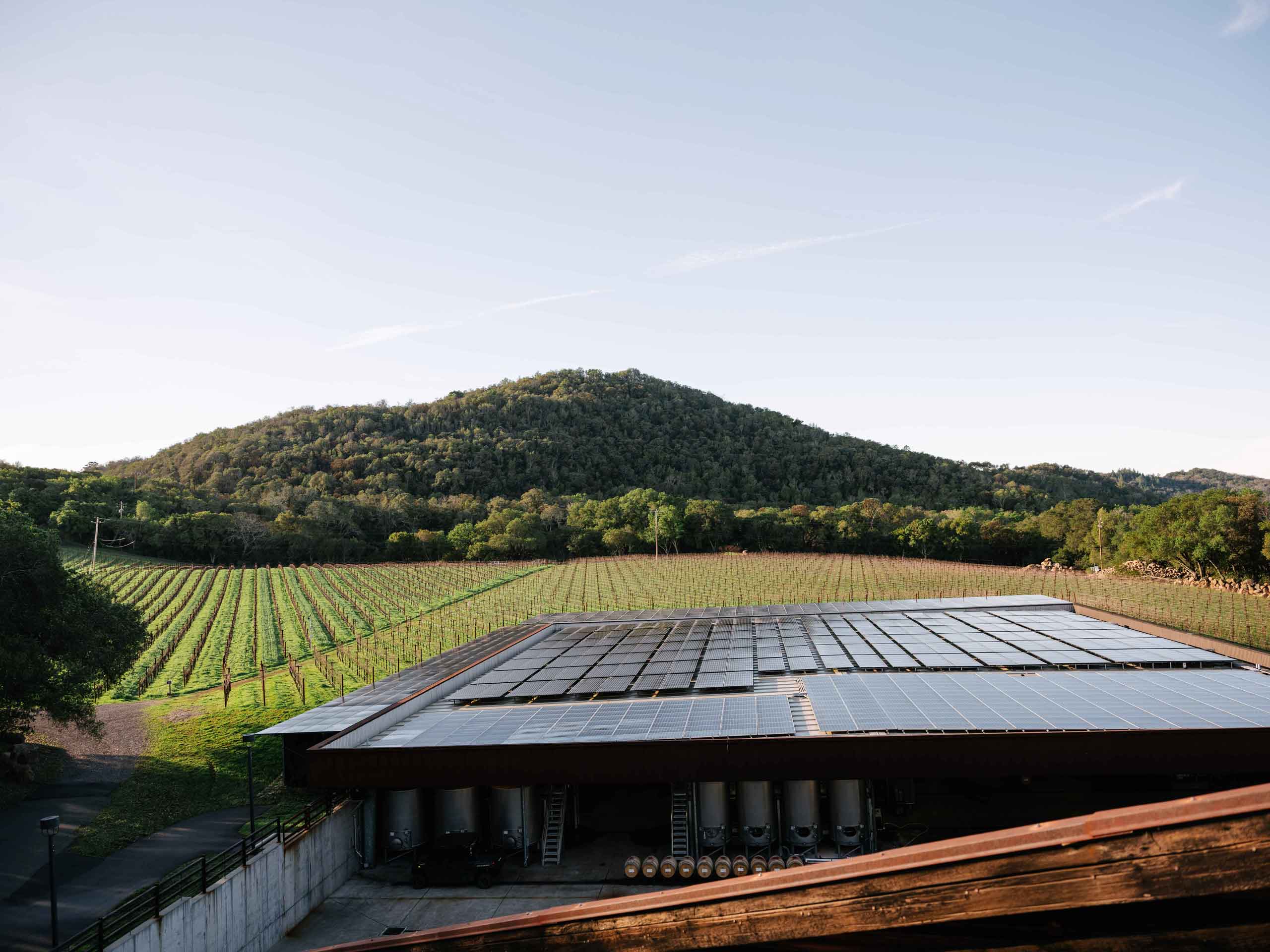 2012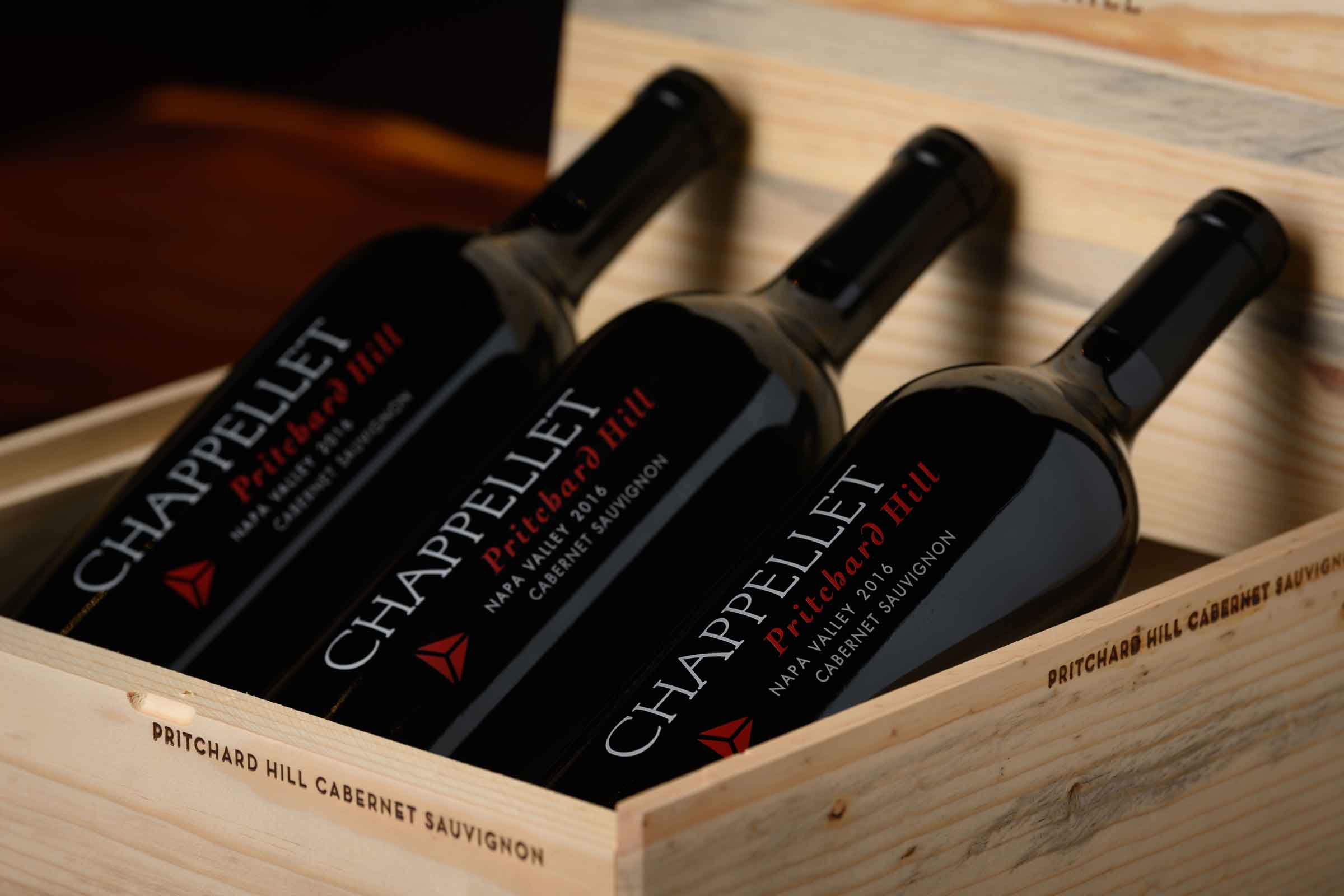 2012, 2016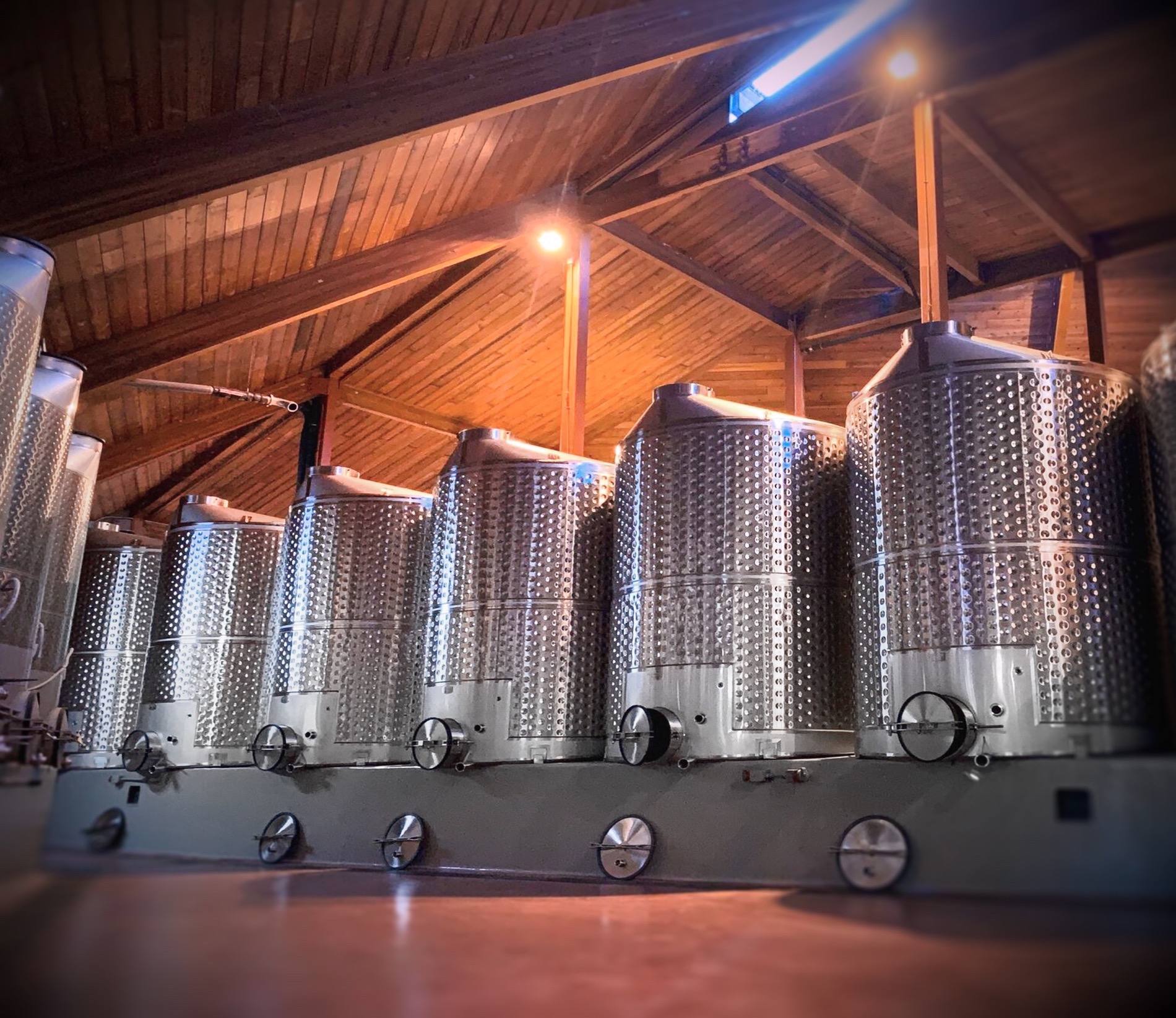 2020
The winemaking leaders of today and tomorrow.
Bringing together their extensive knowledge of land and viticulture, the experts at Chappellet are committed to the joys and challenges of winemaking on Pritchard Hill as a lifelong passion. Our core team members (clockwise) have years of experience tending to this unique property and its intricacies—a bond that's essential to our wines' integrity.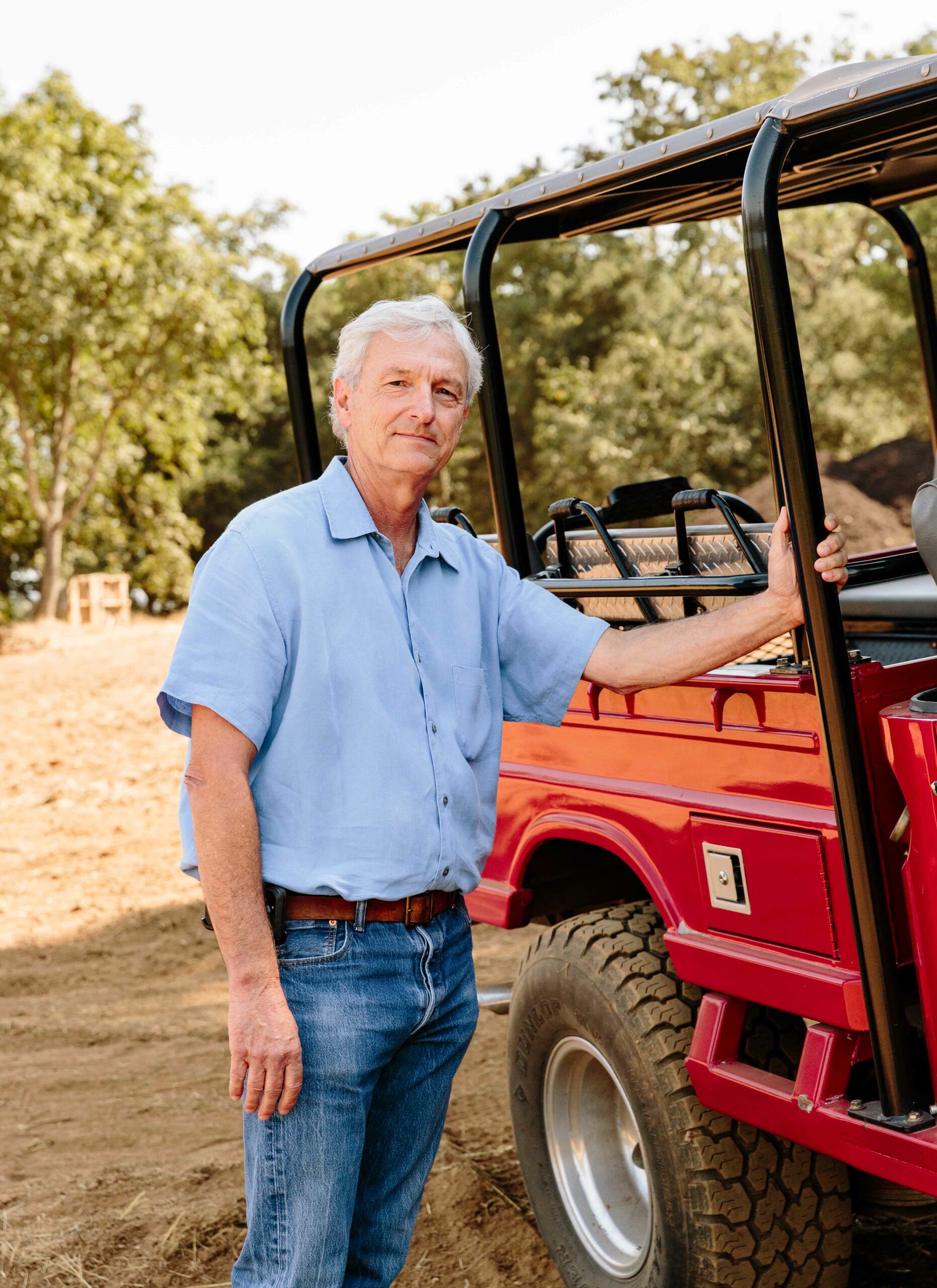 Dave Pirio
Vineyard, 36 years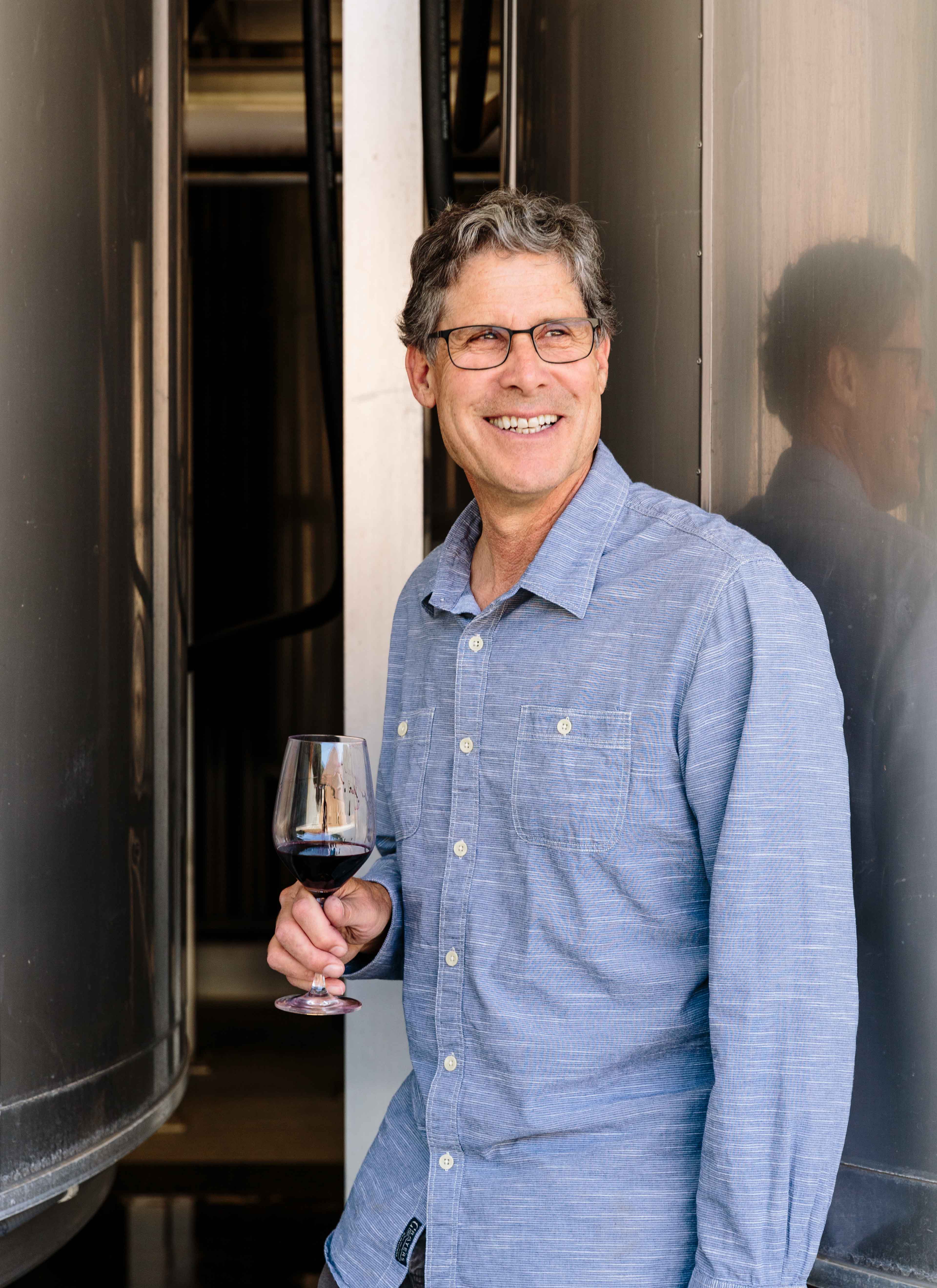 Phillip Corallo-Titus
Winemaker, 31 years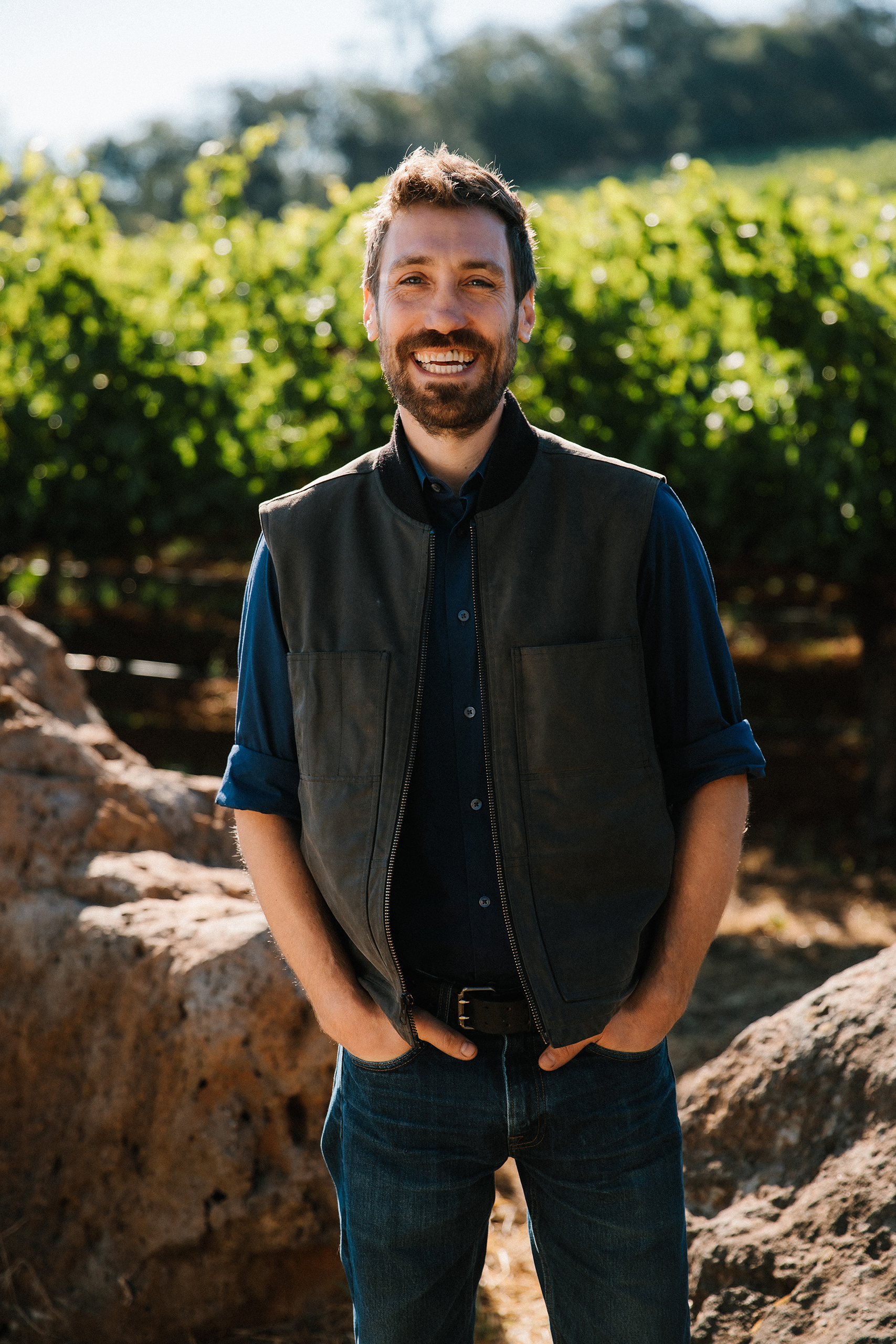 Ry Richards
Winemaking, 15 years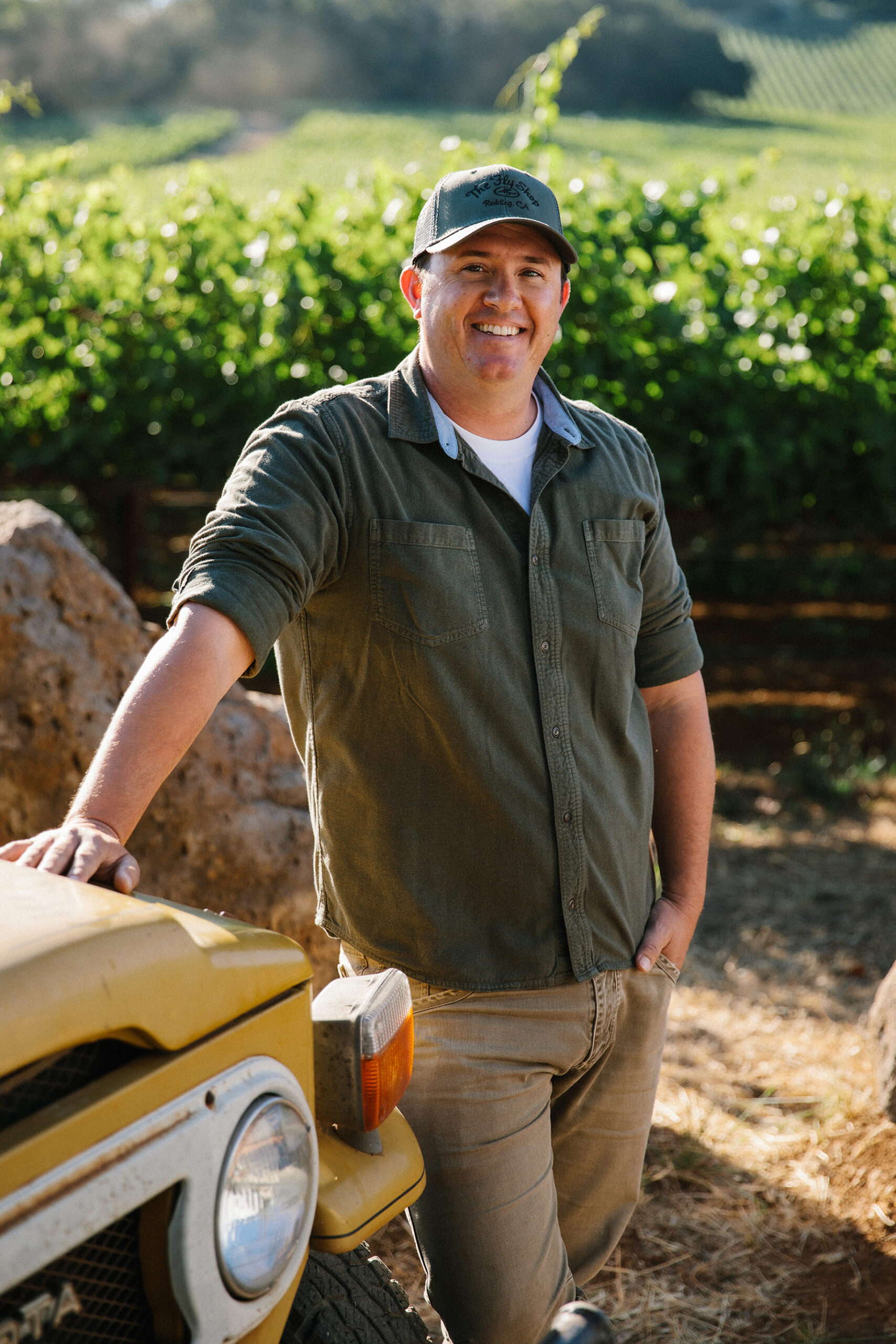 Andrew Opatz
Vineyard, 12 years
Dave Pirio
Phillip Corallo-Titus
Ry Richards
Andrew Opatz
"Pritchard Hill: Arguably the most sought-after address in the Napa Valley."
The Wall Street Journal
"This is one of the most spectacular places in the world to make wine."
Vinous
"Pritchard Hill is the source of some of the finest Cabernet Sauvignon in the world."
Forbes
"You feel the closeness and love at all corners. The property is beautiful and the wines are exquisite."
The Huffington Post