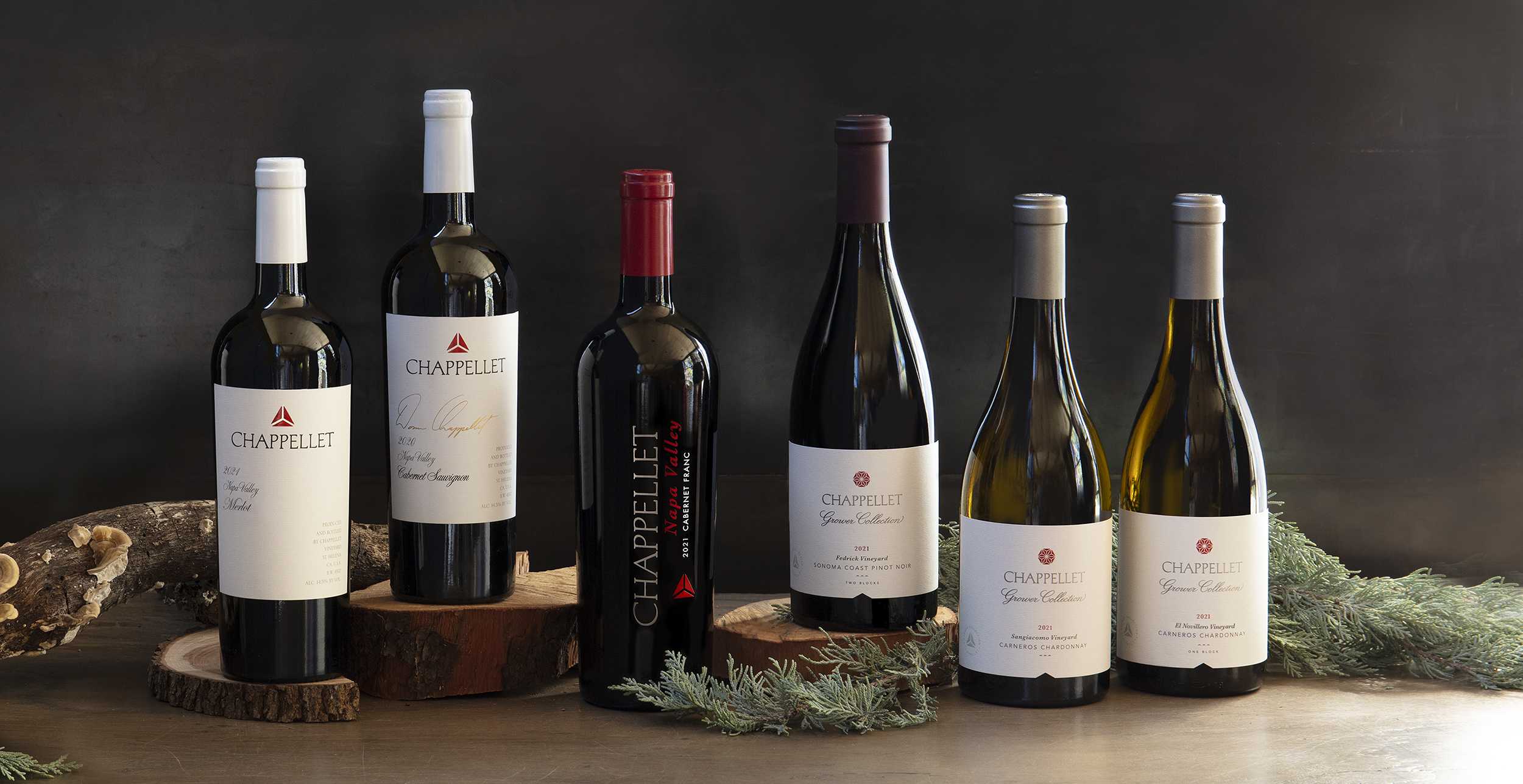 Scroll to Discover
Holiday Gifting
from the Chappellet Family
SHOP GIFTS
"Brilliant wines have emerged from this showcase estate high on Pritchard Hill, which is producing some of the most exciting Cabernets coming out of Napa."
Robert Parker's Wine Advocate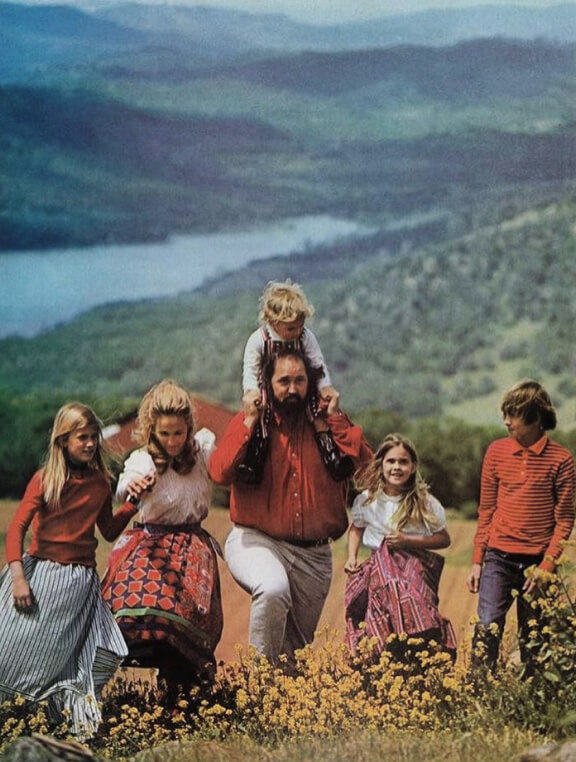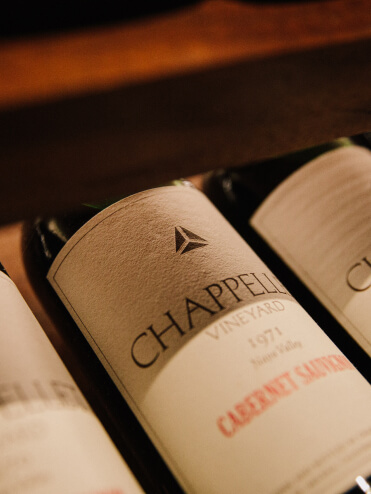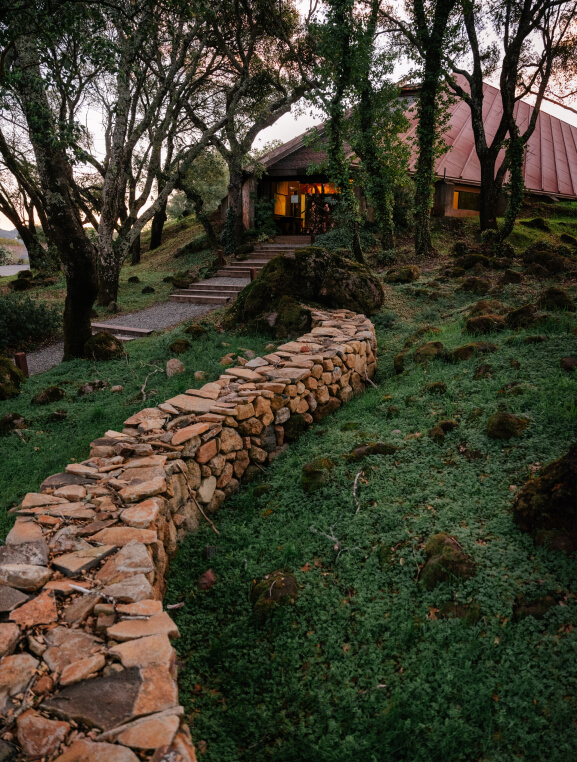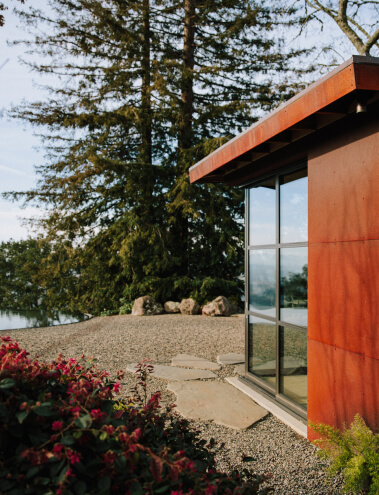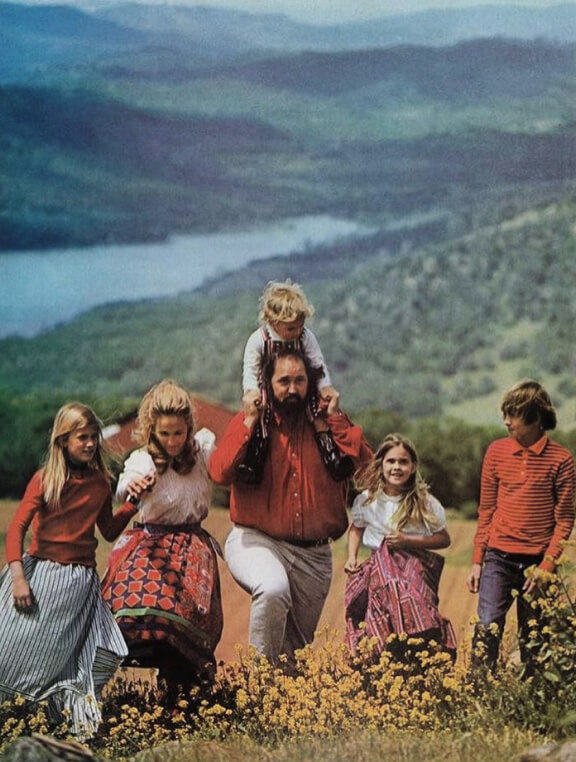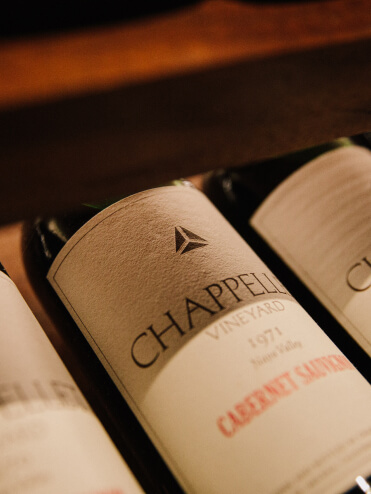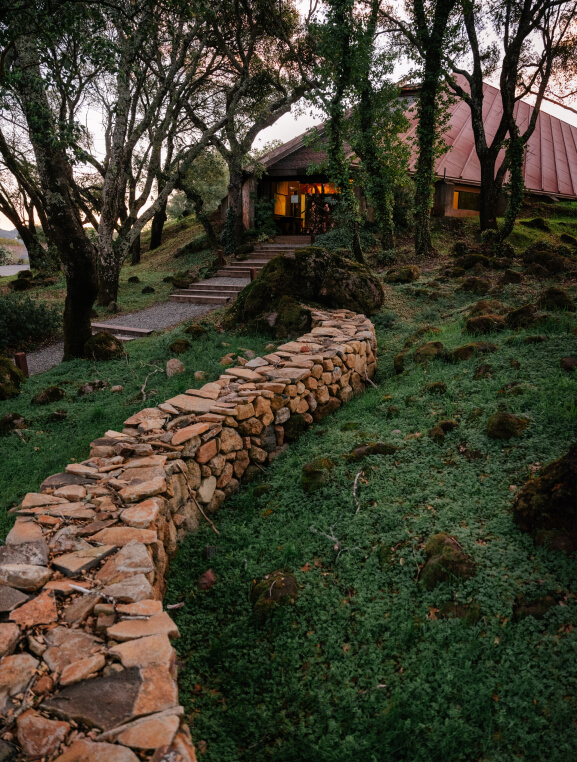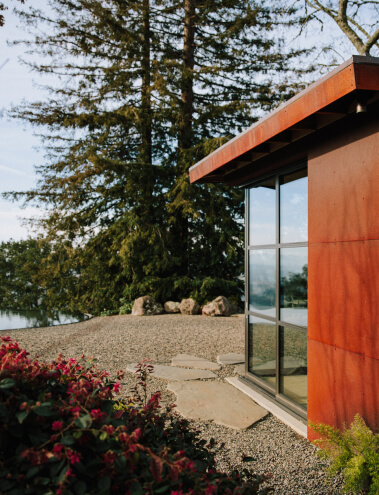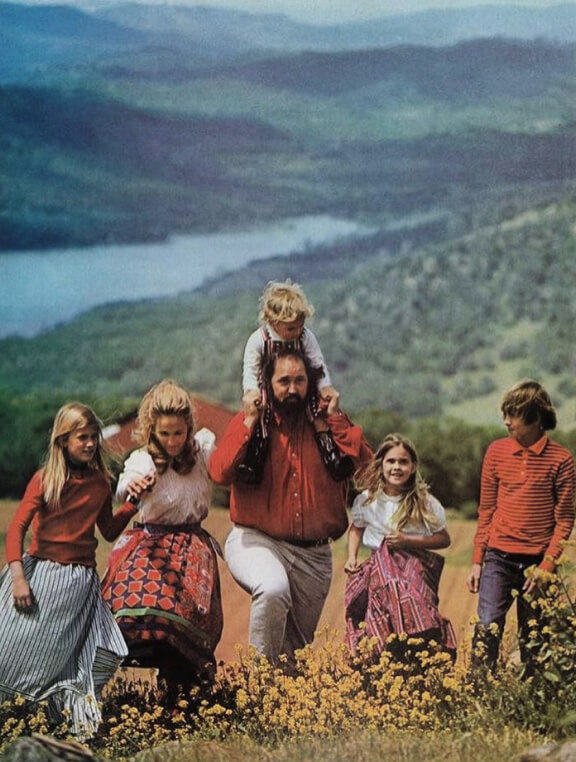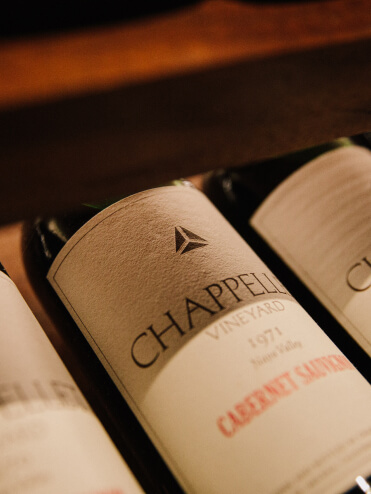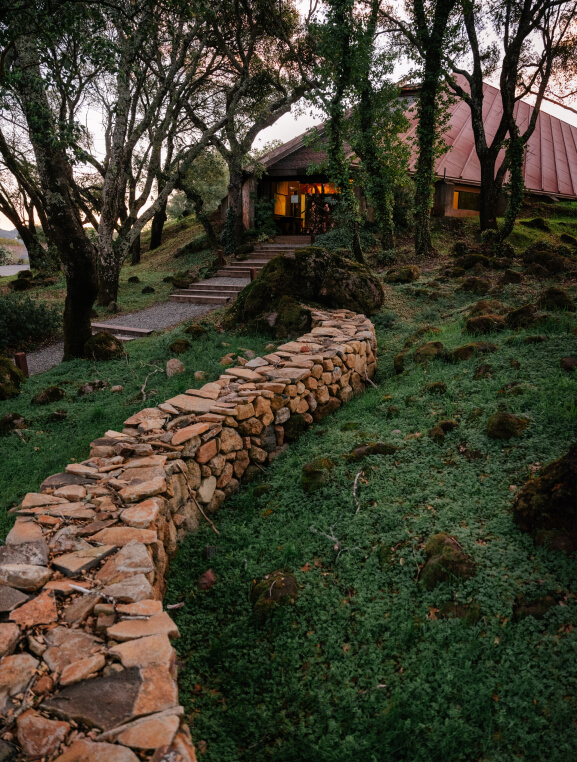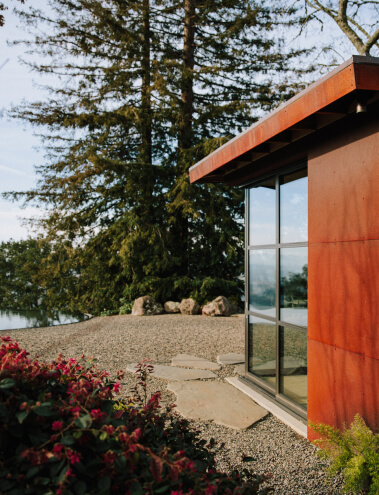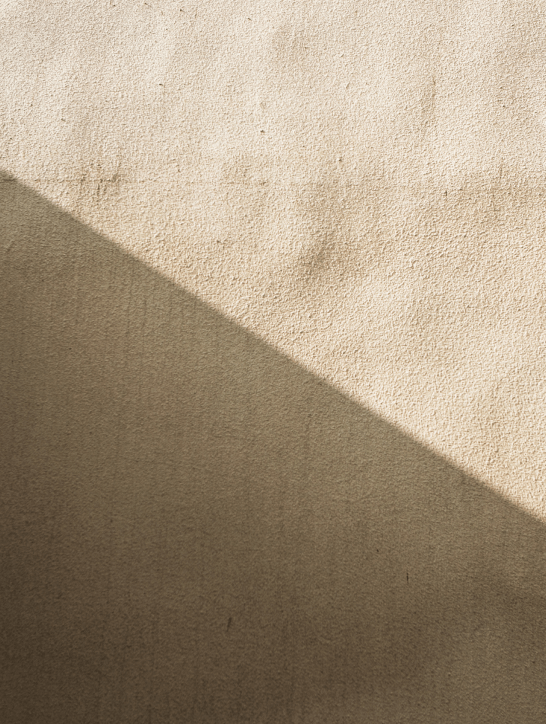 Family owned
Since 1967
In 1967, Donn Chappellet dreamed of making a wine to rival the great First Growths of Bordeaux. Pritchard Hill was the answer to that dream.
DISCOVER
The Collection
Since its first vintage in 1968, Chappellet has consistently set the standard for mountain-grown wines of rare depth, longevity and elegance.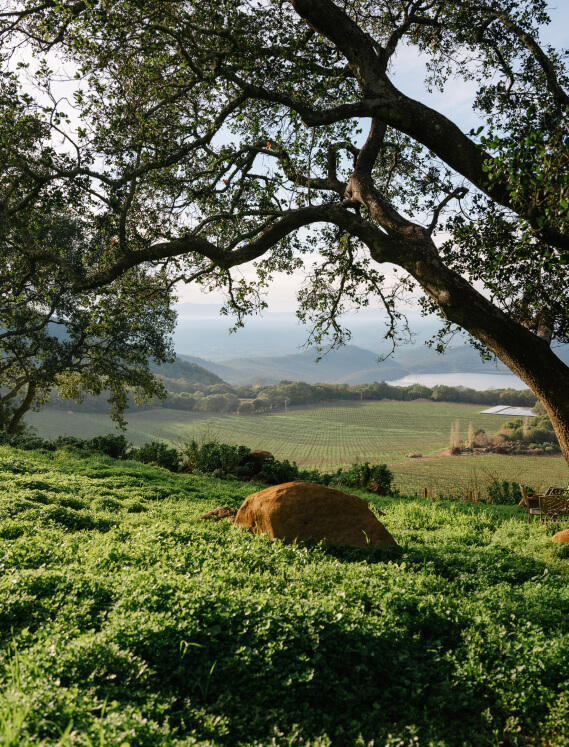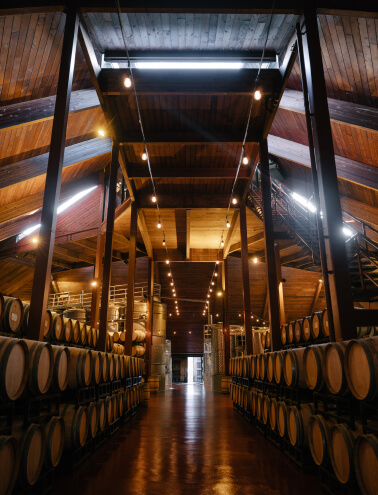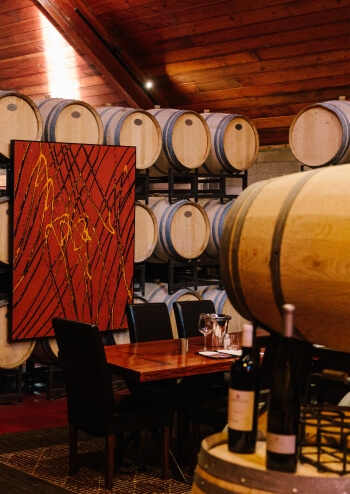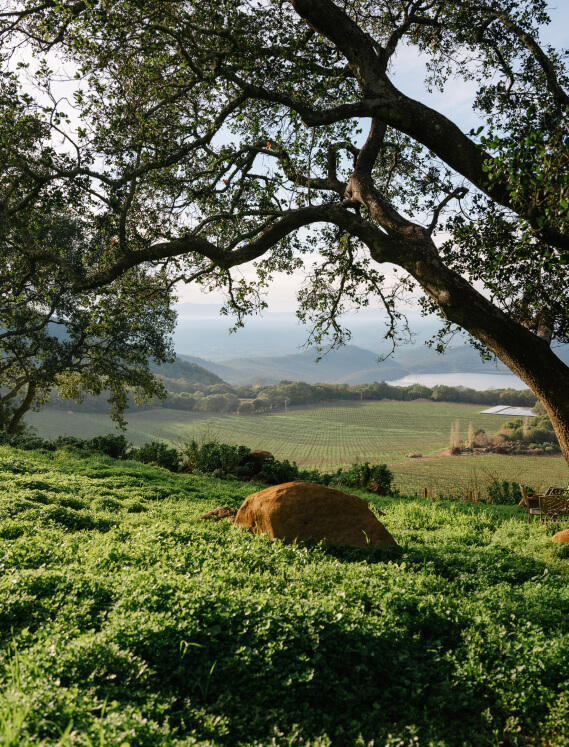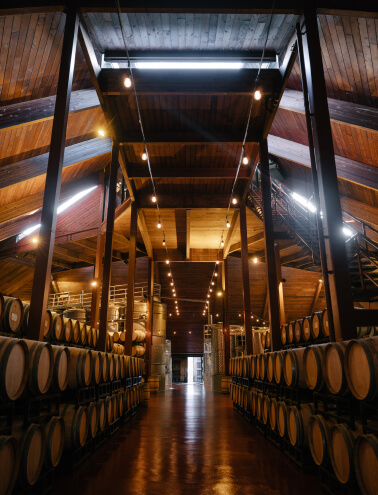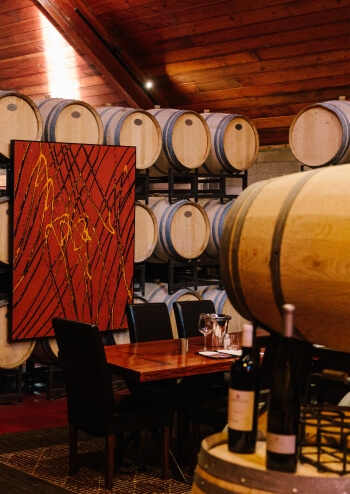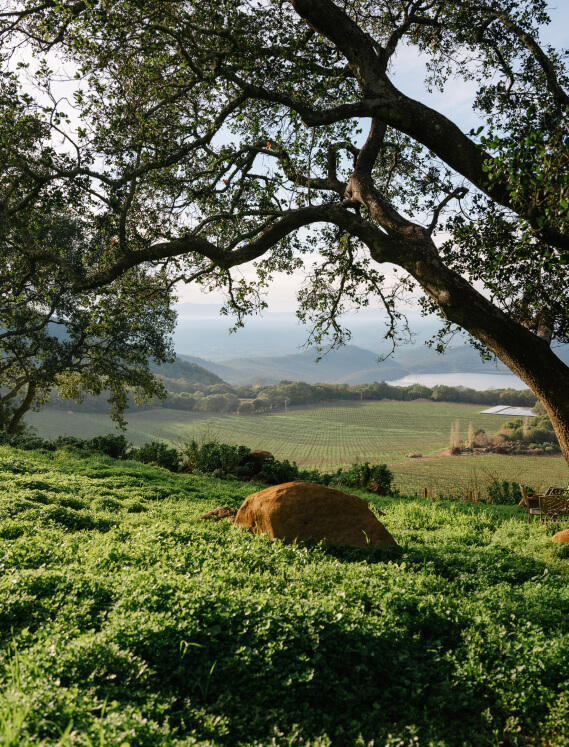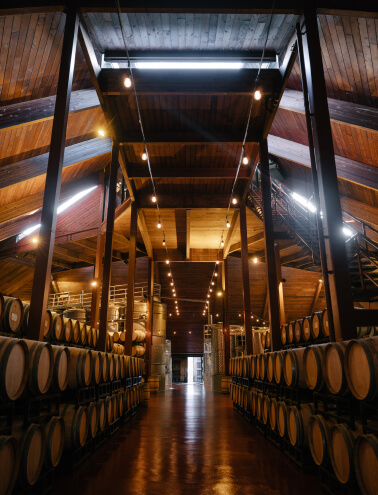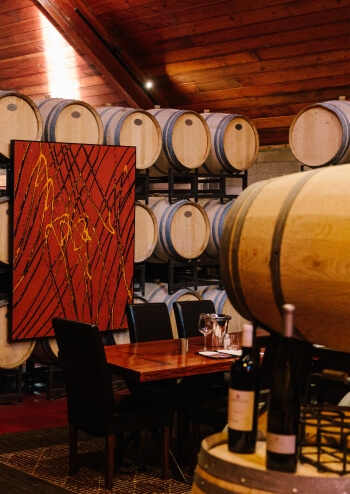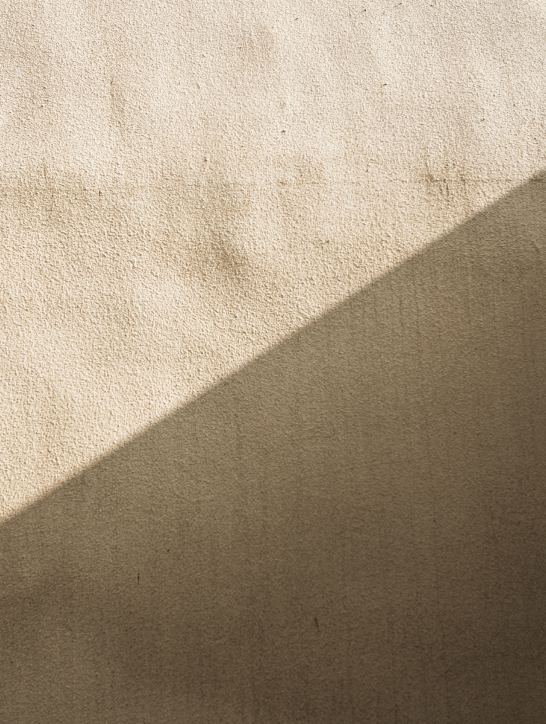 Visit us on
Pritchard Hill
We invite you to experience the rugged beauty and dramatic landscape of "Napa Valley's Grand Cru", our home on Pritchard Hill.
"The Chappellets have been making enduring contributions to the prestige of visibility of Napa Valley for five decades. There are few families that can match that track record."