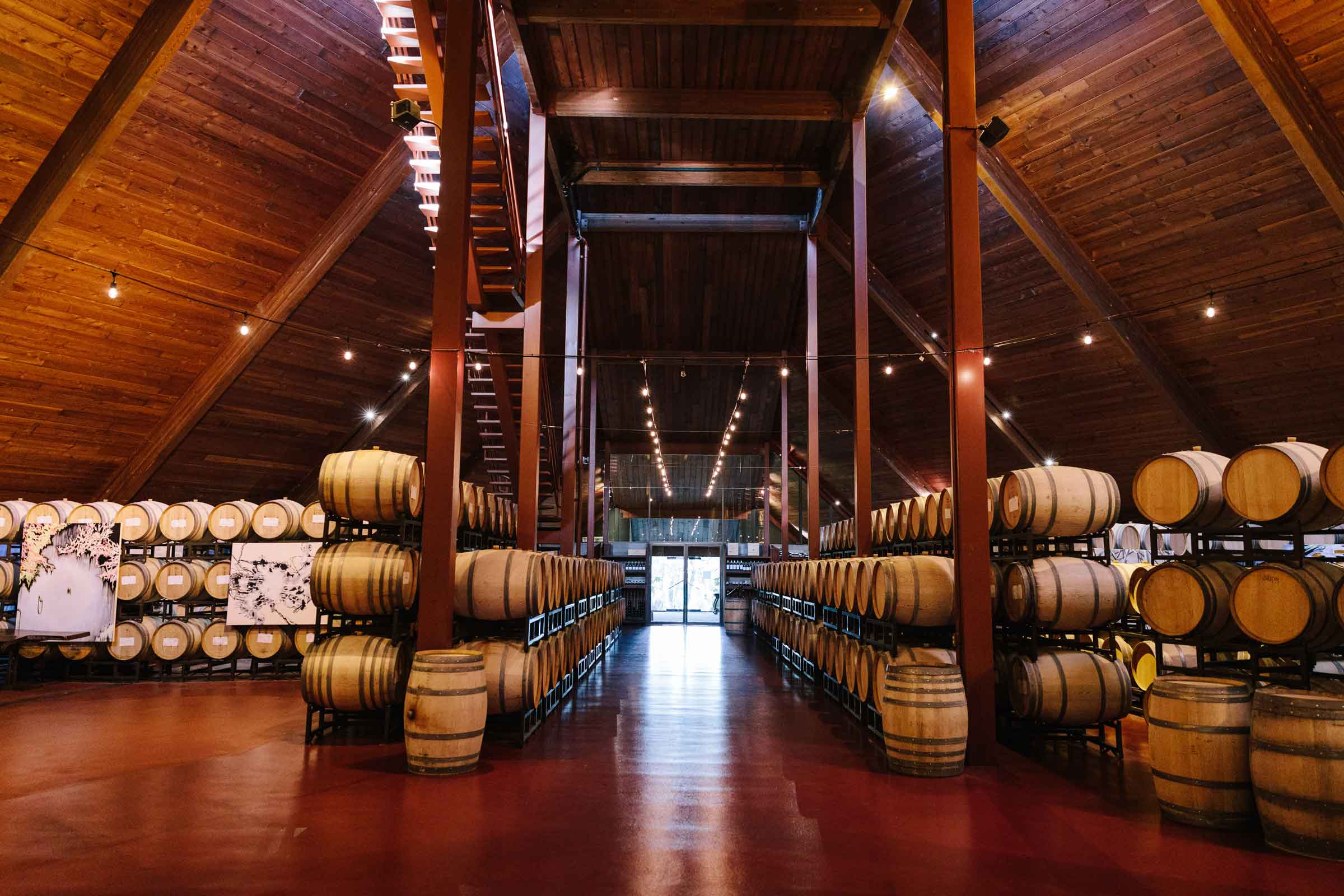 become a member
of our Family
pritchard hill allocation
hideaway allocation
chappellet WINE CLUB
pritchard hill allocation
hideaway allocation
chappellet WINE CLUB
Sharing our wines and forging memorable connections with our members is the most rewarding aspect of what we do. We invite you to join our extended family.
15% savings on wine purchases for all non-allocated current-release wines and 20% savings on additional orders of any wines in your most recent club shipment.
Complimentary standard shipping on all purchases of 6+ bottles (including club shipments).
Customizable wine shipments.
Exclusive access to library vintages and large-format wines.
Complimentary tour and tastings for up to six guests per visit.
Treat your friends and family with a complimentary tour and tasting for four guests.
Invitation to exclusive events.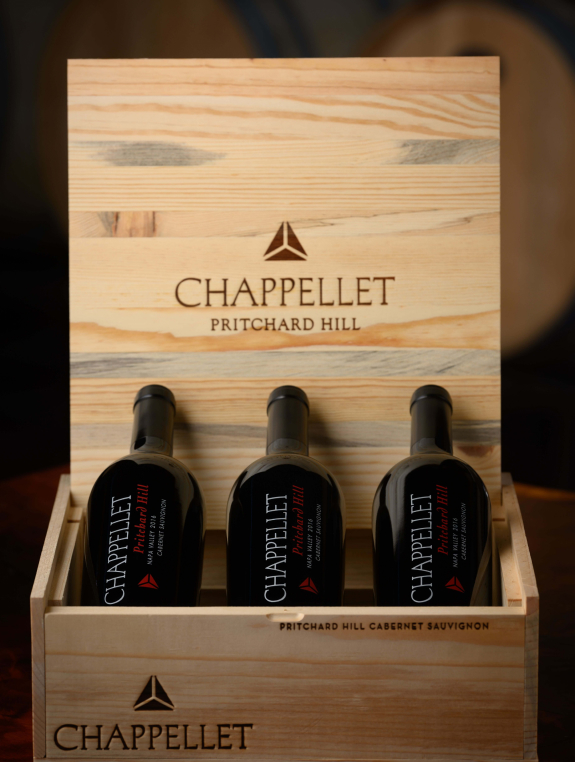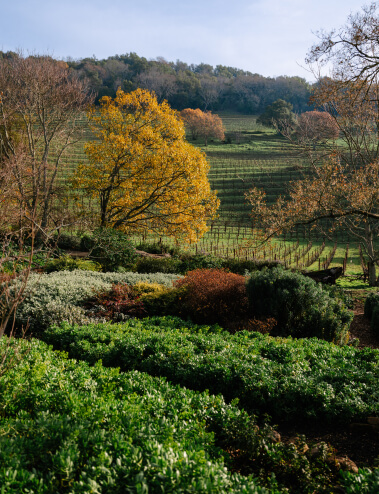 pritchard hill
Cabernet Sauvignon Allocation
Members of our Pritchard Hill Allocation gain exclusive access to our most celebrated release, the embodiment of our mountain estate that stands among Napa Valley's most iconic red wines. Join the allocation waitlist, requesting six or 12 bottles annually, and a member of our team will contact you shortly.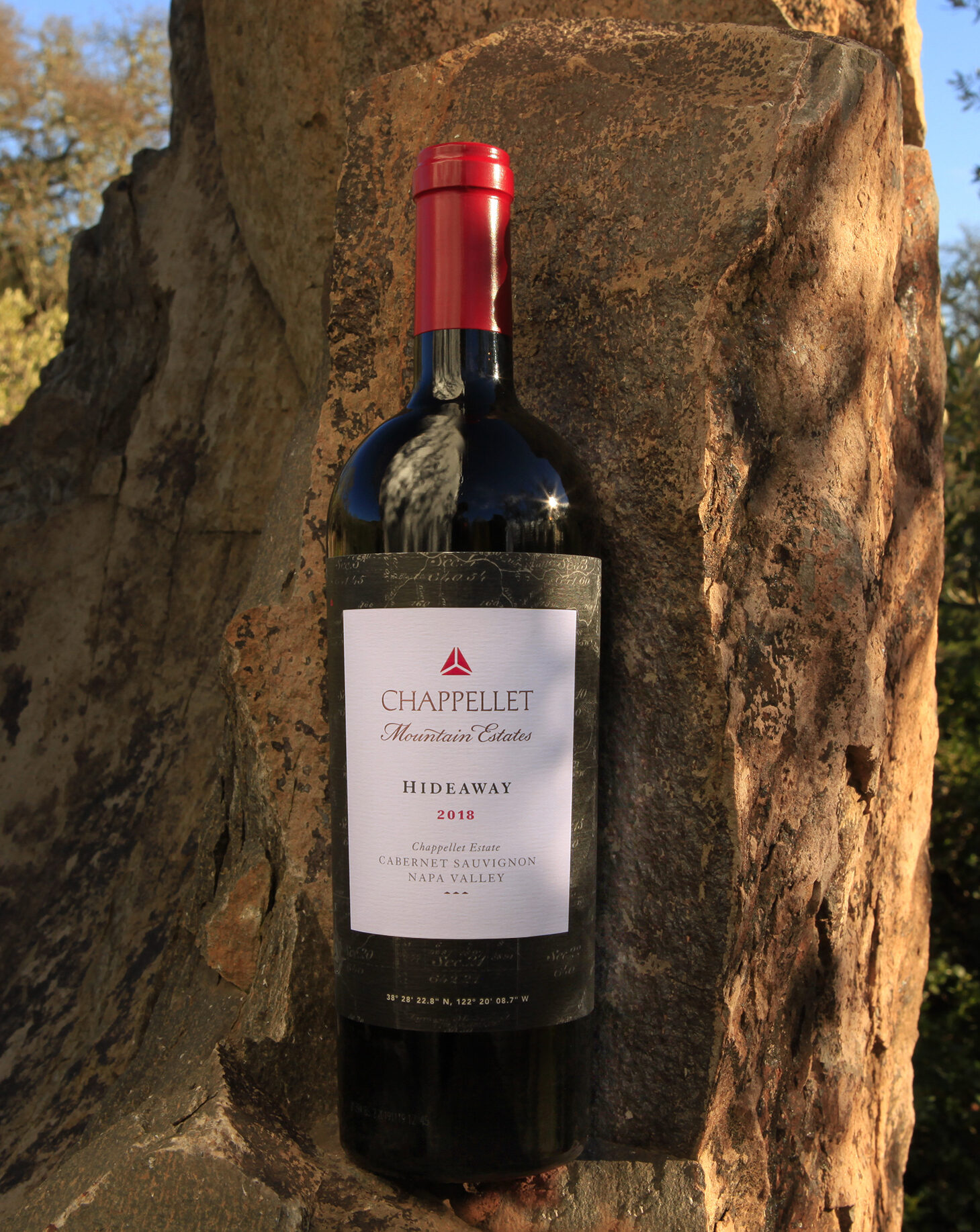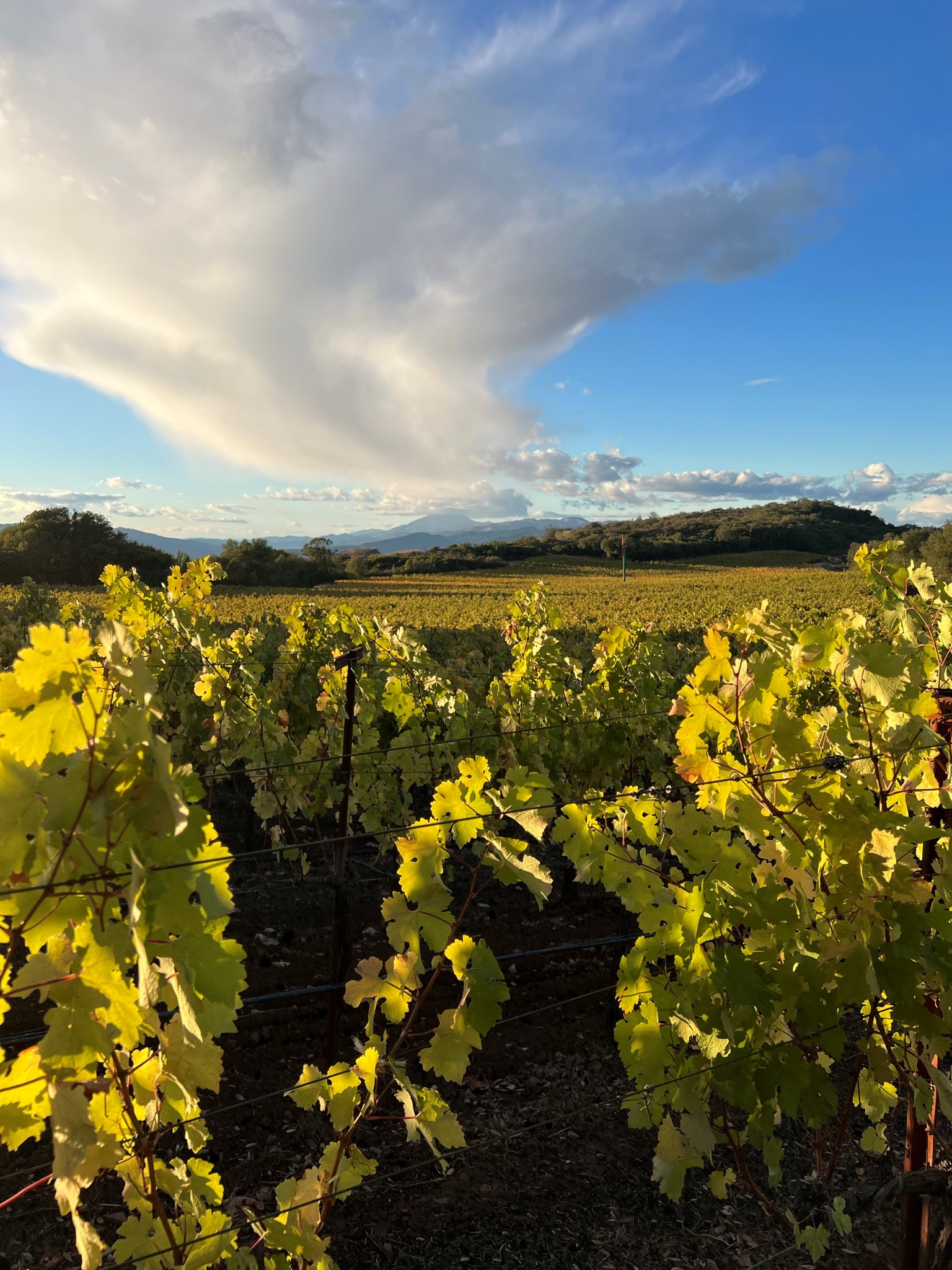 hideaway
Cabernet Sauvignon Allocation
Known only to a privileged few, this single-vineyard 100% Cabernet Sauvignon hails from our estate's secluded Hideaway Vineyard, perched at 1,425 feet on the slopes of Pritchard Hill. Join the allocation waitlist, requesting three, six, or 12 bottles annually, and a member of our team will contact you shortly.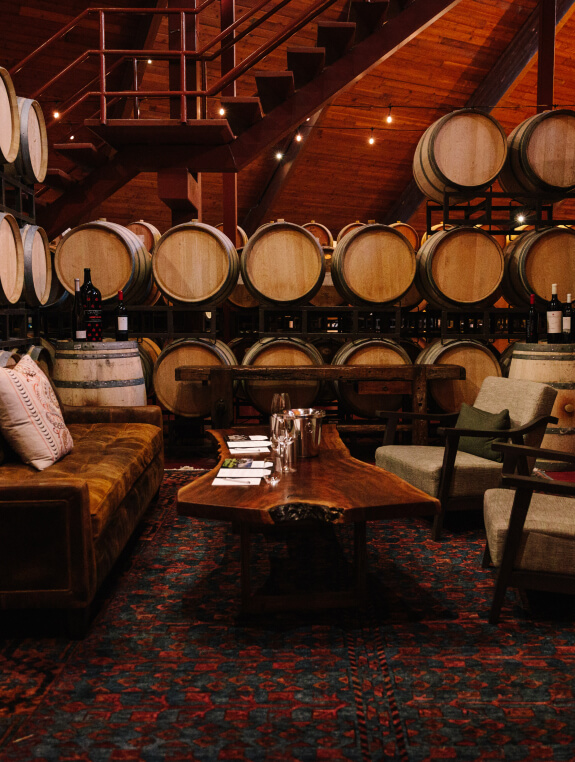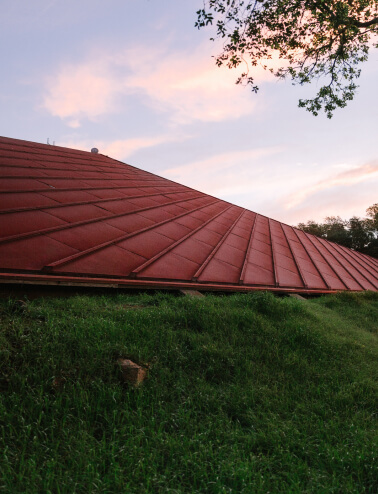 chappellet
Wine Club
The Chappellet wine club is so much more than extraordinary wine; it is a shared experience of our passion and our craft. Become part of our extended family of Chappellet Wine Club members to enjoy a host of rewards and benefits including special member events, rare library offerings, preferred pricing, and member-exclusive releases.
share chappellet
We love to see how our members celebrate with our wines. Share your photos below to be featured on our site.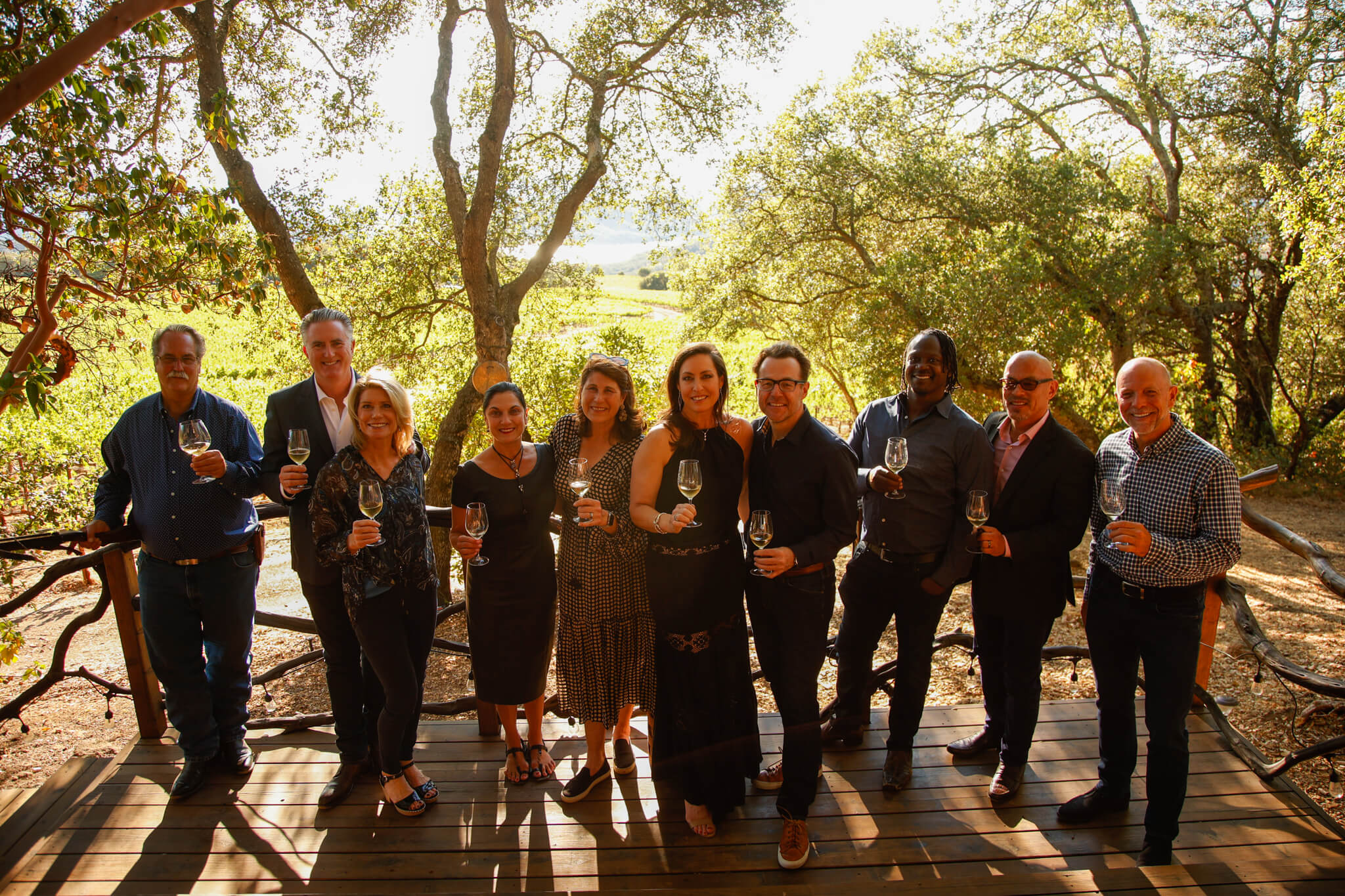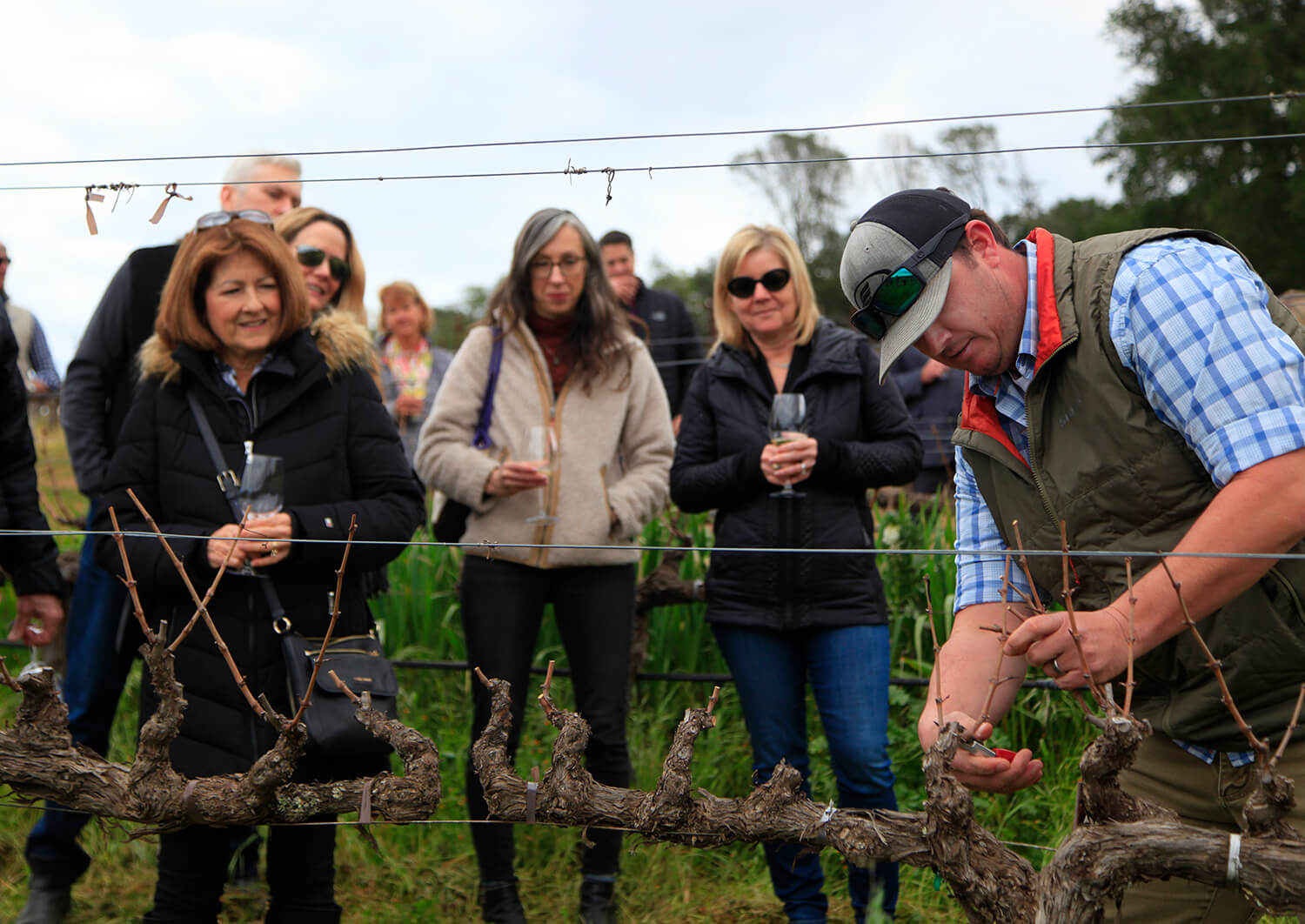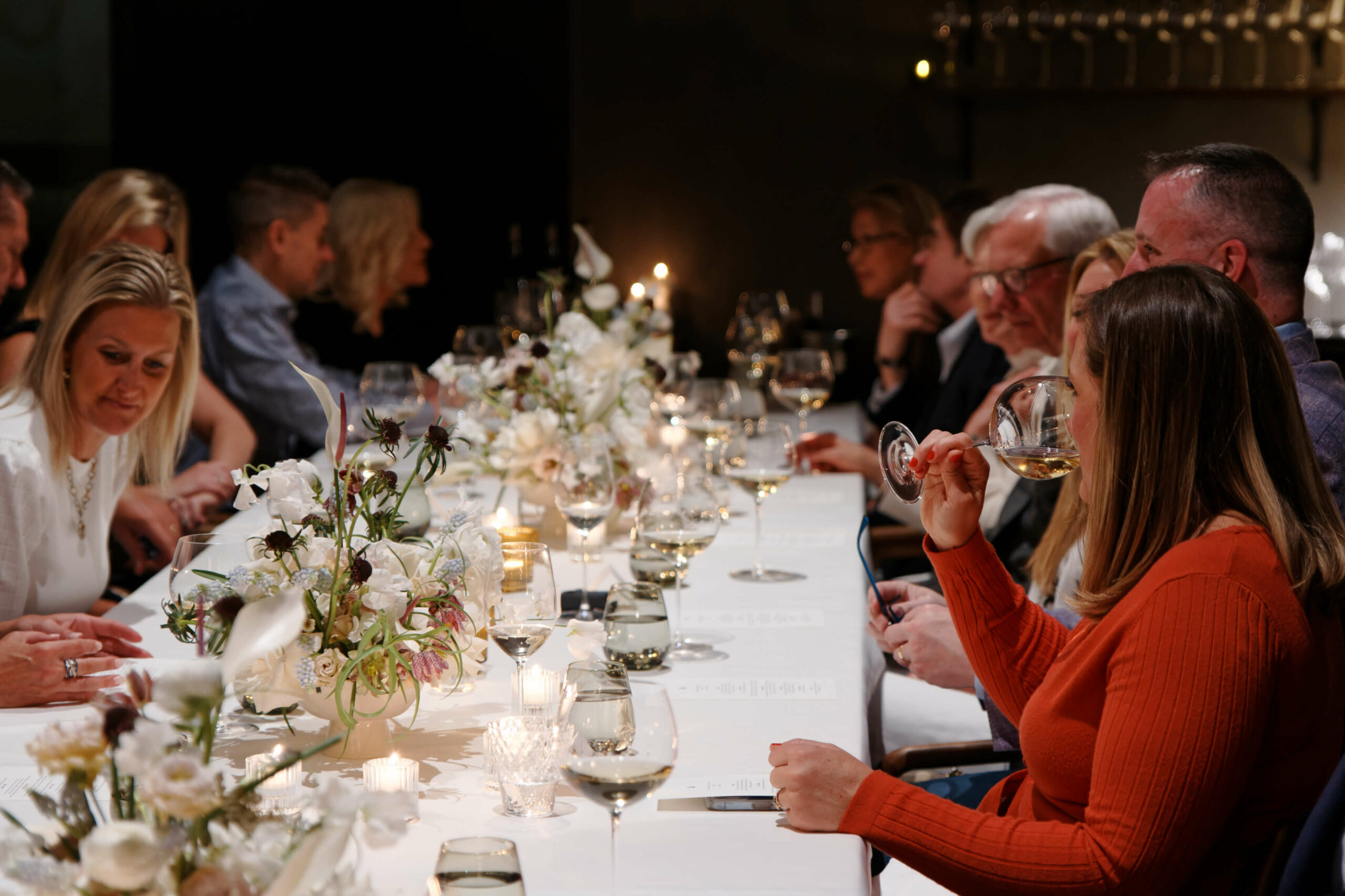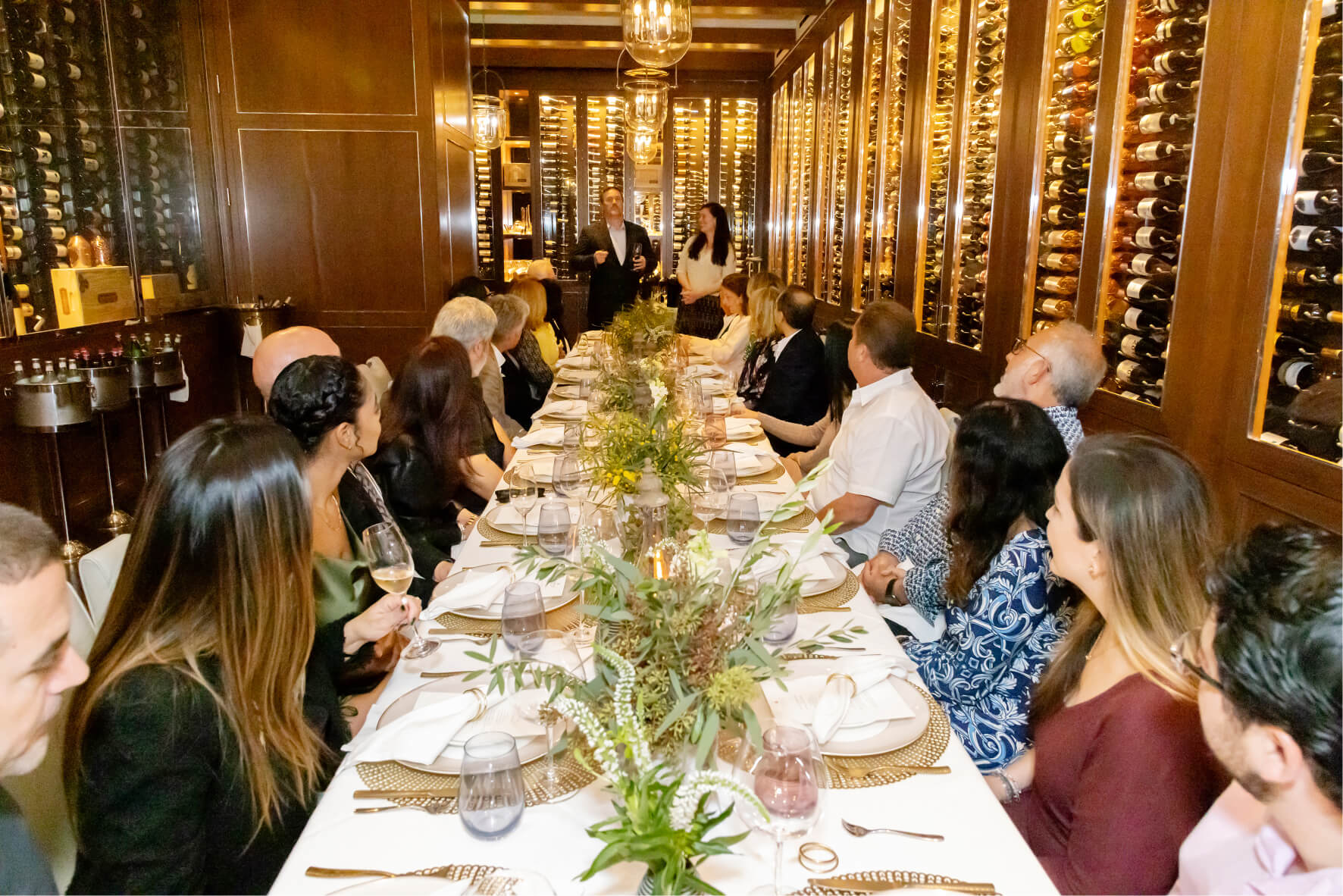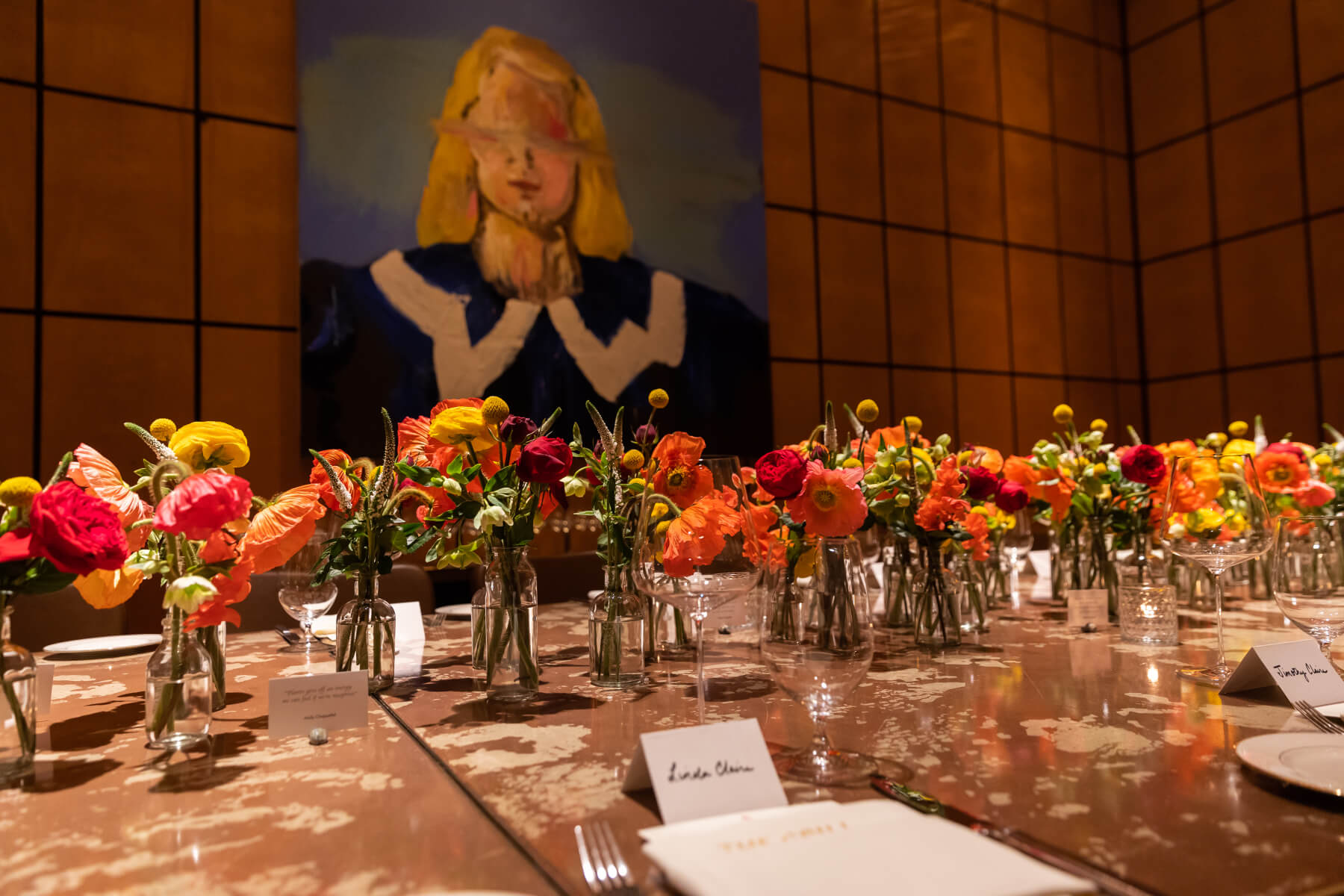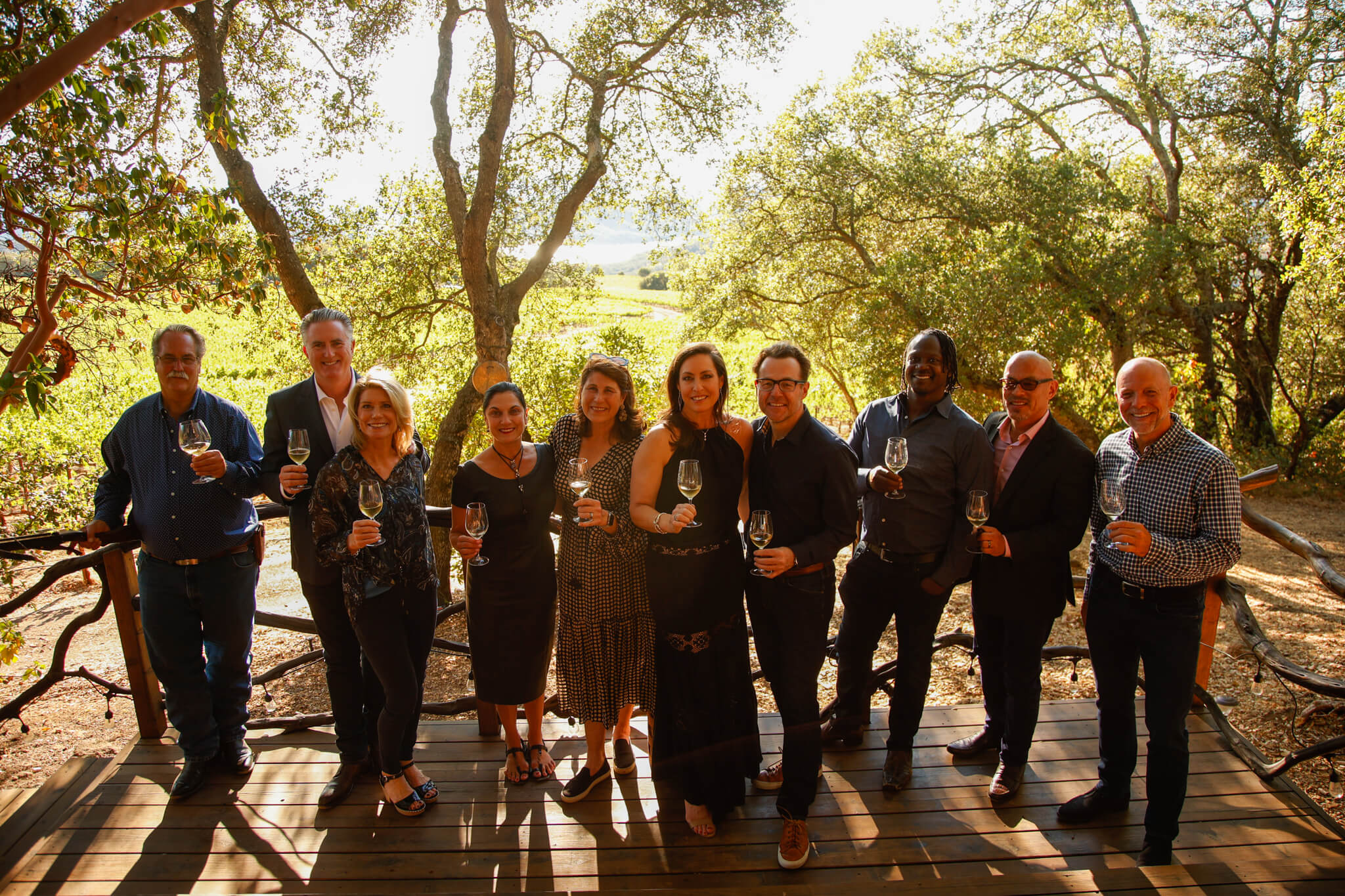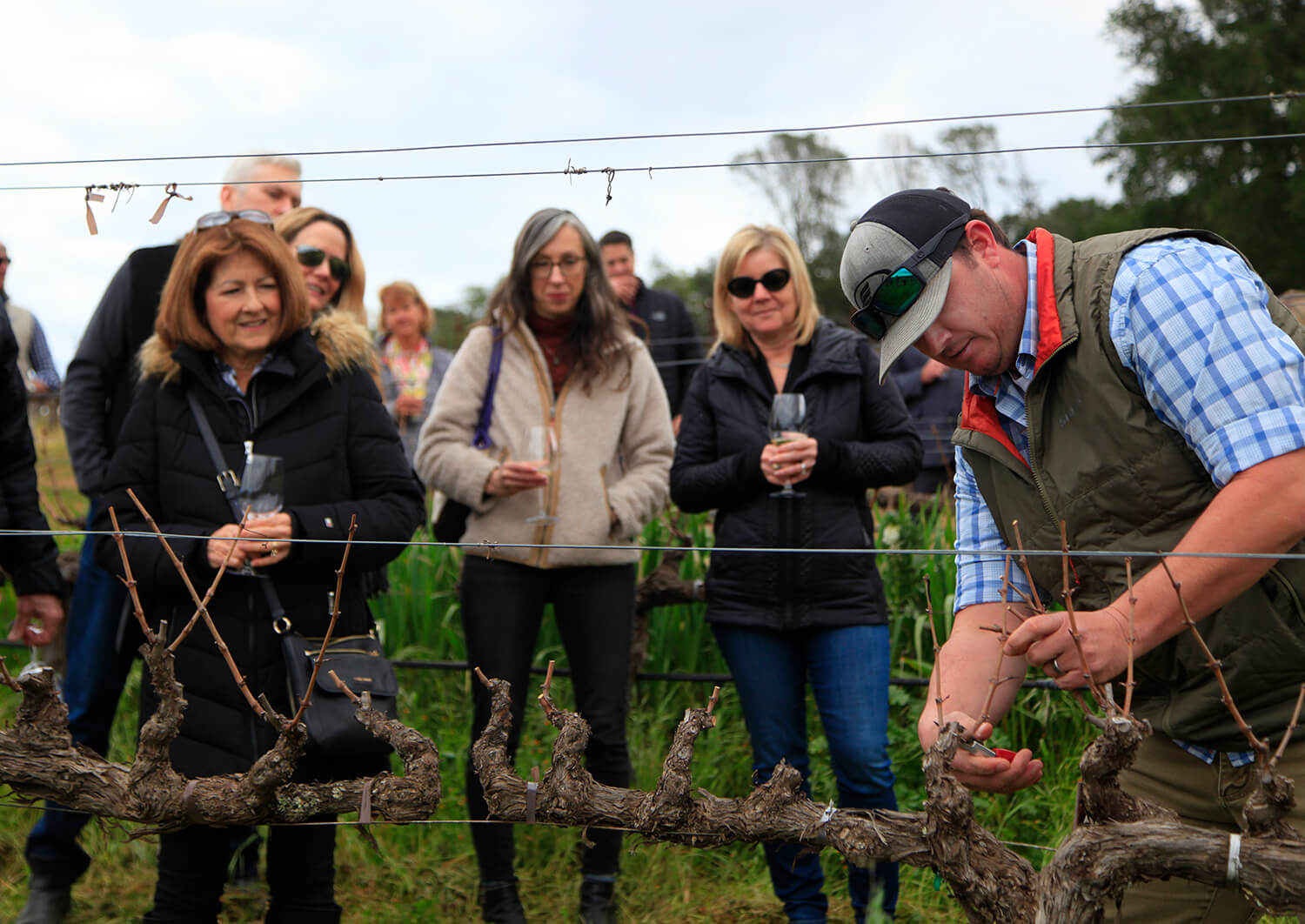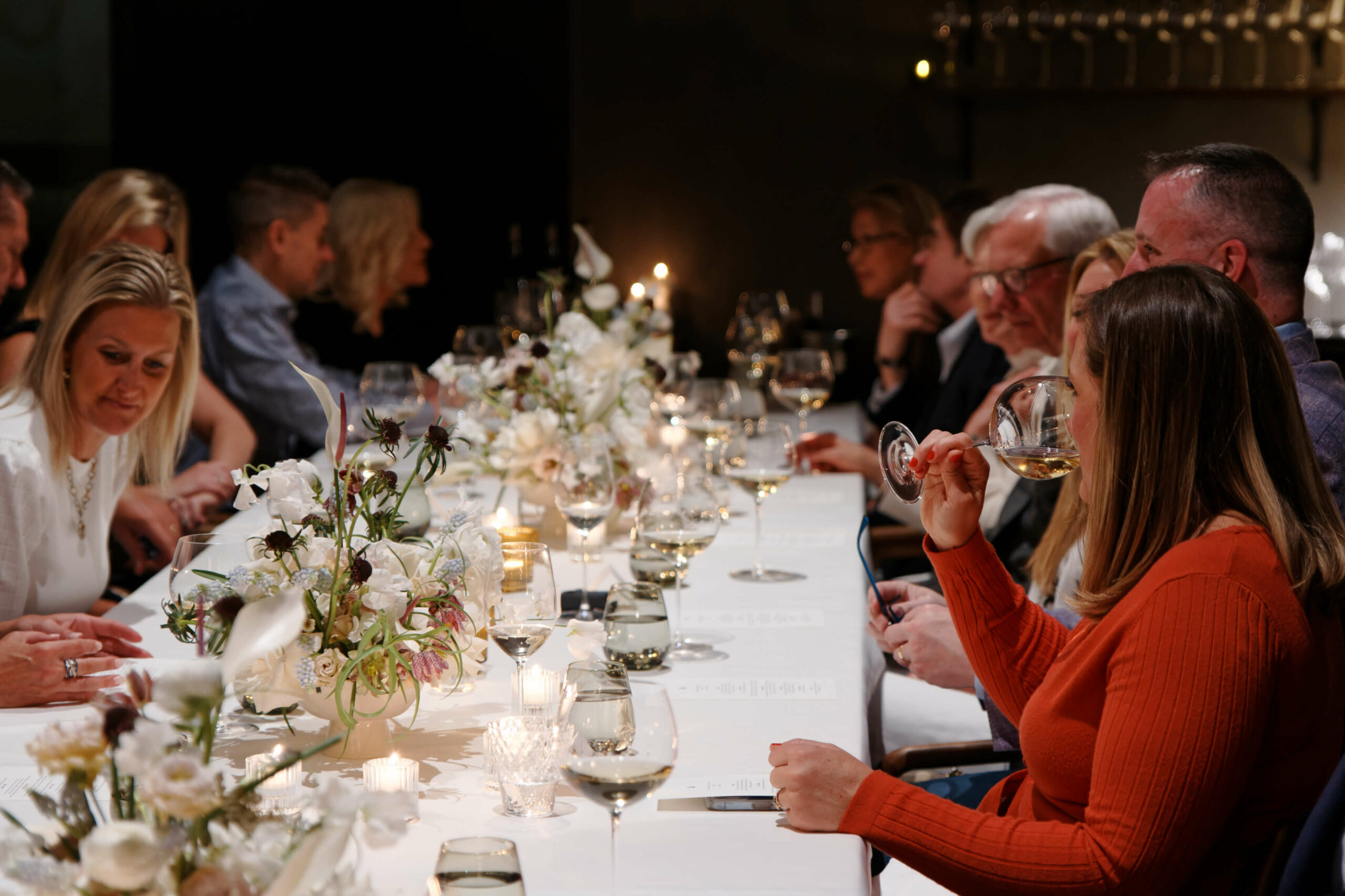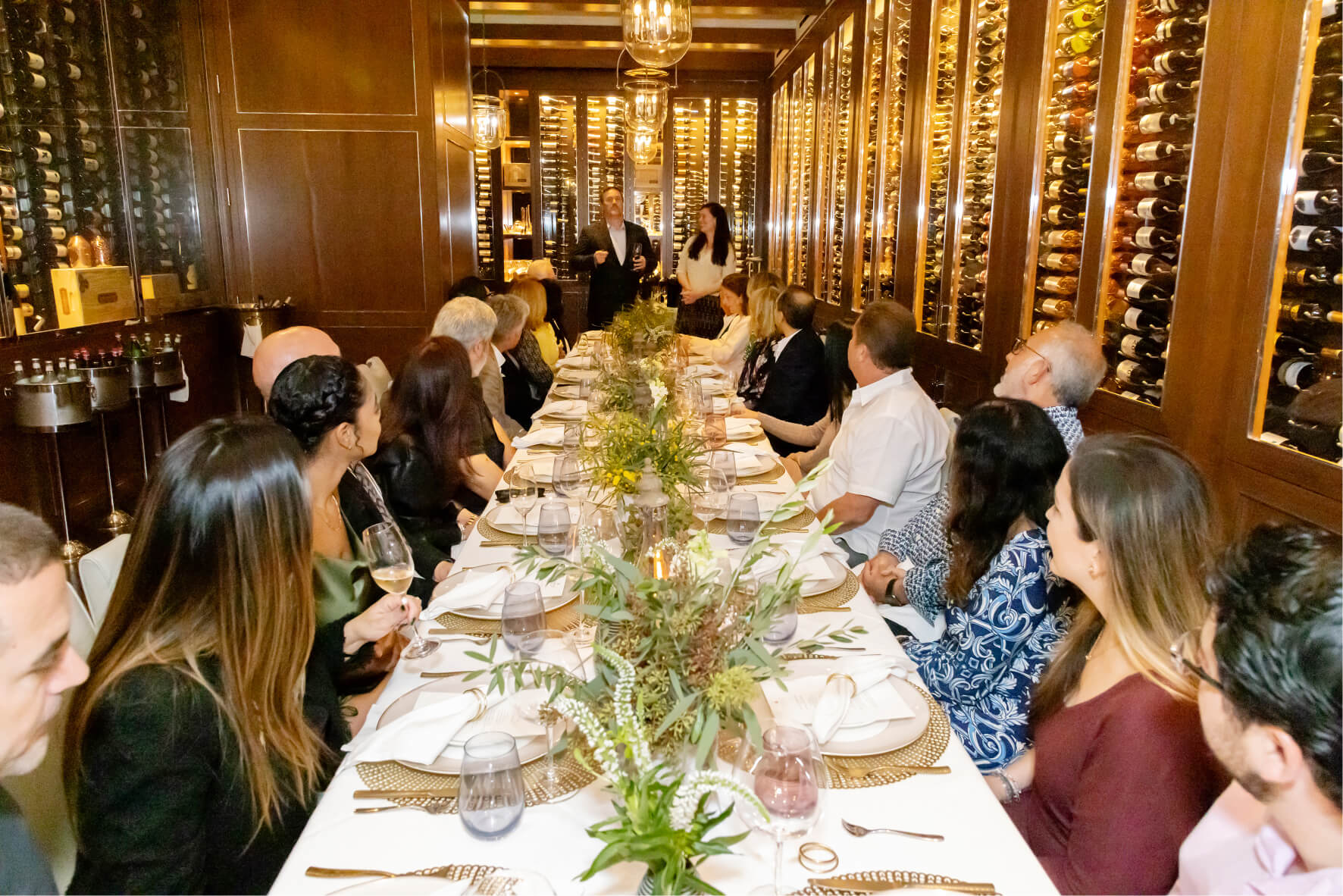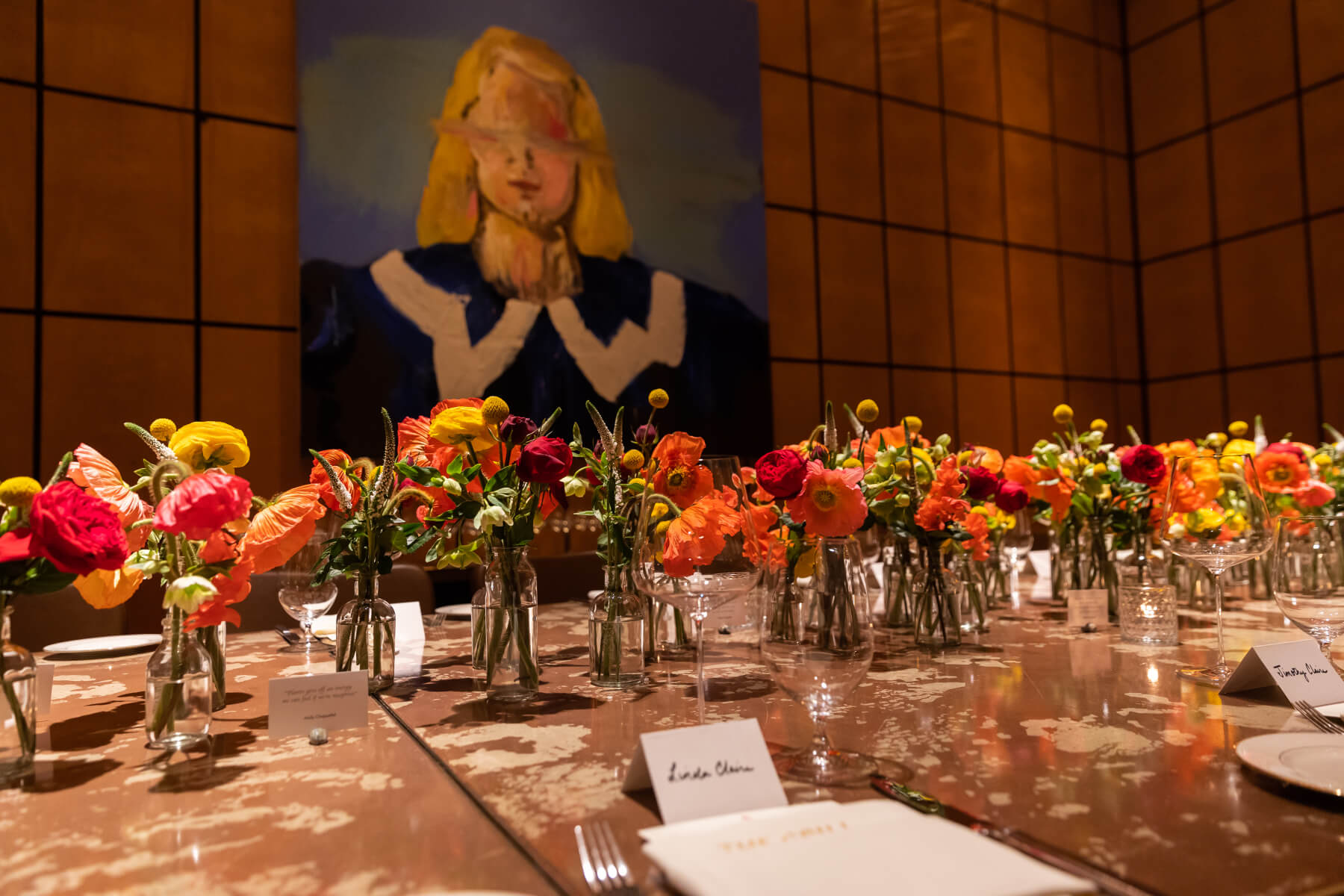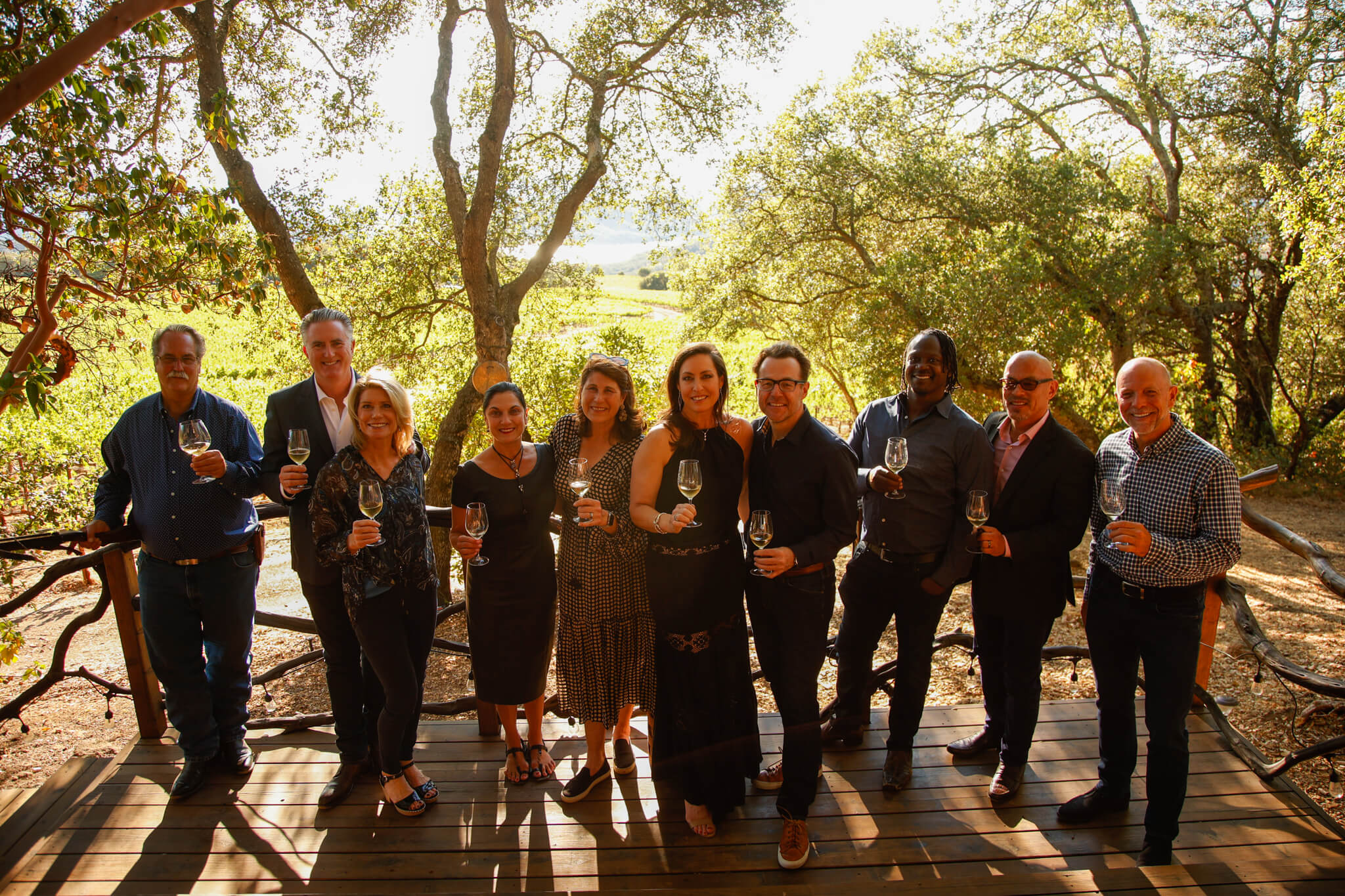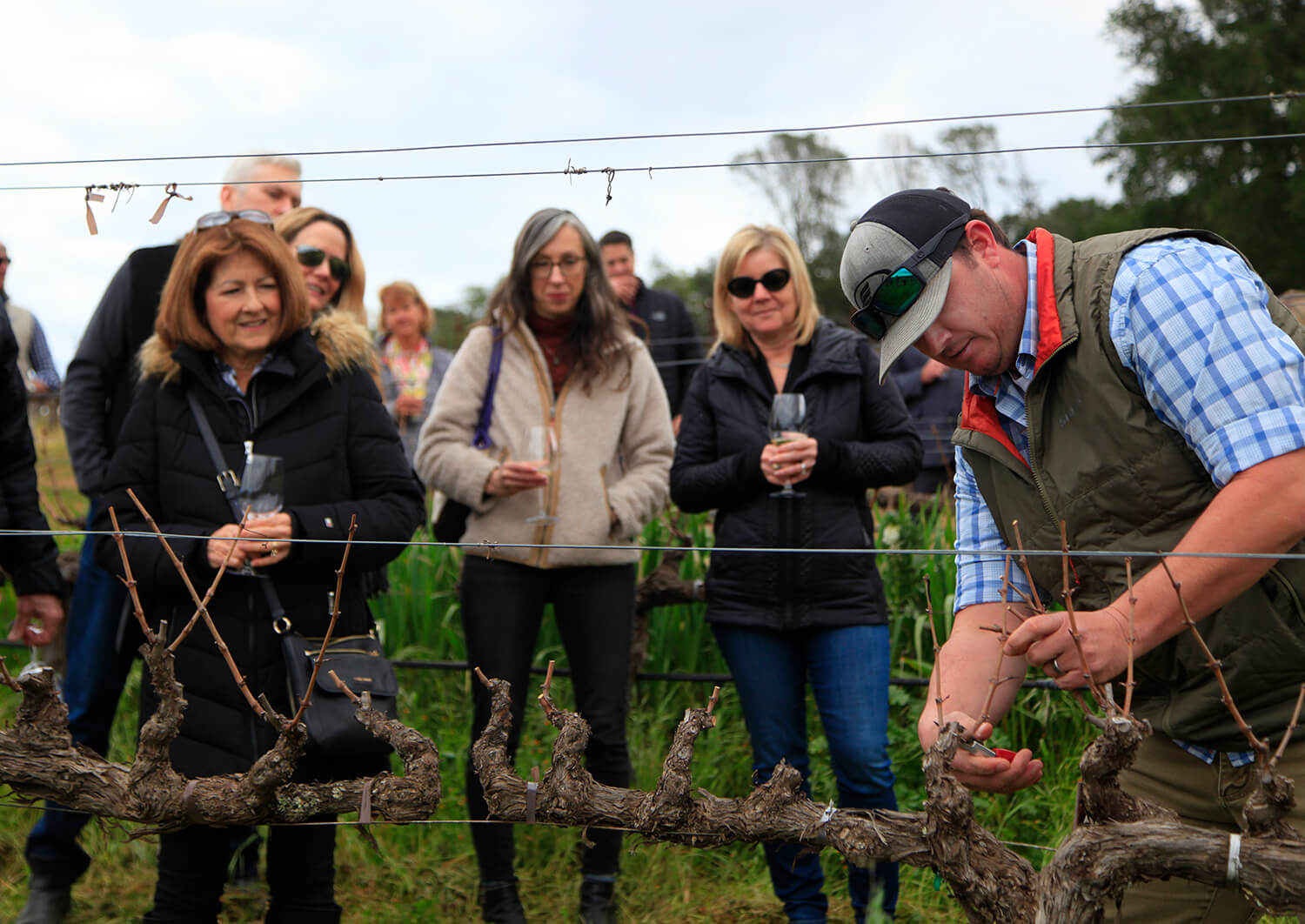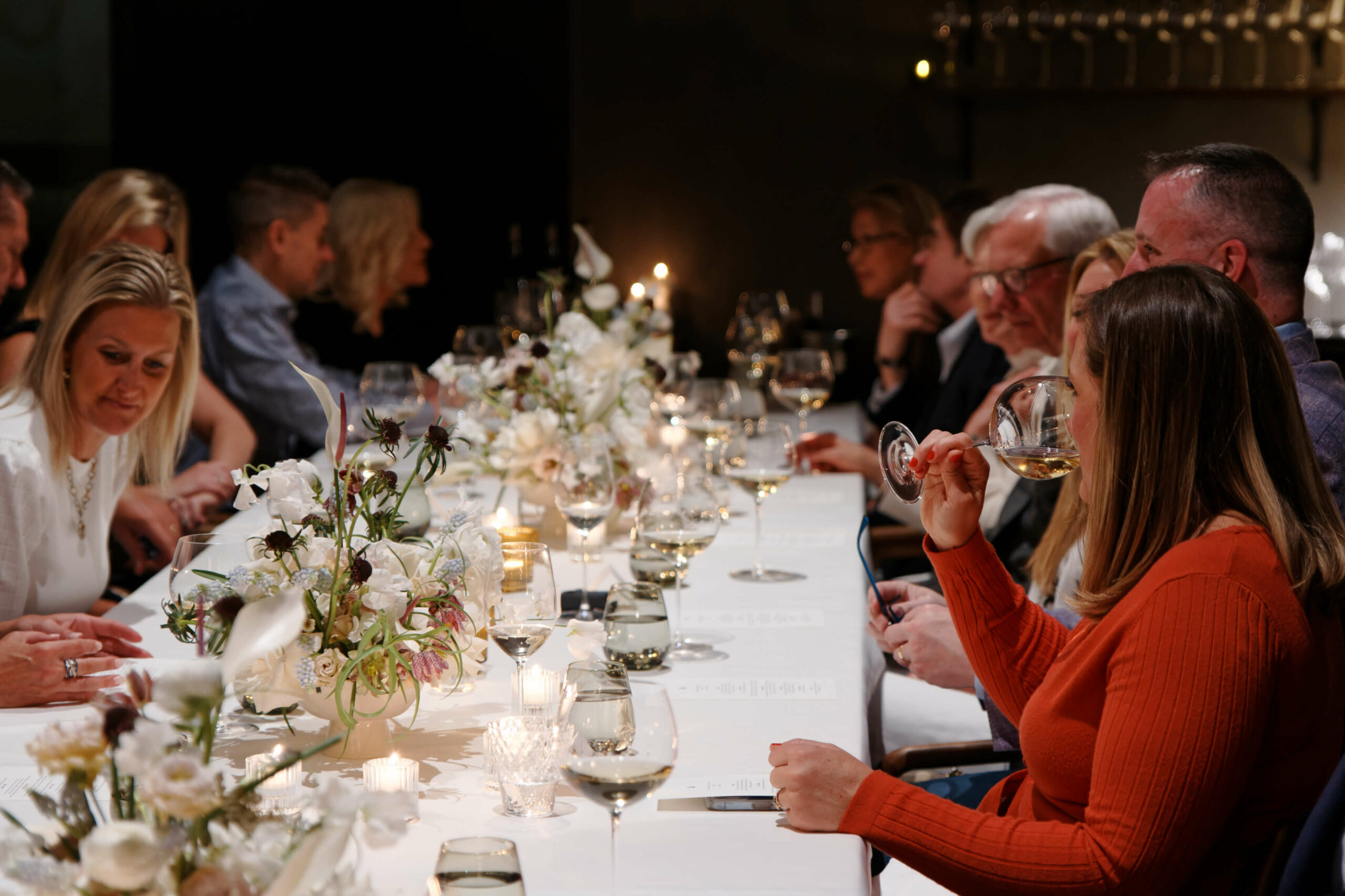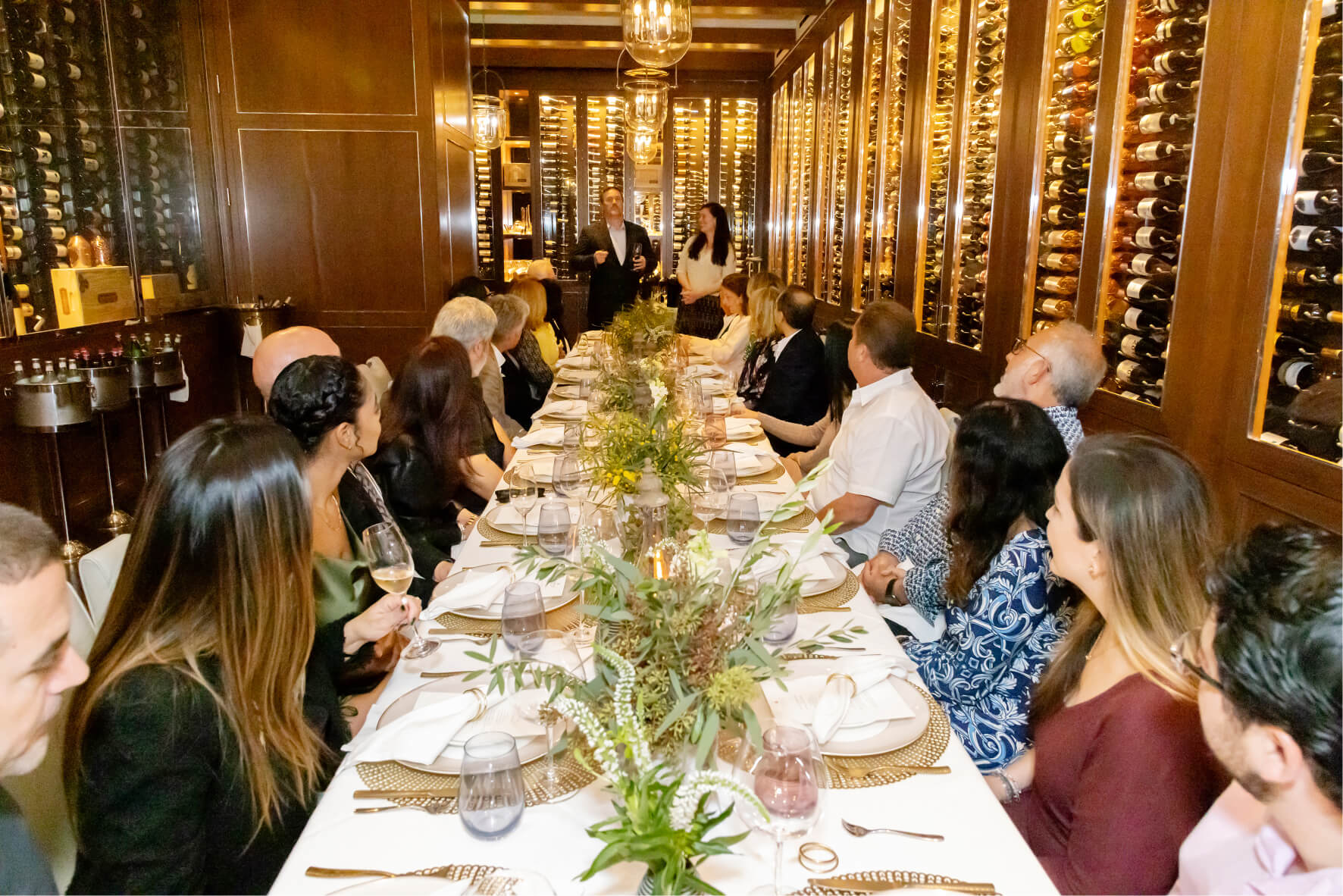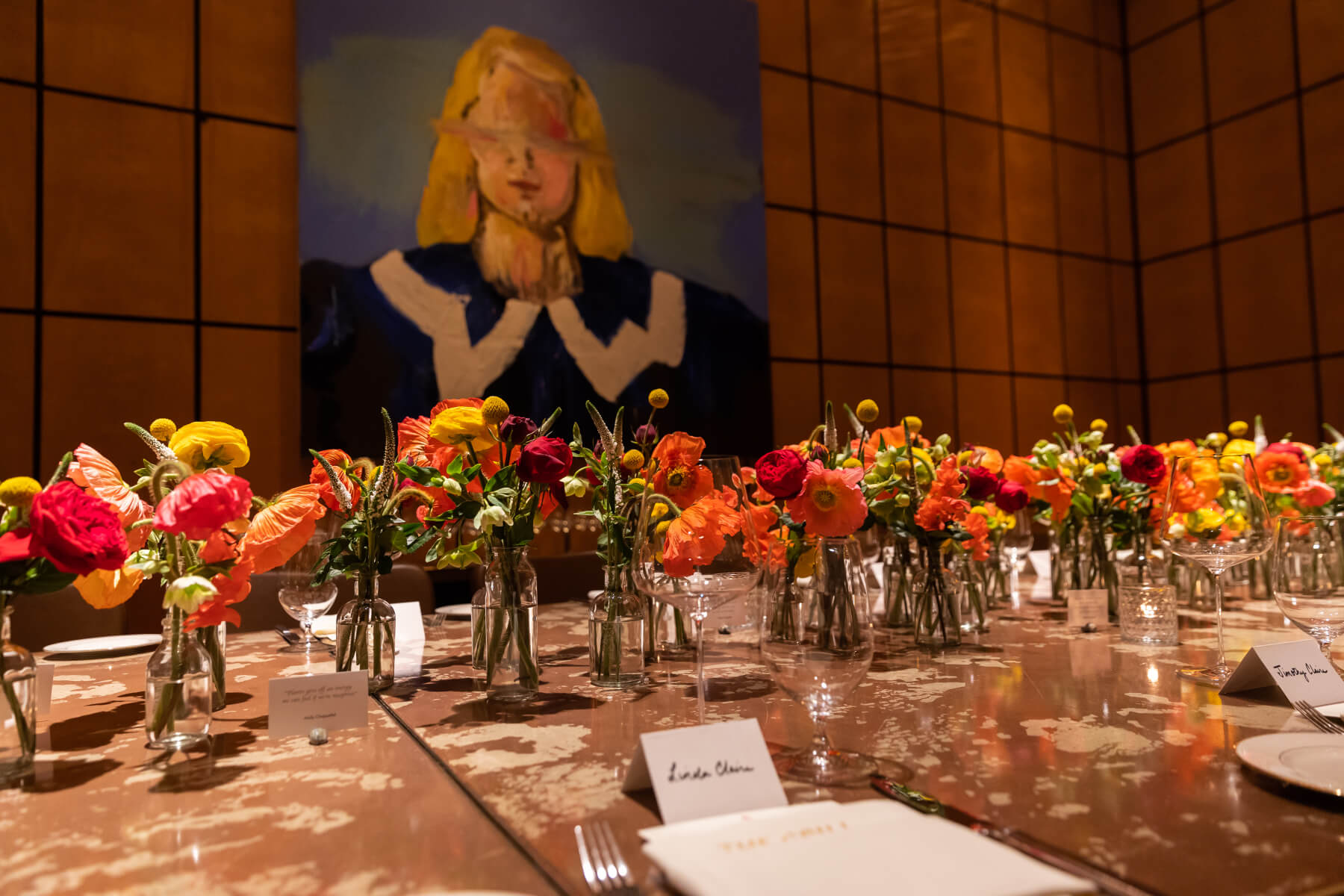 We look forward to welcoming you as a member.
If you have any questions about allocation or club membership, please call us. We're always happy to help.