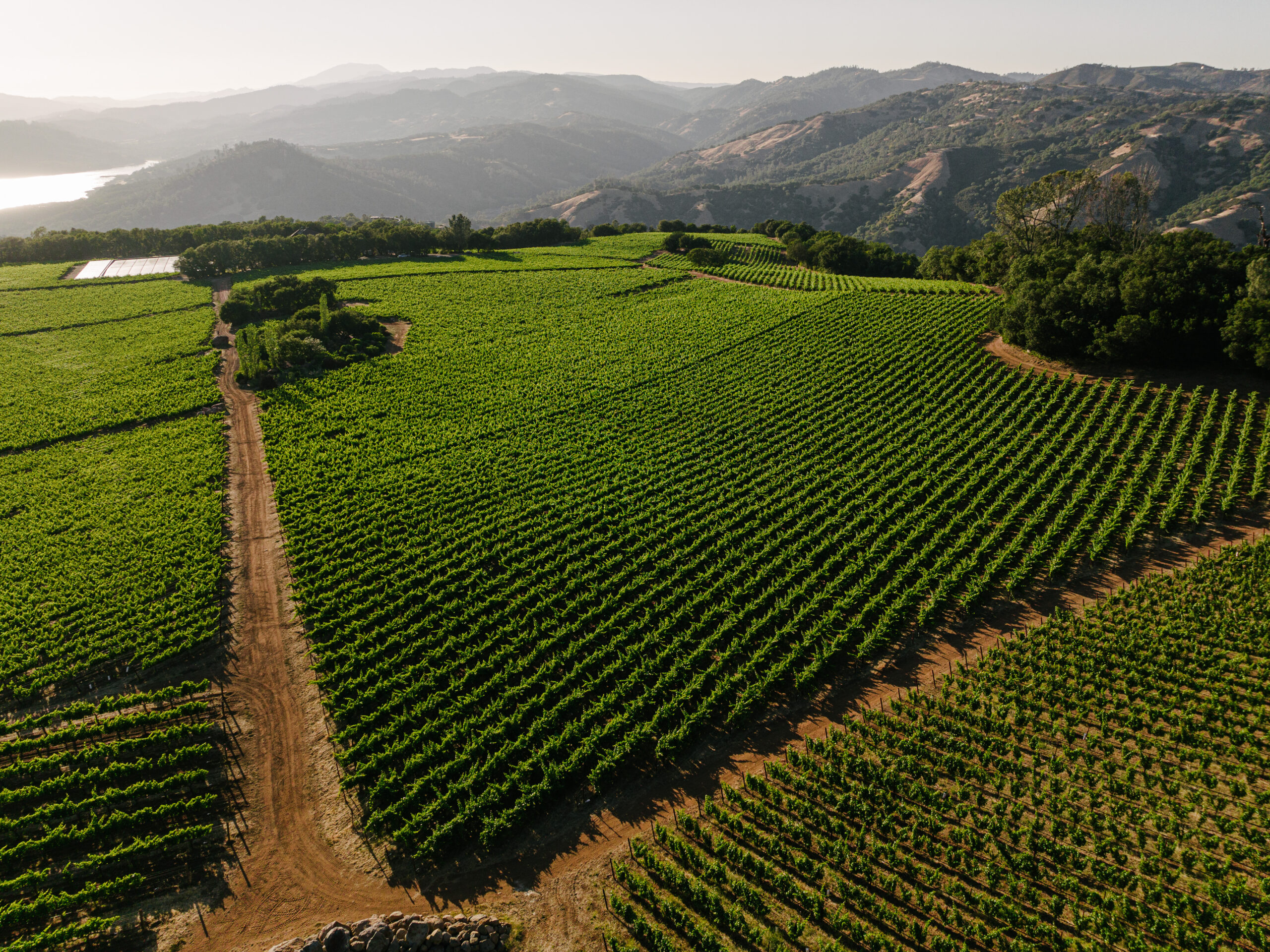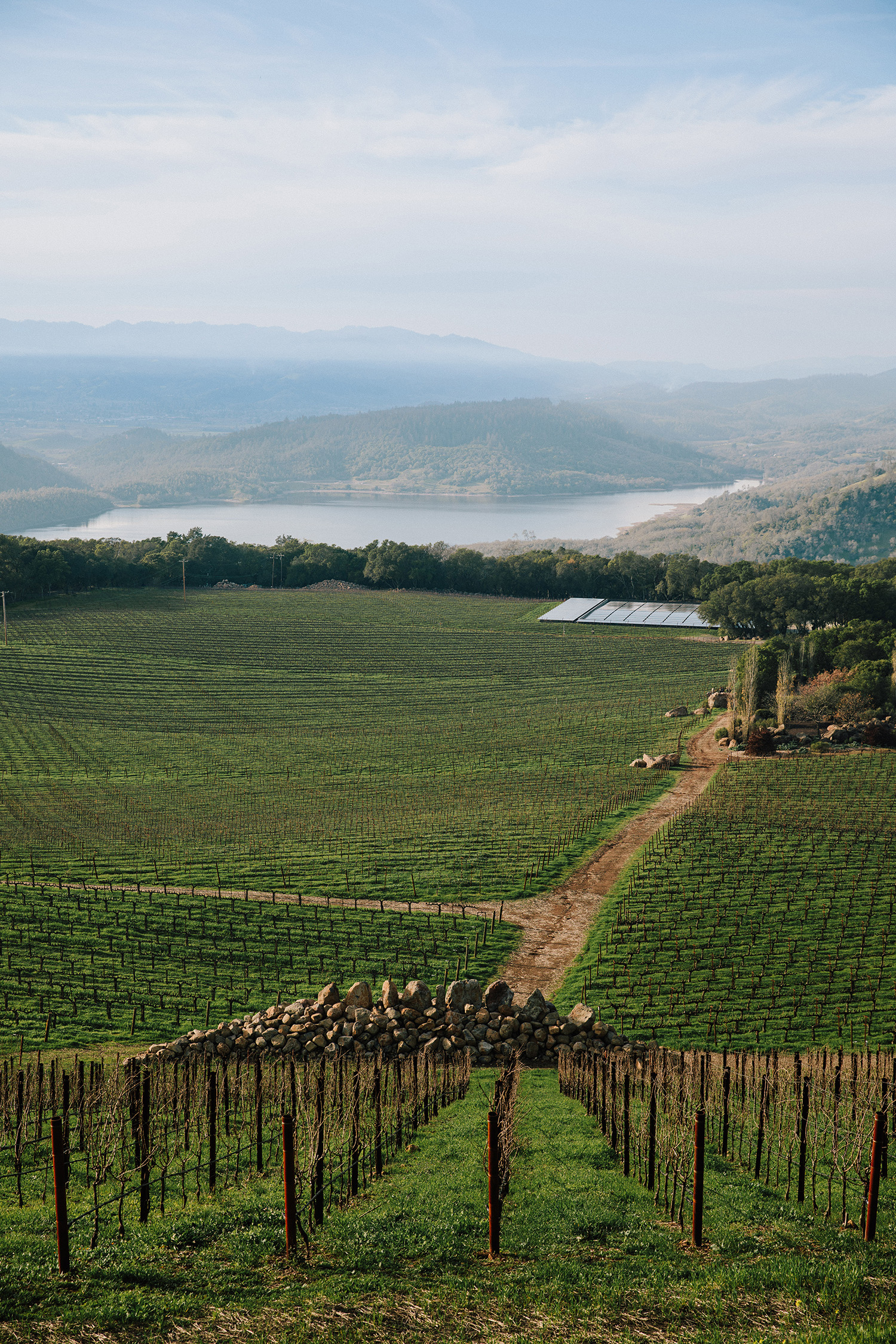 Hike Pritchard Hill
Join us for this intimate, monthly group hike and experience the breathtaking beauty of Pritchard Hill as you stroll through our high-mountain vineyards. After experiencing spectacular hilltop landscapes and postcard-perfect views, relax and savor a guided tasting of current release wines featuring our renowned Signature Cabernet Sauvignon. This memorable 2-hour outdoor experience is weather permitting. Hiking boots and comfortable clothing are required.
Location
1581 Sage Canyon Rd, St Helena, CA 94574
Hours
10am – 4pm
Monday through
Sunday
Important Note: State Laws require that we only serve alcohol to someone 21 years of age or older.
Contact Information
Already have an account? Log In
Email Address
Add notes or dietary restrictions
Return to Availability
Reservation Summary
Reservation:
Signature Tour and Tasting